I thought I let you know things that I want to purchase in the future and the things that I really want at the moment. I can't wait to tell you guys! So let's begin!
The first thing that I want to purchase in the future is the L'Oreal Paris Nude Magique Cushion Foundation! This is a liquid foundation that is in a compact. This has been inspired and was first seen in Asia. Morevoer, it's affordable as it is a drug store brand.
Where can you buy this from, if you want to purchase one yourself
2) Artis Brushes, these are expensive but great brushes. Apparently, they blend really well, as the brushes have velvety, densely packed bristle. It would be a dream to get these brushes! However, they retail for around £50 for one brush and for the whole set is around £450.
3) This is a lipstick/tint, which doesn't dry your lips and leaves your lips hydrated. I am talking about the Lipstick Queen, 'Saint & Sinner' Lip Tint. There are 4 colours to choose from. I can't wait to get my hands on this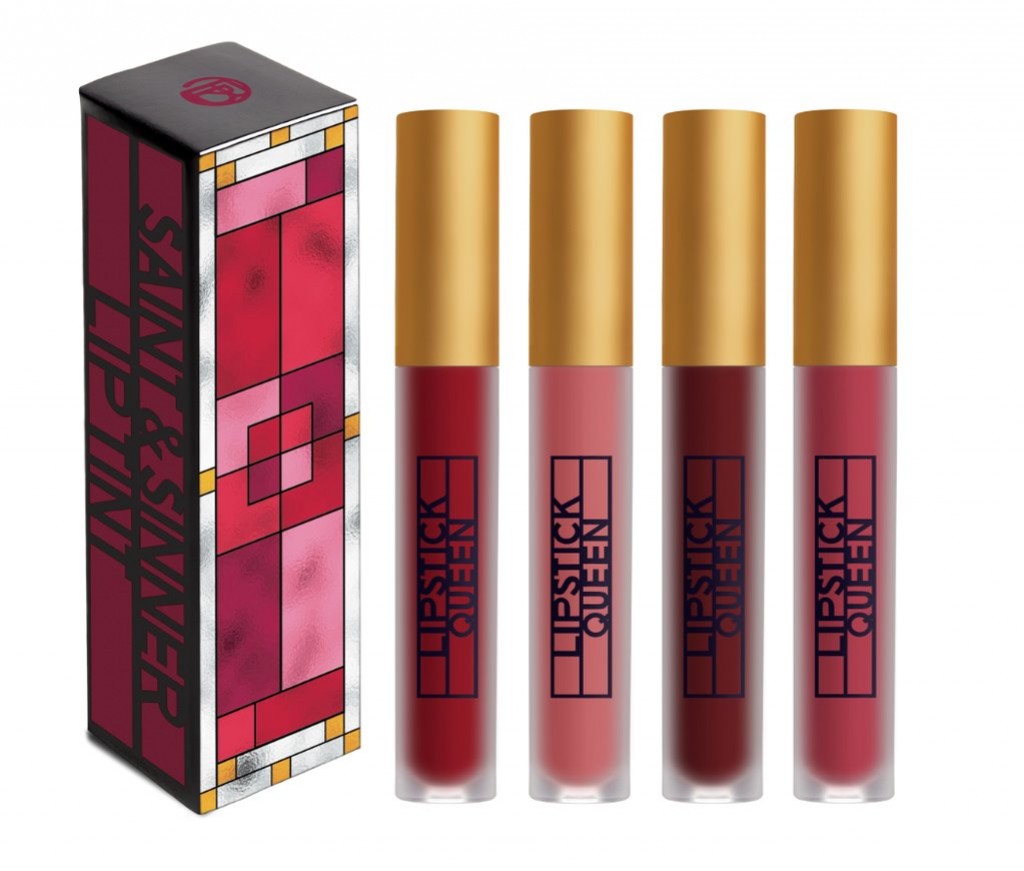 Where can you buy this from:
4) This product isn't out yet, but that ain't going to stop me from mentioning it. This is the Benefit's precisely, my brow eyebrow pencil. This is a fine pencil that you can use to make your brows look natural and there are so many colours to choose from. I heard soo many Youtubers rave on about this! So jealous that they already got to try it already! Sadly, I have to wait until 24th June 2016.
5) The last product that's on my wish list is the Lancome Grandiose Mascara. This is expensive for a mascara, but if it's good and long lasting, isn't worth it! I love the packaging too.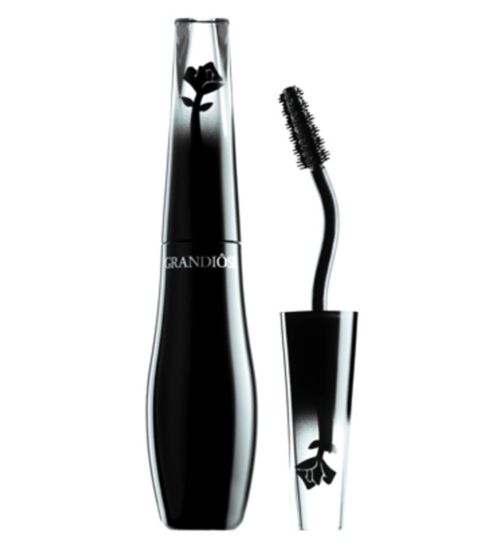 Like always thanks for reading and I hope you've enjoyed this post
follow me on Instagram at nevina.x
Published by .. ..