There are many people who confess to feeling low energy, and stress is one of the primary ones. According to American Psychological Association research, approximately 62 percent of people say money is a source of stress, and 61 percent say work causes stress. Research published in PubMed.gov has found that excessive levels of stress, along with poor sleep quality, causes fatigue. People try to get through the day on low energy due to stress and inadequate sleep and need a boost periodically.
One of the ways more people are getting that boost is by using a variety of CBD oil products during the day to help manage stress levels and at night to promote relaxation. The key is knowing how to consume CBD to meet personal needs.


When To Take CBD Oil Products?
The myriad of CBD products available today means you can mix-and-match CBD oil products to enjoy the benefits throughout the day. Products include CBD oil and CBD oil tinctures, CBD capsules and softgels, CBD tablets, CBD gummies. CBD edibles and CBD topicals. Following are some suggestions for product use.


When to Take CBD Oils and Tinctures?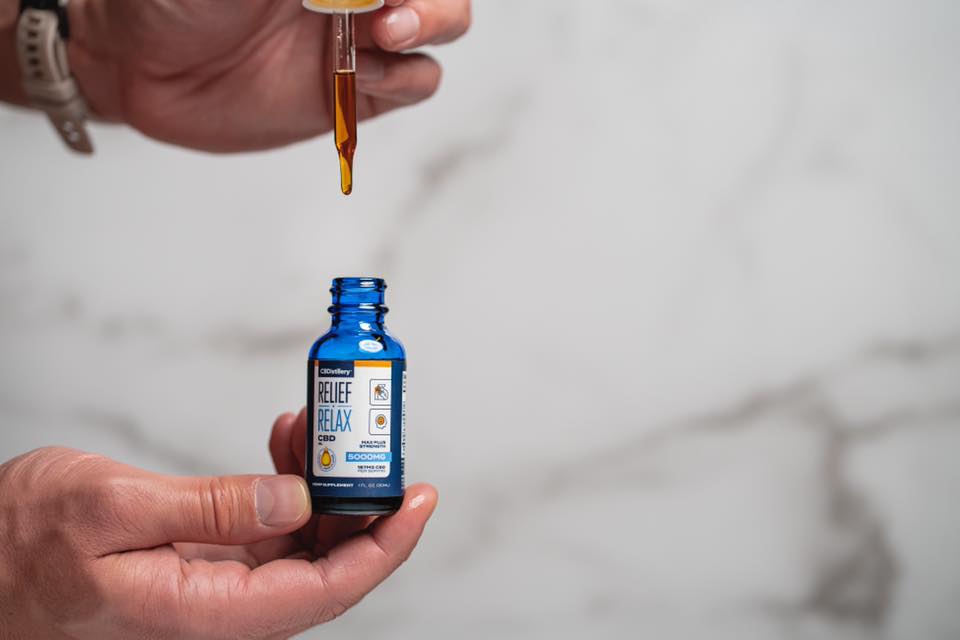 CBD oil is available as oil in a bottle or as oil in a bottle with a dropper for dosage control (CBD tincture). CBD oil is directly swallowed, or a few drops of CBD oil tincture is placed under the tongue. Some people even rub CBD oil directly on their skin when there is an excessively dry patch of skin.
There are a couple of points to consider when wondering when to take CBD oil. Swallowing CBD oil means the oil will take longer to work because it must enter the digestive system to reach the bloodstream. Using a CBD tincture is faster because the membranes under the tongue are thin, so the CBD oil can enter the small blood vessels faster.
Since it takes time to enjoy the effects of CBD oil or a CBD tincture, the best time of day to take CBD oil is in the morning to trigger the initial boost. The rest of the day, you can take it when you feel the need. It will take approximately 30 minutes for a CBD tincture to work and more than 30 minutes for the CBD oil. You can take CBD oil before bed, but the CBD softgels with melatonin are often preferred for maximum impact.
If you decide to rub CBD oil directly into the skin for hydration, remember it is an oil. It may not be suitable for the application while at work or running errands. It is better to use CBD oil in the evening while home. You can even rub it on the skin and put on a pair of cotton gloves to maximize the soothing effects. CBD oil used as a topical will not enter the bloodstream because it will not penetrate the lower skin layers.
When to Take CBD Capsules, Softgels, and Tablets?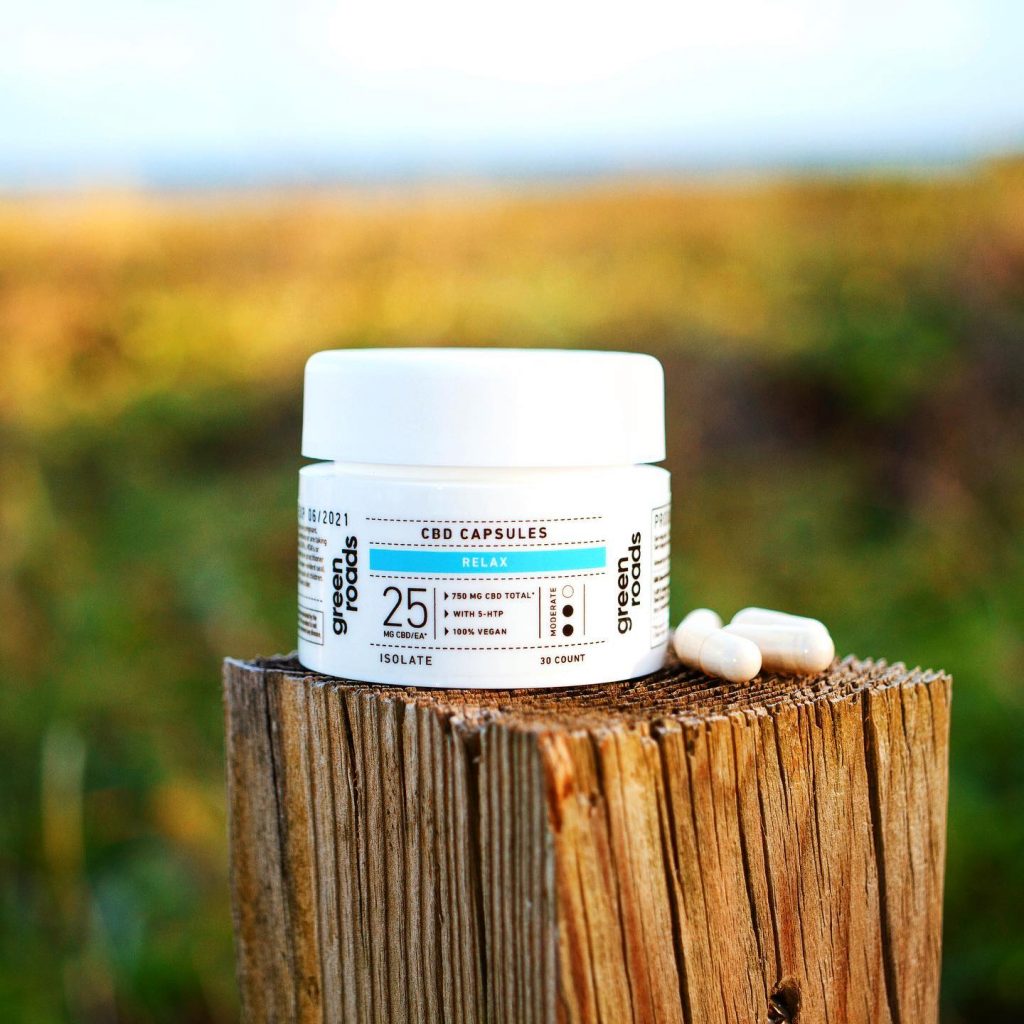 Each CBD capsule, softgel, and tablet is one dose. Depending on the product you purchase, each of the CBD products will have a designated amount of CBD extract in the dose. If you are using CBD products because you found they help you relax, you may need to purchase products in various potencies.
For example, you can take a CBD capsule with 25 mg of CBD per serving in the morning and again later in the day, and take a CBD capsule with 50 mg or more of CBD per serving at the end of the day when it is time to relax.
CBD softgels that are a sleep aid will usually have melatonin in them. The question people have is this: When to take CBD for sleep. Generally speaking, you will take the sleep CBD softgel for approximately 30 minutes before going to sleep. Taking it during the day or while at work might make you get too relaxed!


When to Take CBD Edibles and Gummies?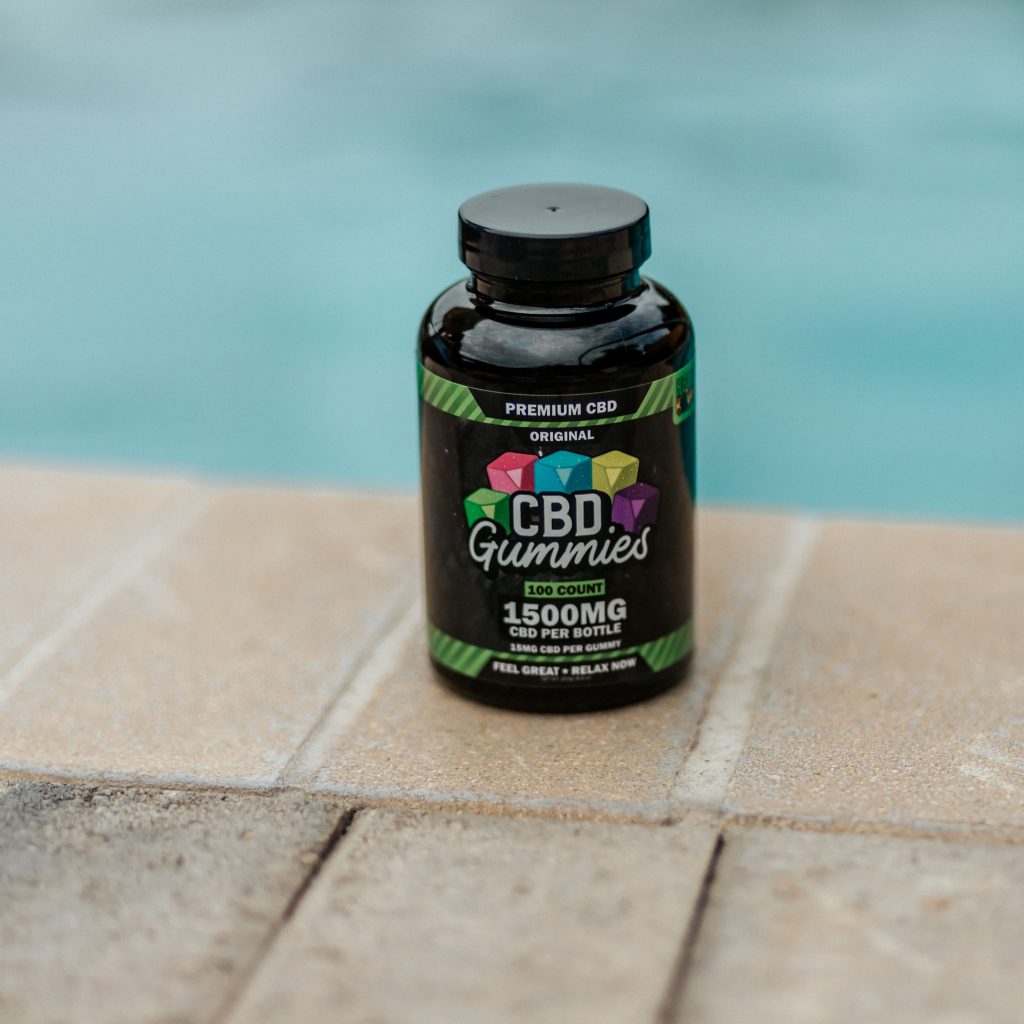 CBD gummies are similar to CBD capsules and softgels. They are slow-fuse CBD products. Take one or two gummies in the morning to allow time for the product to work. The CBD gummy can be consumed as needed throughout the day and in the evening. Unlike the CBD capsules and softgels, you will likely chew a flavored gummy rather than swallow it. This means you might need to consider your location, i.e. chew a gummy before a meeting for privacy's sake.
CBD edibles come in numerous forms, from cookies to powders added to liquids. Capsules, softgels, and tablets are often classified as CBD edibles because you consume them. Since food and drink CBD edibles have other ingredients, the effects of the CBD are likely minimized because the body has to process all ingredients. You can eat CBD edibles in the morning and one or more times throughout the day, like during a work break and at lunch.


When to Take CBD Topicals?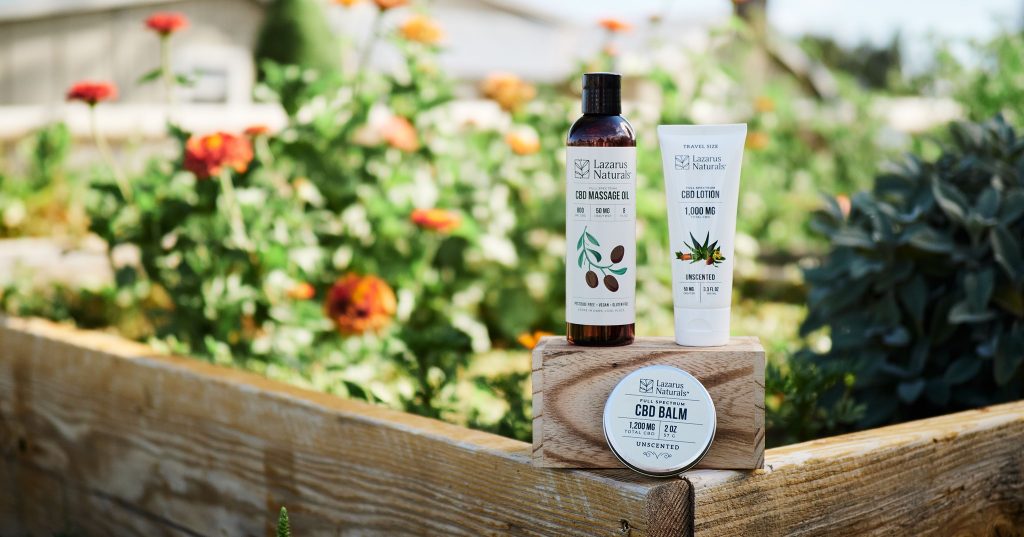 CBD topicals are available as CBD creams, salves, lotions, and roll-on gels. They are primarily used to relieve skin dryness and irritations. You can apply any of these products at any point throughout the day and as often as you want. For many people, the time of year drives the amount of usage. For example, there may be a need for more applications during the winter months due to the excessively dry air.


Making a Plan for CBD Oil
A good idea is to make a plan for CBD oil use. Following are some suggestions:
• Reason you are taking CBD oil, i.e. if for stress, then take first thing in the morning and later in the day take more as a booster
• For relaxation before going to bed – take CBD oil 30 minutes before bedtime
• To relax the mind for coping with stress – take CBD oil as needed
• To get a boost for managing an active day – take CBD oil in the morning
• To manage throughout the day – take CBD oil in the morning and consume several CBD oil capsules or gummies throughout the day one and take CBD gummies for sleep in the evening
• Use a CBD topical as needed
Tips for Taking CBD Oil Products
Should I take CBD oil in the morning or the night? How many times of day can you take CBD oil? How often to take CBD oil? These are typical questions people ask when trying to establish a routine for utilizing CBD oil products.
Start slowly with low dose CBD products and take single doses at a time until comfortable with the impact of the CBD on your body. Gradually increase potency and the number of times the product is used throughout the day.
Does CBD keep you awake? Past medical research reported in Current Neuropharmacology found that taking less than 160 mg of CBD oil may promote wakefulness. Taking a higher dose may lead to sleepiness. It is a matter of experimenting to find what works for you because each person is different.
Adapt need to the CBD product, i.e. can easily carry capsules, tablets, and gummies or topical but difficult to carry CBD food products.
Take into consideration the absorption rate of the CBD when deciding the best time to consume CBD oil products.
When possible, establish a consumption routine to enjoy ongoing benefits.
Use a variety of CBD oil products – gummies, capsules, softgels, oils, topicals, and edibles.
Consider adding certain CBD oil products to your routine to accommodate the seasons, i.e. winter weather causes very dry skin


Meet Your Personal Needs
People's bodies react differently to CBD potencies and products. You will quickly discover the best products and the best time of day to take particular products. It takes some patience, but the potential rewards are great. You will be able to start the day with more clarity, better cope with the day's stress, and feel more relaxed in the evenings.
Published by Alex Malkin