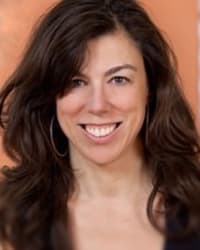 Alexandra is a writer and creative coach living in Los Angeles.
Her fiction and nonfiction have appeared in Meat for Tea, Red Rock Review, Arcadia, South Loop Review, Moxiemag, Art Times, Artwell, and SF Weekly, among others. Love Creek Productions produced her short play, The Fix Up, in New York, New York in 2012. She has a play coming out in NorthNorthwest Anthology of Ten-Minute Plays. Her story, When He's in the Room, won the 2013 Edward W. Moses award in fiction. She is an Associate Artist with Dorland Mountain Arts Colony and a member of the Los Angeles Women Playwrights' Initiative.
You can contact her at alexandra.ditalia@gmail.com.