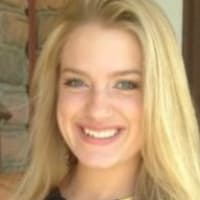 Hello, beautiful soul.
Welcome!
My name is Alicia. I'm an aspiring health coach with a mission to better the lives of beings everywhere.
My entries are inspired by the real happenings in my journey through life thus far.
I've dedicated myself to being as open and honest as humanly possible with you. I truly believe that my experiences will relate to you in some way.
I'm here to inspire you and share with you my journey to equanimity, mindfulness and balance.
I'll share my recipes, lifestyle hacks and all things health and wellness that can support a healthy lifestyle.
My soul has grown so tired from trying to please the world. I'm finally beginning to share who I truly am and explore the greater things in life.
You can find me in the kitchen, next to the carrot cake.
I'm excited to open up to you and share with you the things I love most.
Glad to have you here!
Wishing Wellness,
Alicia ☼