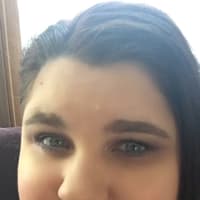 Hey Everyone!!
I'm Amanda, I'm a wife and a mother to an adorable little girl. I enjoy writing about beauty, lifestyle and family.
I mostly love to write about makeup. My favorite is makeup reviews. I like to do straight forward reviews. I'm not a professional and I won't ever claim to be anything that I'm not. I feel that makeup relaxes me and gives me a little boost in confidence.
I hope you all enjoy my posts as much as I enjoy writing them.
Thank you to everyone who takes the time out of their day to read my writing. I appreciate every single one of you.
Don't forget to check out my blog for more fun makeup and beauty posts.
www.owluneedisluv.wordpress.com