This book...so many feels I don't even know where to start!
I guess I'll start with 'it was amazing'. Probably the best book I've read this year.
As a World of Wacraft player, Velaris reminded me of Suramar City (minus the guards). The way it was described was perfectly in tune with the beauty and feel of the city. Some examples: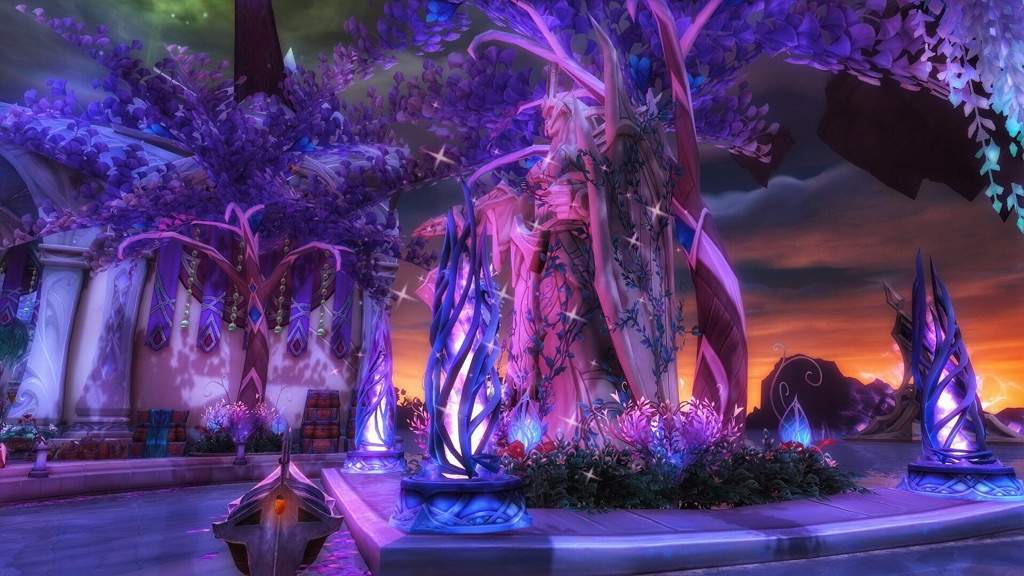 Isn't in gorgeous? And there's a court, and Highborne, and pointy eared citizens. I couldn't help but imagining this as Velaris.
I loved all the characters. All of them. Rhysand and his Dream Court reminded me of the Daughter of Smoke and Bone angels. Which, in turn, made me dread what seemed like incoming inevitable deaths of some of those characters. I secretly prayed that she wouldn't go that route, that she didn't make us fall in love with all of them just to kill one. None of them were expendable. Thank you, Sarah, for not ripping my heart out (too much).
The book was super long, but it was worth every page. And that ending made me immediately look up when the next book was coming out because I have to know what happens next!
I've had this read for a week and I still can't get over how wonderful this book was. A must read!
Published by Anna K