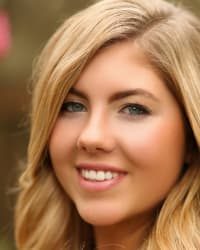 So, a little bit about myself:I love writing, cooking, baking, traveling and photography.
My loves also include dancing in the rain, being spontaneous, laughing at my mistakes, finding joy in small things, spending time with family & friends, budgeting myself, spending money on experiences, taste-testing creations from the kitchen, reading interesting books, getting to know strangers and spending time with God.
I was born in Portland, Oregon, but my family moved to the Netherlands when I was 2. I spent 7 years in a Dutch school and traveled Europe with my family. Speaking two languages and growing up in a foreign country gave me the sense that I didn't necessarily belong anywhere. It most definitely sparked my desire to travel.
Eventually, we moved back to the US, where I finished my Junior High and High School education-this time in English. While working three menial jobs, I saved up enough money to graduate high school early and once-again travel Europe. While my peers attended Senior Prom and our graduation ceremony, I traveled through 10 different countries.
I am currently back in the US furthering my education, but I am thrilled to see where life takes me next...