The most infectious diseases are spread through an unhygienic lifestyle. Especially, in times like COVID19, it is crucial to make our house, office, and surroundings hygienic and sanitized regularly to lower the virus infections. With Pandemic hitting across the globe, sanitizing has become the need of the hour. Commercial and residential spaces have gone extra precarious by practicing safety measures and one of them is sanitization. All thanks to On-demand Sanitization App that has made it possible to get a clean, hygienic, and germ-free space using one of the sanitizing services.
If you are looking to invest in an on-demand industry but lacking the concept and vision, this blog is for you. Developing On Demand App-based sanitize services can bring your business huge revenue.
If you are not sure about building an On Demand App based on sanitizing services, read on we have enough reasons to convince you.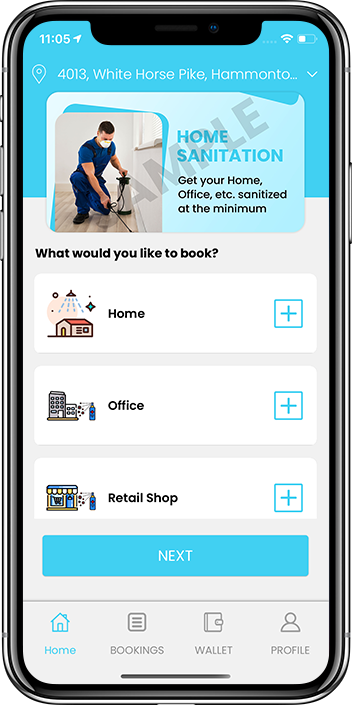 Why Should You Develop On Demand Sanitization App Services
It enhances the accessibility of your sanitization services, one of the best ways to organically increase the customers

It makes it easy for your service providers to display different types of sanitization services

It acts as your direct business channel, offering a personalized service experience

Increases your brand visibility online

It improves customer retention, bringing new customers to your app

Provides you with a loyal fan base

The On Demand Sanitization App service lets you remain competitive, gaining an edge over the competitors

The app lets you capture consumer insights, what they think of your app, the kind of improvements they are expecting, features, pricing, etc.

More business means more revenue

Last but not least – customers today prefer mobile.



Ways To Generate Multiple Stream Of Revenue From On-Demand Sanitization App
Here's how you can put your On-demand app based sanitize service to work. The proven ways to monetize your On Demand Sanitization app
Advertising on the app might include 3rd party or the sanitization service providers.

Display ads often known as banner ads can be displayed on the home page screen where it can immediately have the user attention

Video ads are a great way to boost business. Visuals are always preferred over the content. Play small videos of the significance of sanitization also, you can promote service provider videos.

Offering a subscription also lets you generate monthly, or yearly revenue.

Sponsoring specific sanitization services/ service providers can not only boost your search rankings but, generates greater profits.

Another profitable approach is to sell sanitization related merchandise from your app. This includes cleaning liquids, household equipment, mops, sanitizers/soaps, etc.

You can charge a small fee for every sanitization service booked

Additionally, you can charge a small percentage/fee from the sanitization service providers when they come onboard.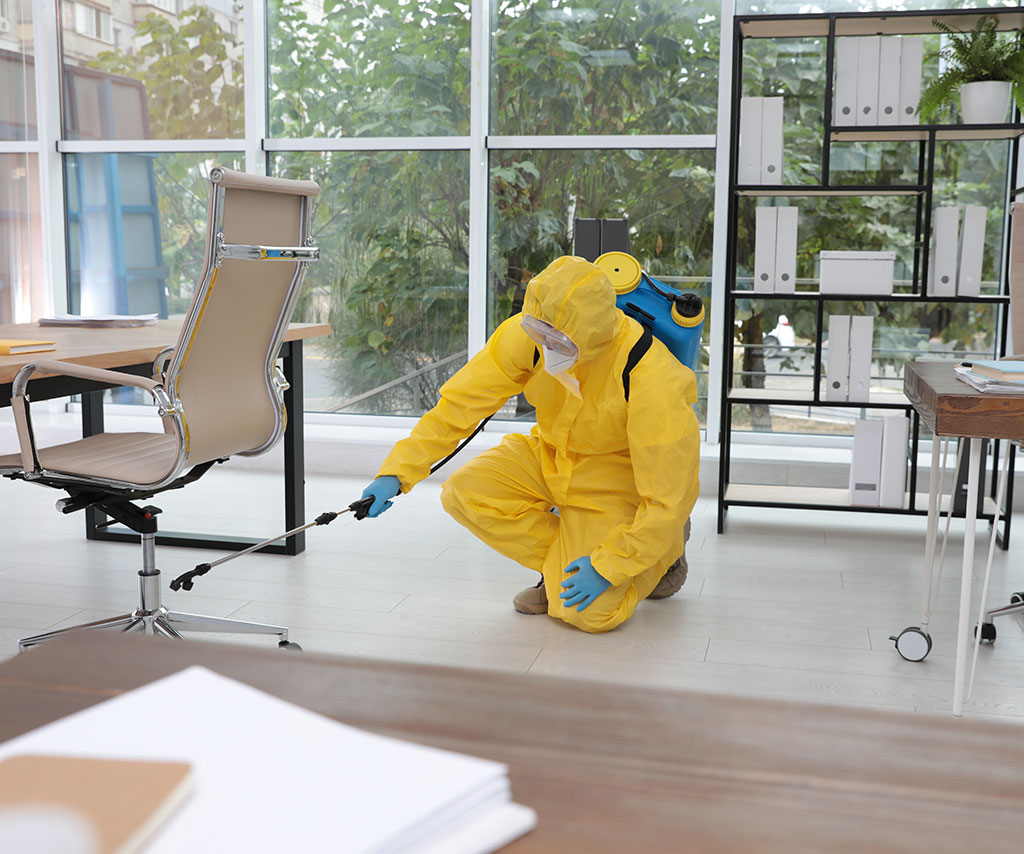 How Much Does It Cost To Develop An On-Demand Sanitization App?
The answer to this question will vary from one mobile app company to another. Because there are a lot many factors to consider and parameters to take into consideration.
The cost of the On-Demand Sanitization App is ideally categorized under"
UX/UI interface

Custom panels

Customized features

App platform – Android or IOS or both

Testing the app

Quality assurance

Maintenance and upgrade
Integrating your app with advanced level features will make the app expensive. A professional app developer will suggest you start with the essential features and then proceed with more features once it gets established.
Concluding Thoughts
On Demand Sanitization App services will hugely benefit customers and service providers by connecting both on the platform. When your On Demand App is developed built on the latest technology, has a pleasant use equipped with helpful features there is no chance to go unnoticed. Soon you will see an increase in the app downloads, growing daily sanitization bookings ultimately increasing your profits. Now, who wouldn't want an app like that?
Choose a white-label mobile app development company to work on your dream project. List down all the features that you wish to customize when you are in discussion with the app development team. Test run your app before give "thumbs up" to the team. Know the app functionality, how it performs and that is how you can build a user-centric On Demand Sanitization App.
Make sure that everything is in order the way you want so that you are sure before you launch the On Demand Sanitization App.
Published by Anurag Rathod