Khazir and Ghazala Khan never attended a political convention until last week. Their journey to the USA was about raising a family in a free country of opportunity, not about gaining power or becoming voices in the Christian-Islamic dispute. Their son, Humayun, helped disabled children learn how to swim, unofficially counseled troubled soldiers and started a program to hire Iraqis on the army base where he was deployed. Then he was killed by a suicide bomber in 2005. After his father's speech at the DNC I wanted to learn more about Humayun. This is where I went - an article written long before the DNC...
I lost a close friend in Viet Nam. Humayun's story reminds me of Lt. Tom Dineen's in many many ways. They were givers, not takers. That's what makes America great. There were 40+ years between Tom's death and Humayun's, yet both were men who valued freedom to the point of giving up their lives for it. One was an immigrant and one wasn't. It doesn't matter. Both of them believed in this country enough to fight for it.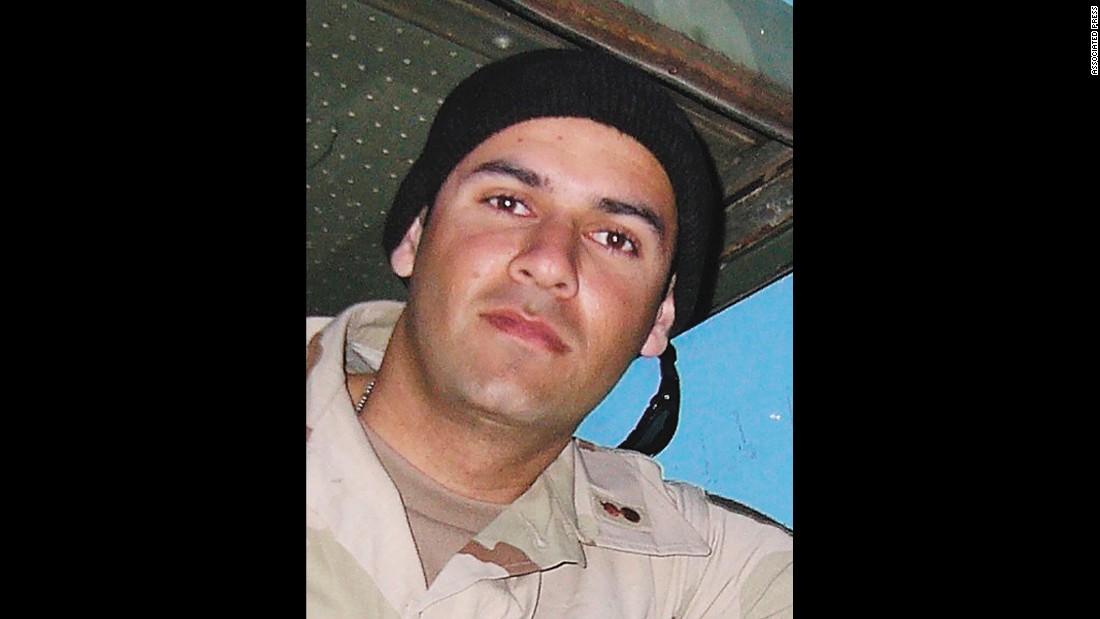 True to his spitit of intolerance, ignorance and lack of compassion Trump's reaction to Khazir Khan's speech was purely political and inflammatory. He took a shot at the stereotype of the subordinate Islamic wife, by questioning if Ghazala were allowed to speak. True to her freedom of speech in the USA Ghazala said she was silent because she was unable to speak; the memory of her son was too strong. Once again the man who would be king was trumped by the class card.
I am an independent voter but I applaud the Democrats for allowing the voice of America to be heard. It is a voice of pride, bravery and sadness whose origin is from all parts of the world. Khazir Khan is correct the Republicans need to voice their opposition to the voice of Donald Trump by renouncing his nomination as their candidate for POTUS.
Published by Bill Snyder