Our main products: Hard Enamel Pins, Soft Enamel Pins, Sandblast Pins,3D or Cutout Pins, Antique Pins, Offset Printed Pins.
Custom Enamel Pins You Can't Refuse
We only produce delicate pin,no defective products.
you can order only one piece and get your pin in the fastest 5 days
No need to worry about the freight,we got free shipping to US / CA / UK / AU etc...
You can get your own pin designed y yourself,just send you pin idea to us.
Tel:1-888-864-4755 E-mail: info@gs-jj.com
Office Hours:
Monday - Friday 8:00 AM to 5:30 PM Pacific Time (PT)
Live Chat:
24 hours Monday through Friday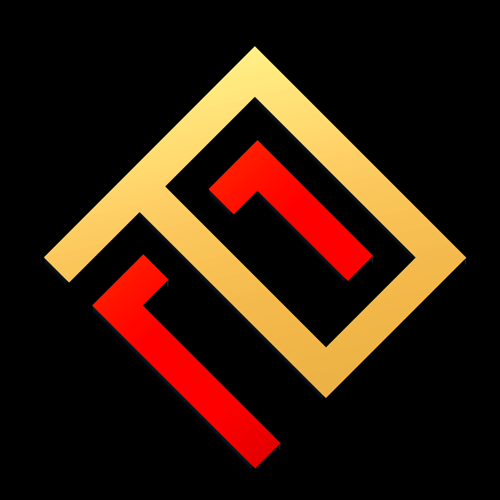 EnamelPins Inc.