Team Tweaks Technologies is one of the top leading companies globally in the field of mobile application development.
Since the foundation has launched in the year 2013, we have covered more customers up to date. Other than mobile app development, we also provide top-notch services in the different sectors of Blockchain, DevOps, IoT, Web Design, etc. Team Tweaks Technologies is renowned for its unique customizations that fit your business needs. Our proven customized designs come in at affordable services. Our talented team of developers is experienced in every aspect of the development process.
Our well-experienced developers implement their knowledge and expertise in every step to deliver a productive website. We can guarantee that you get only the fast and responsive websites that don't compromise on quality. Our pioneering methodologies help us to build competitively priced products on your budget and schedule. Get the best website design and mobile applications at your agreeable prices with our superior quality development services.
Our quality assurance team establishes stringent testing methods to make sure that your product excels in every aspect right from lead generation to ideal user experience. We always value our customer satisfaction and provide our level best in all the terms. Tending towards innovative solutions, our team follows the latest trends & technologies. We deliver the products at the right time without any delays.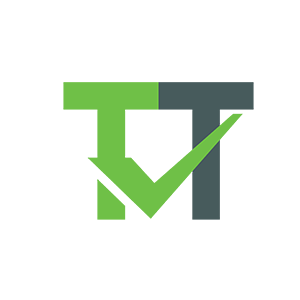 Team Tweaks