Travelling has been one of my favorite things to do- and looking forward too especially when the summer season comes. This can be due to the fact that my parents have already brought us to many places ever since I was a child :) We makes sure that we travel every year, and usually we travel during the summer season.
And of course, in every travel happens one or two epic fail(mostly funny)moments that is surely unforgettable! Here are some of the epic fails I've encountered during my travels with my family and friends :D
The great search...for the bathroom!
Epic fail rating: 7/10 :P
This happened during our trip to Baguio last 2011 and we are on our way back home. Suddenly, my father stopped driving because he feels that his stomach is getting in trouble.. and will probably blow up. The bad thing is, we are travelling along the mountain range of Benguet with a deep ravine beside the road! Of course, there would be no gasoline stations or houses in sight. My father continued driving but I can say that he's having a difficult time holding it in. LOL and I felt bad at myself for laughing quietly because I find it really funny!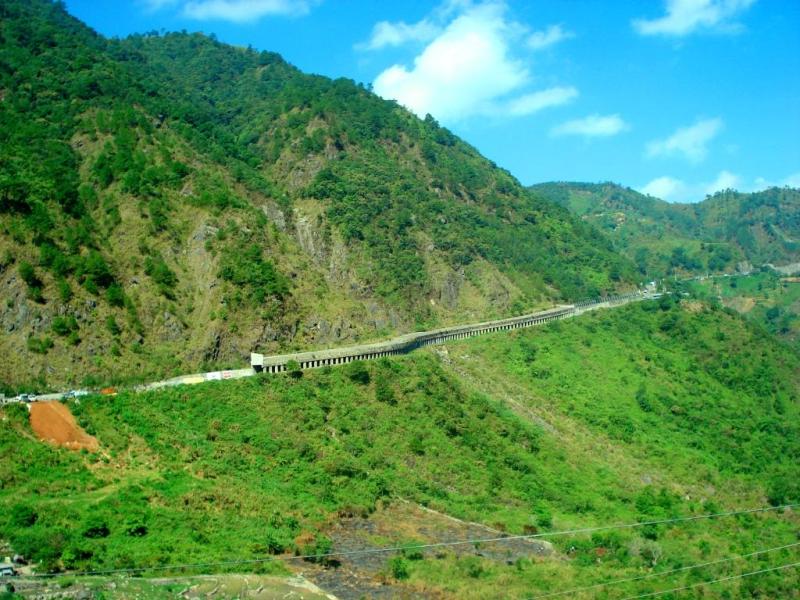 Marcos Highway, Benguet. Good Luck finding a CR here!
Image source
Thank God we find a small house and my father immediately stopped the car and knocked on their door. Luckily, the owner agreed to let him use their bathroom. However, someone was taking a bath inside and then the owner shouted at the person to quickly get out because my father will use it. LOL my father is soooo embarrassed because the person went out immediately and there's still remaining shampoo in his hair! That moment is truly unforgettable for us, especially for my father :P LOL.
Canceled Field Trip (not once, but twice!)
This happened when I was in my second year of High School. We were supposed to have a field trip at San Pablo Laguna, known for their beautiful seven lakes. Of course, we were looking forward to it since it will involve swimming, hiking and exploring.But then, due to the heavy rains, our school decided to reschedule our field trip.
So, for the second time around, we were again very excited and we happily packed for the trip. I remembered that time, it was raining a bit while I was on my way to our school, but then I was confident that the field trip will push through because our head teacher promised us that we will continue the trip, rain or shine. And besides, It was just raining a bit so I don't see any reason to cancel the trip.
So it was a huge shock when me and my classmate got to the school, all the lights are off, no buses in sight. Then the security guard told us that the field trip was cancelled, but classes will still resume at 7 AM. Apparently, they received the news that there's a heavy rainfall(again) in San Pablo and the hiking would be dangerous for all of us.
Just imagine my face and my classmates when we gathered all for the morning assembly as we prepare for our classes. Some were angry, some were sad and about to cry (LOL haha) and some are not in the mood to attend the class. Because of our grumpy mood, our teachers cancelled the class and instead watched Disney movies to make up for the cancelled field trip. LOL hahaha. To cope up with our disappointment, me and my friends imagined that we are in the lake and hiking in San Pablo, while role playing it. Hahaha.
That was truly unforgettable for all of us and luckily, our scheduled field trip for the third time finally happened by the month of January and everything went well. :)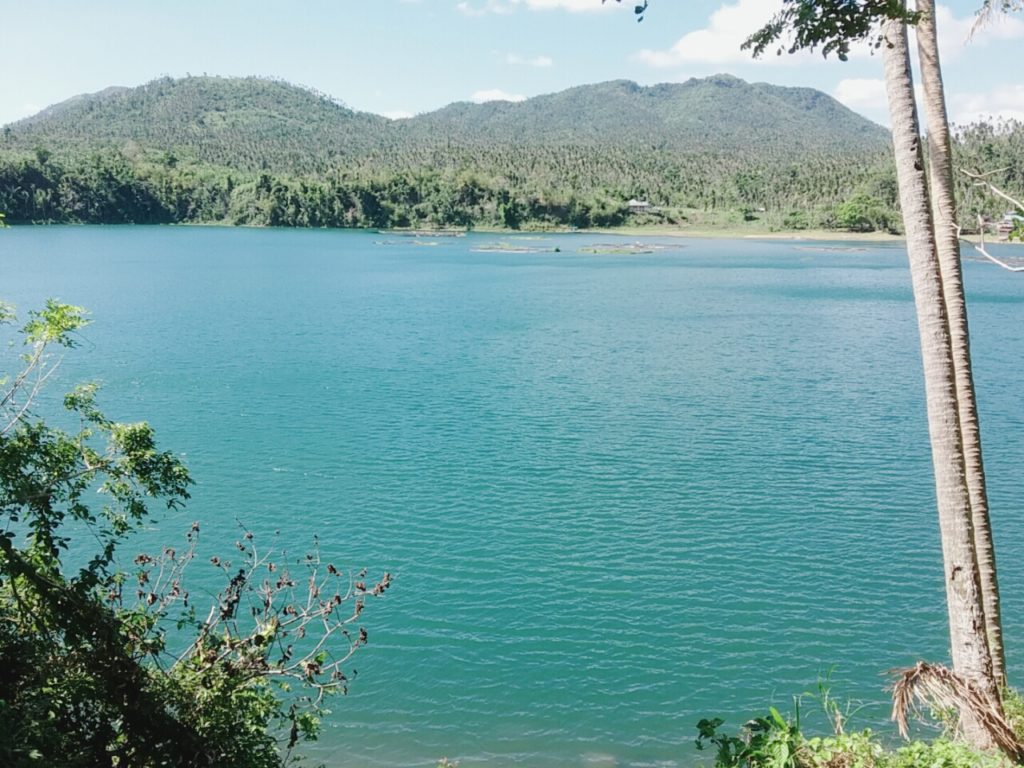 Yambo Lake, One of the 7 lakes of San Pablo
This happened just last May, during our travel to Matnog, Sorsogon. If you had read my blog post about it, chances are you'll know what I'll be talking about. HAHAHA.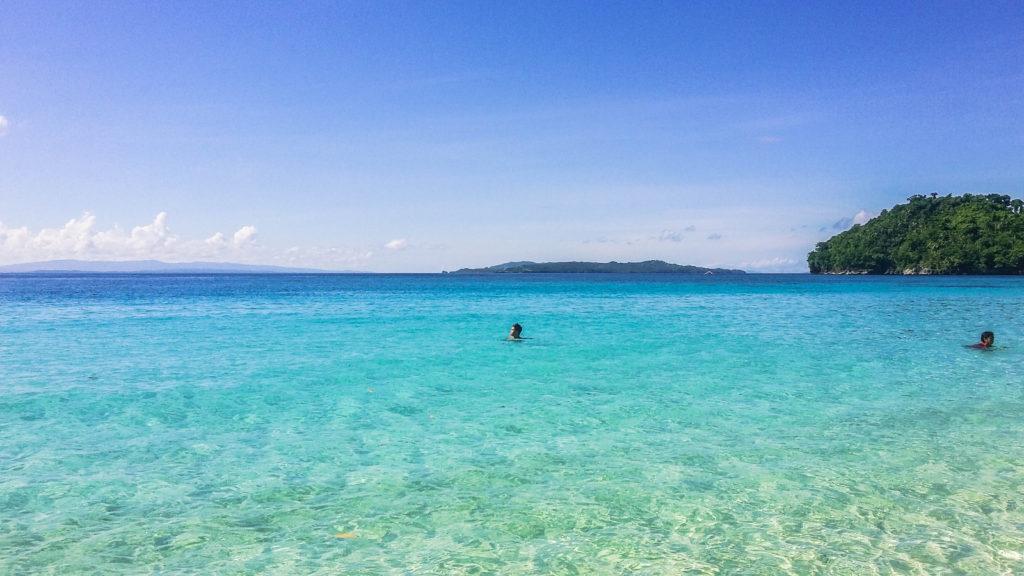 Beautiful beach of Matnog, Sorsogon
For those who are still in the dark, well let's just say that me and my family expected that the island of Matnog is a remote one- which means you'll only be surrounded with the sound of nature, the beautiful beach and a few small huts.
Instead, we are welcome with a HUGE crowd of tourists, small stores and huts, and the least we expect: the booming sound from karaoke machines! Luckily we found an available room which we can stay overnight. Well, not so lucky at all- the room is quite small and obviously not maintained, have a busted aircon, the comfort room is a common(and dirty) one and the worst: I saw a cockroach just as I was about to lie in the bed!
My parents are not happy either- they decided to find another room in the island. Thank heavens, they found one and it's not just a room- it's a huge villa with large beds, a refrigerator and the CR is ours. We also have an own cottage and our area is much peaceful and clean compared to the previous one. Our 16-hour travel time from Cavite to Matnog is finally worth it!
That's all for this post and I'll make a part two for this so stay tuned! Travel is indeed more fun with these Epic fail moments!
Published by Crizelda Nicolas