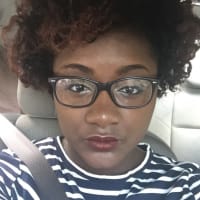 Are you feeling a little down? Have you not been feeling like yourself lately? Let me help you with that. My name is Ebony Monae and I am inspirational blogger. My calling is to inspire others to live a life they will love. I want you to Be Inspired to love a life your living.
I am a blogger on Wordpress, https://ebonymonaesthoughts.wordpress.com.
Being a blogger means a lot to me. I love what I do. I love who I reach with my words. I will always be open and honest about my thoughts/opinions because this blog means so much to me. It motivates me and drives me to be a person I am proud of and in turn I hope I can do the same for you.
As Always,
Be Beautiful
Be Vibrant
Be Amazing <3