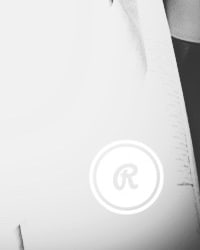 Hi everyone! I'm Emily, I love to read, watch Game of thrones and write. I am an aspiring novelist and am new to blogging though I hope to gain experience through my own blog, Tales as old as time and by sharing my writing here.
I am currently reading Empire of storms by Sarah. J. Maas, which I love and watching Lost while I wait for April so the new Game of Thrones episodes are released!
I have just started revising for exams, so I'm sorry if I don't post as regularly as you would like!