For most people out there, buying a home is the biggest investment they'll ever make. With that said, it's obvious that homebuyers need to be extremely careful when making such a big investment. If you're looking to purchase a home for you and your family, you might be looking for any help you can get. That's why we came up with 5 tips every homebuyer should read.
When buying a home, it's extremely important that you know what you're looking for. And to do this, you need to examine your lifestyle. Do you enjoy the fast-paced lifestyle offered by big cities? Or do you prefer more space and privacy you get when living in the suburbs? Finding answers to questions like this is the key to choosing the right home for you and your family. Another thing to do when examining your lifestyle is thinking about where you see yourself in the next five years and make sure you're opting for the right place. It's also very important to understand the limitations that come with each location before you splash the cash.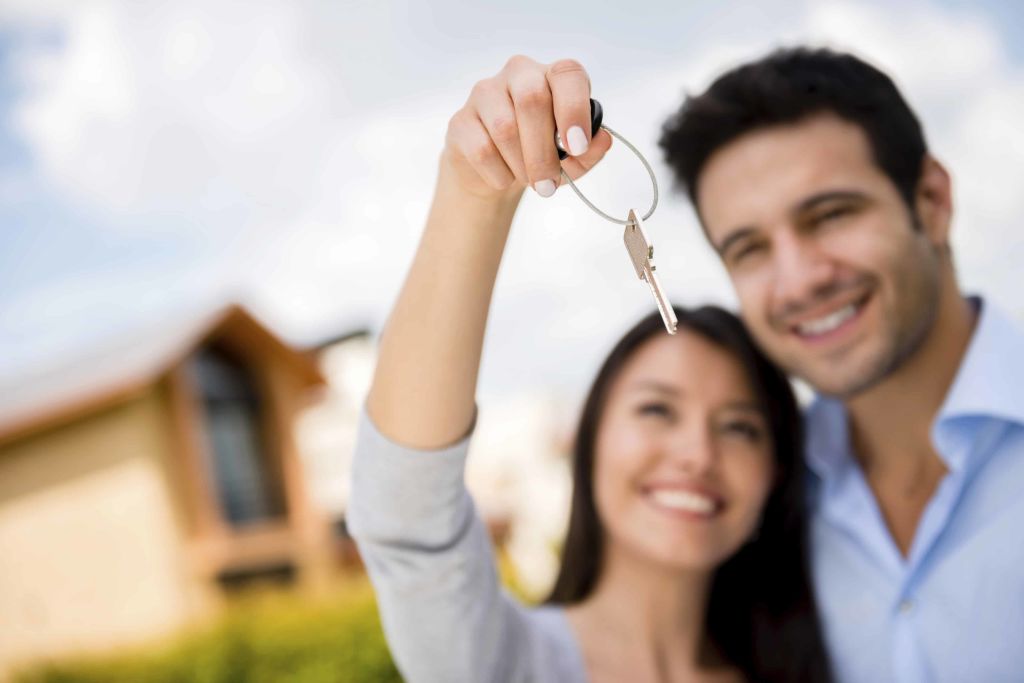 There's a lot more to owning a home than just paying your mortgage. It's also necessary that you understand property tax laws and think about other expenses that come with owning a home and make sure you'll be able to cover them. This includes anything from the energy bill to lawn maintenance (if you won't do it yourself). Take a good look at your income and only commit to the idea of buying a home if you believe you can afford all the expenses that come along. In case you're moving to a different part of the city, it's recommended that you think about the expenses of living in that specific area such as transportation and school tuition.
You probably already know that buying a home is a complex process. Just think about how much time it takes to find the perfect property for you and your family, contact the owner, make an offer, negotiate the price and deal with the paperwork. If you're time-strapped, having a professional help you is a great idea. Not only will the entire process be easier but the chances of getting the keys to that perfect home you've always dreamed of will be a lot higher. Therefore, what you need to do is connect with property buyer advocates who'll help you with search and acquisition of a home.
Buying a new home is a huge investment and taking a closer look at your finances before you do so is an absolute must. It's a good idea to come up with a budget and stick to it no matter what. When creating your budget, take into account all the money you have at the moment as well as what you'll make until you make the purchase. If you're not happy with the amount of money you can spend, you can consider taking a loan from a bank or private lending company. In this scenario, it's very important that you come up with a plan for paying off your loan as quickly as possible.
Open houses may seem pretty casual but experienced home buyers know that there's much more to it than it meets the eye, especially today, with real estate virtual tours. In today's market, it's the best opportunity you can get to take a good look at the home before making an official offer. That being said, you need to make the most of it every time you visit an open house. It's a good idea to arrive with a set of questions you want the owner to give you an answer to. This can be anything from their reason for moving to how they feel about the neighborhood. Obviously, inspecting every corner of the house is a must.
Buying a new home isn't easy. In fact, it's a long and complex process that requires you to put in a lot of effort. Having these 5 tips in mind should help you identify the right home for you and your family and acquire it with ease. Just don't make any rush decisions and you'll have nothing to worry about.
Published by Emma Lawson