Your car is your baby, no matter how old and rustic it is. However, even if you are completely cold-hearted about your vehicle and consider it a mere means from getting from point A to point B, you will benefit from making sure that it's in a tip-top shape. Why? Well, keeping your car in shape means a great deal to your household budget – the less it is cared for, the more of a dent the repairs and gas-guzzling will bring upon your pocket. With this in mind, we've rounded up 7 car care tips that will keep your wheels seamlessly rolling.
Drive it around on a daily basis
If you are a dog owner, you are well-aware of the fact that walking your favorite pet is a direct benefit to Doggo, but also to you. Well, you might hate taking your car for a drive, especially if you cycle to work, but this will make sure that things don't get clogged, rendering your car 'dead in the water'. Much like a dog, the everyday short drives will return the favor; while without daily dog-walking sessions you would never visit the park, a smoothly-functioning car will help save you a ton of money.
By this, we don't mean simply taking it to the car wash. Sure, if you regularly wash your vehicle's body, it will appear brand new, but that's the exact key point; it will appear, which doesn't mean that it will be. We suggest that you perform all-encompassing cleaning sessions biannually, vacuum-cleaning and washing everything that can be washed in your car's interior. Of course, exterior needs to be washed and taken care of much more frequently. That way you can notice on time if any damages have occurred. Usually it is that glass surfaces that get chipped or even damaged, and when cleaned you can easily determined whether you need a car windshield repair or not. And if you don't catch the damage in time, it can increases and end up being hazardous to your safety and at the same time the repairs can end up costing you far more.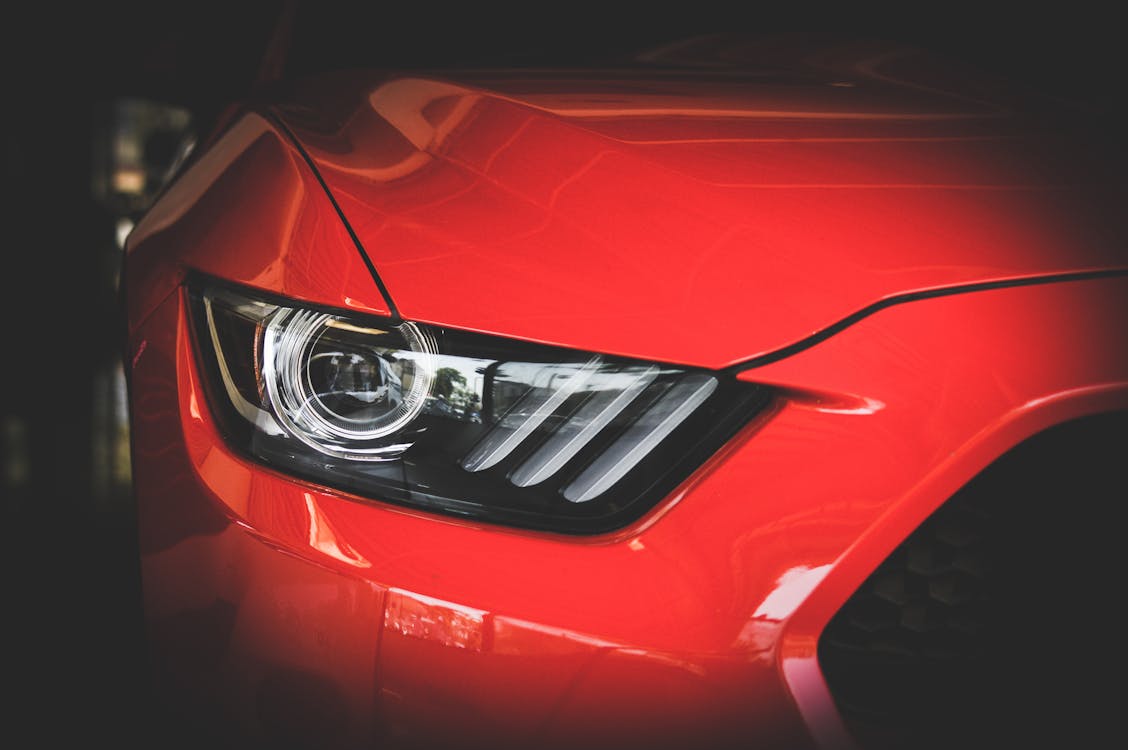 This should be done on a monthly basis and, while you're at it, you should examine the tire treads every time. In addition to proper insulation, you should be aiming at wheel alignment and buying new tires if the treads are heavily worn-out. This will, in turn, give you better gas mileage, while making sure that your tires' lives are extended.
Do not ignore the warning signals
And yes, we do mean the ones on the dashboard. You should get properly introduced with what might be the cause of each light turning on. Best case scenario: your car's computer needs fixing/rebooting (which is not to say that this shouldn't be done as promptly as possible). Worst case scenario: let's just say that there are a lot of parts within a car which may put your life at risk while on the road.
Well, okay, to a certain extent; we urge you to visit your mechanic regularly, every couple of months, for example. However, you should perform your own checkups on a monthly basis; for example, keep the door handles lubricated, change the air filter, check the spark plug, check the brakes (extremely important!).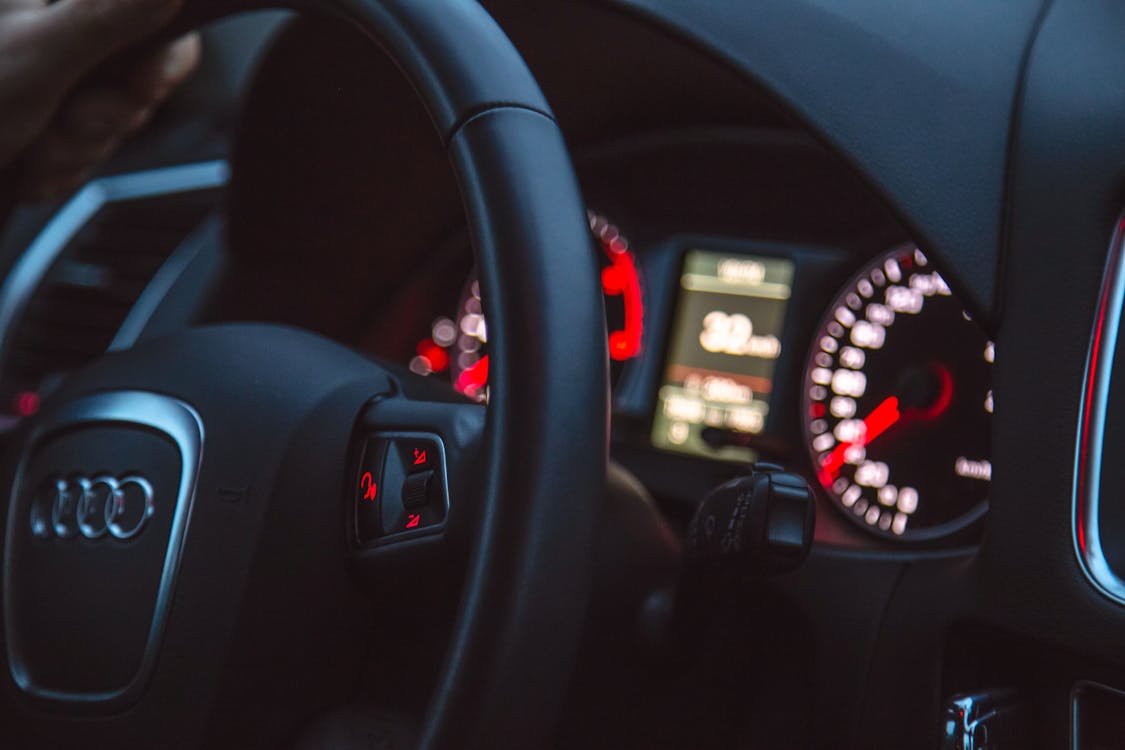 Gas isn't the only fluid that keeps a vehicle moving! Oil levels should be checked at least once a month and you should always change the filter when making oil changes. However, other fluids are also very important! It's vital that you find the right oil for your vehicle; there are various types that may perform differently from car to car.
Be prepared for breakdowns
Now, this tip might not be directly related to keeping your car in shape, but knowing what experts to refer to and even subscribing to their services can save you a whole lot of money should a breakdown occur on the road, far away from your home. It's always better to come prepared!
These seven tips will hopefully not only get your car in shape but also change the way you feel about your vehicle while paying compliments to your pocket. It is important that you perform regular checkups, keep it clean through-and-through and promptly address any issue the very moment it arises.
​
Published by Emma Lawson