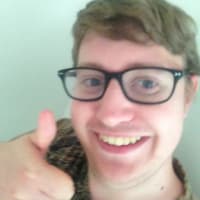 Hey guys what is up Eric here! I am a Blogger/Youtuber and what I do is help spread positivity as well as information to help people grow! With the world changing around us and information is abundant, there can be a lot of misinformation, people refusing to learn, or simply people who don't know where to find a good source. What I share with you all is quality information which I share with you guys through my blog and daily videos.
So don't feel shy dropping me a line or getting in contact with me. I primarily use my twitter account so if you want to contact me do so through there or by email at ericscottburdon@gmail.com
Have an awesome day!