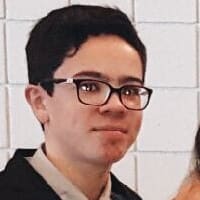 Welcome to the place where I attempt to piece together my thoughts and feelings about everyday life and all it entails.
I hope these pieces remind at least one of you that you're not the only one that is feeling a certain way...or maybe it'll inspire you in some way.
Regardless of what these pieces make you think or feel, I want to thank you for reading :)
For my main blog, click here.