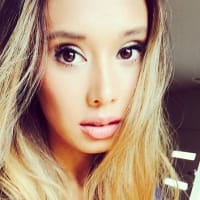 Ex-Journalism student, current commerce/law student. Born in country Victoria, raised in Melbourne, Australia.
Even though I predominantly work with numbers now, I still love writing.
I have been battling with my own mental health for a few years, and I have found writing to be a great outlet for that.
I'm looking to inspire people to look beyond the stigma.