There may come a phase in your life where you may find yourself stuck in a situation. What tends to be the common phenomenon of a human is that whenever he finds something difficult to progress through or finds himself unable to deal with any situation, the first thing he does is yell for help.
No matter how professional you are, or how many years of experience you have on your side, a time will come where you may need a helping hand. This helping hand can either be your co-worker, your friend, or a random person you know who belongs to your niche.
But the point, I'm trying to make here is that getting tech support from your home is possible, however, there are some of the factors that you need to get yourself aware of to receive professional tech support.
With that being said, if you own a company of your own or are self-employed without having an IT team by your side, the following are the tips and tricks that you need to memorize in order to receive profound tech support while being at your home only.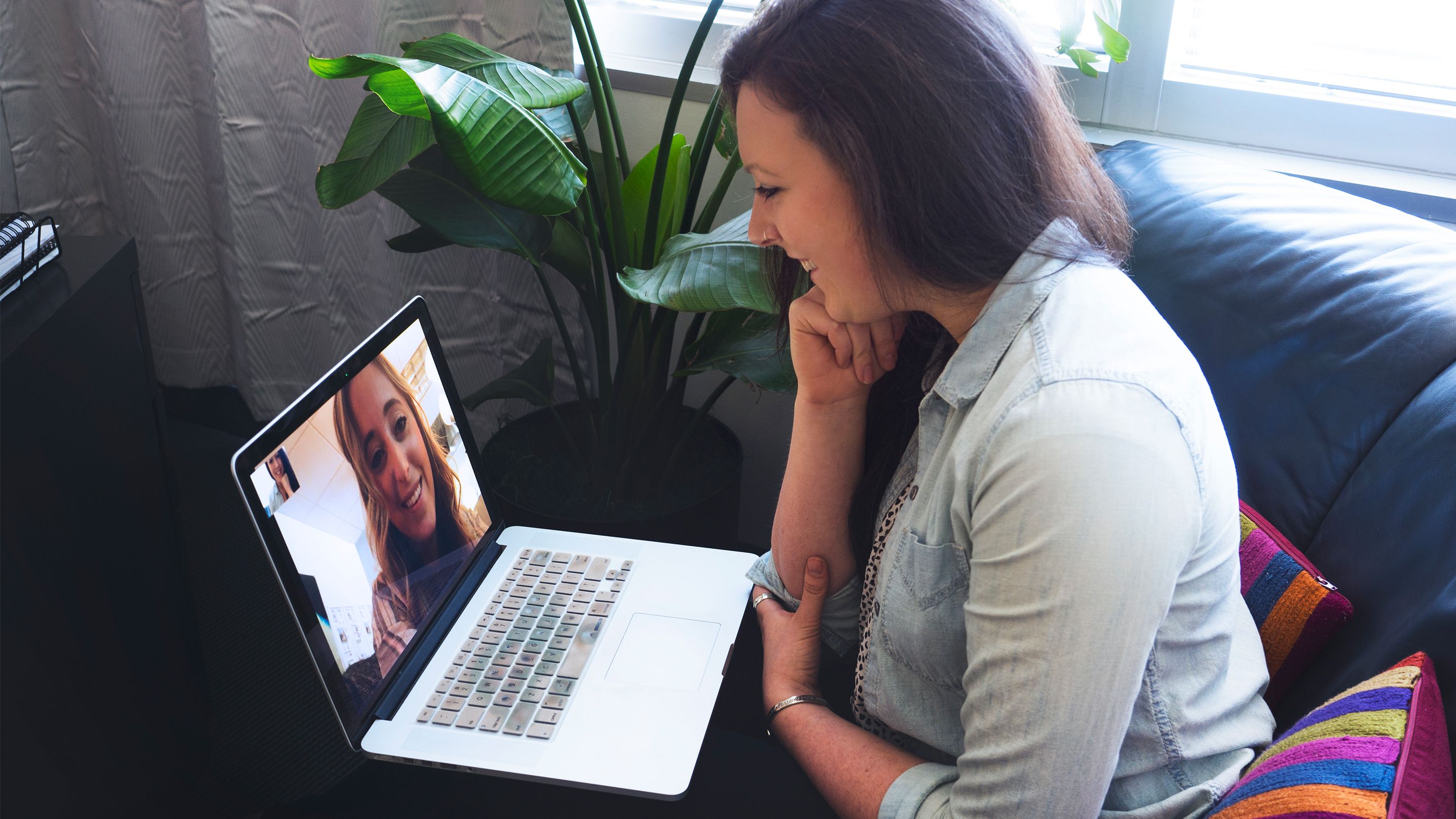 What tends to be the common mistake of people these days is that, when they approach someone to help them solve their problem, they call them or either text them, and tries to explain their problem to them.
Though there is nothing wrong with this, however, sometimes it can prove to be hard for you to tell your problem to your helper over text. That is why we would prefer that whenever you found yourself stuck in a situation, you should show them your problem.
Simply take a picture or screenshot of your problem and send it to your helper, this way you would be able to get your problem solved within seconds, with ease.
This tends to be the easiest way to get your hands on the best tech support, and all that for free. Yes, you heard us right, their is a way from which you can receive tech support absolutely free.
In this world, people from all over the globe are present on social media platforms. All you have to do is to take a picture or a screenshot of your problem and post it either on your timeline or on a random social media group, and you will witness that people would jump in with tons of solutions to your problem.
Once you receive the solution that works with your problem perfectly, all you got to do is to say thank you to that person!
In Google (or the KB) we trust: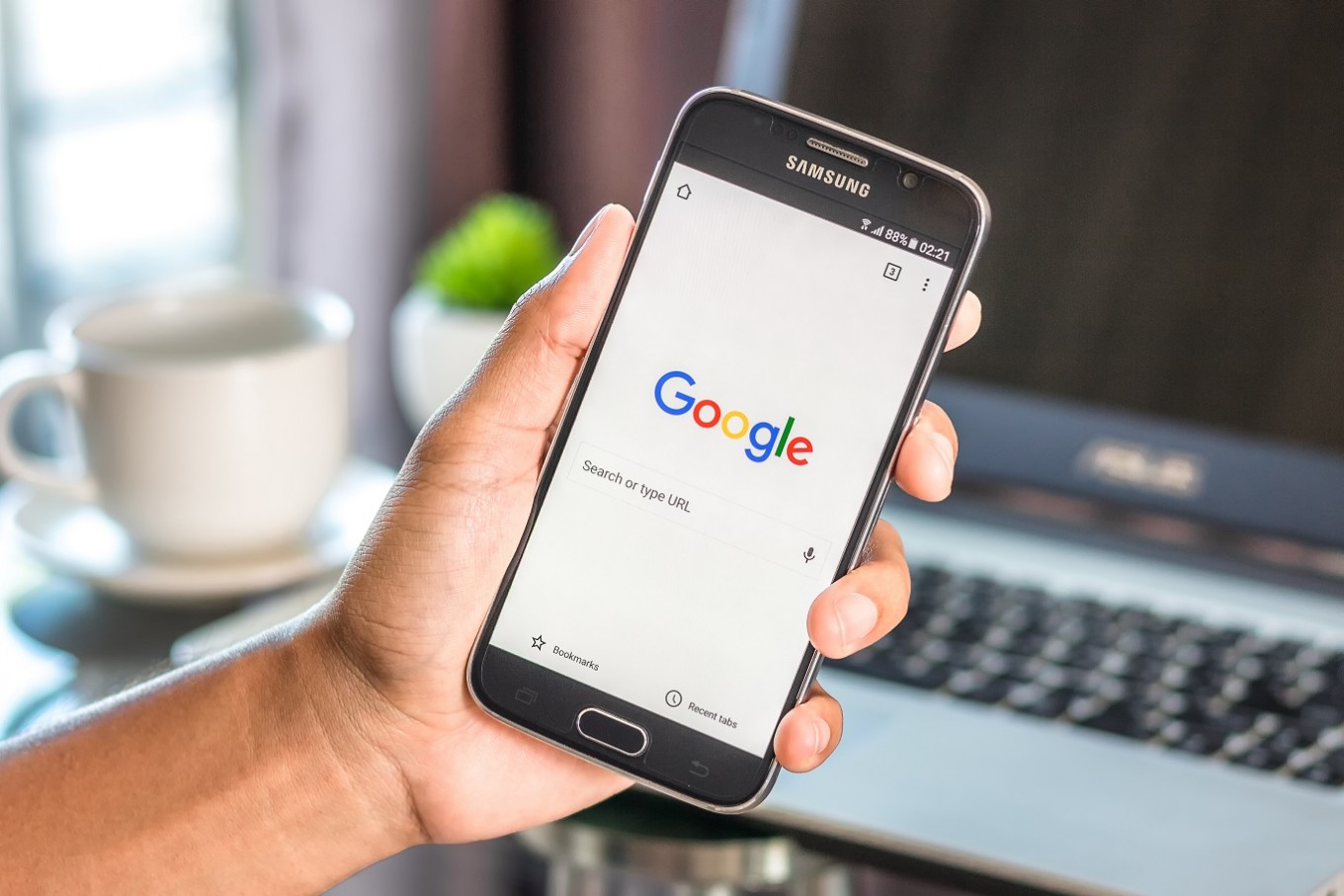 The most profound way to get tech support is that whenever you feel stuck in a situation, all you have to do is to pick up your phone and search for your problem on any search engine, for example, google.
Google is a platform that has solutions for each and everything, so what are you waiting for, pick up your one, and get yourself connected to your great tech support while being at home only.
If you are one of those people you think that they are enough on their own and don't need the help of others no matter what matter is it, then with a heavy heart, all we would say is that you are wrong here.
Nobody is perfect, and with that being said, every person in this world needs to be relied on some other person to get his things done easily in a profound manner.
With that being said, some of the factors are mentioned above that will surely ensure that you receive one of the best tech support while being at your home only!
Published by Hassaan Pervez