Is it common to get braces when you're a pubescent middle schooler or young high schooler? Yes! Is it the only time you can ever consider seeking orthodontic treatment to help fix your teeth? Absolutely not!
There is never an age limit when it comes to reaching your dream smile. There are so many reasons this statement is true. Perhaps you never had the money or insurance to afford braces growing up, but you do now!
When you were younger, your teeth were great and braces were never that pressing, but as the years wore on so did your teeth. Now you're just dying to make yourself look youthful again. Or maybe after years of working hard, with a smile you like but are not in love with, you want to treat yourself and boost your confidence by gaining that perfect smile at last!
Needless to say, there can be a million and more reasons someone might have for wanting to get braces for adults but only one reason for not actually following through with the idea. That reason is that society tells us that braces are not meant to be worn by adults. While it is way more common to see children and teens wear metal appliances, there is nothing wrong with pursuing your dream smile. In fact, it should be admired! Even as an adult you are still working to perfect yourself. You haven't given up on yourself and you won't let age stop you from looking your best! If you're someone who is thinking about seeking orthodontic treatment but is a little hesitant on getting adult braces, here are some reasons why it is never too late to achieve your dream smile.
#1. ​It's never too late for orthodontic treatment because teeth can move at any age. That's right, even after all your baby teeth have fallen out and you've stopped growing, your teeth never remain in the clear. An injury, natural growth, or even an unrelated health condition can all cause your teeth to shift at any stage of your life. This might even mean getting braces a second time to regain an ideal smile.
However, moving teeth doesn't mean your teeth are not healthy. It just means that life has caused unforeseen changes to your teeth and now they've shifted into undesirable positions. If you've noticed that your teeth are starting to slide into positions you wouldn't like them to be in, contact an orthodontist and set up a consultation appointment as soon as you can. The earlier you tackle this problem, the less time you'll spend wearing braces, and more time you'll have to show off your beautiful smile.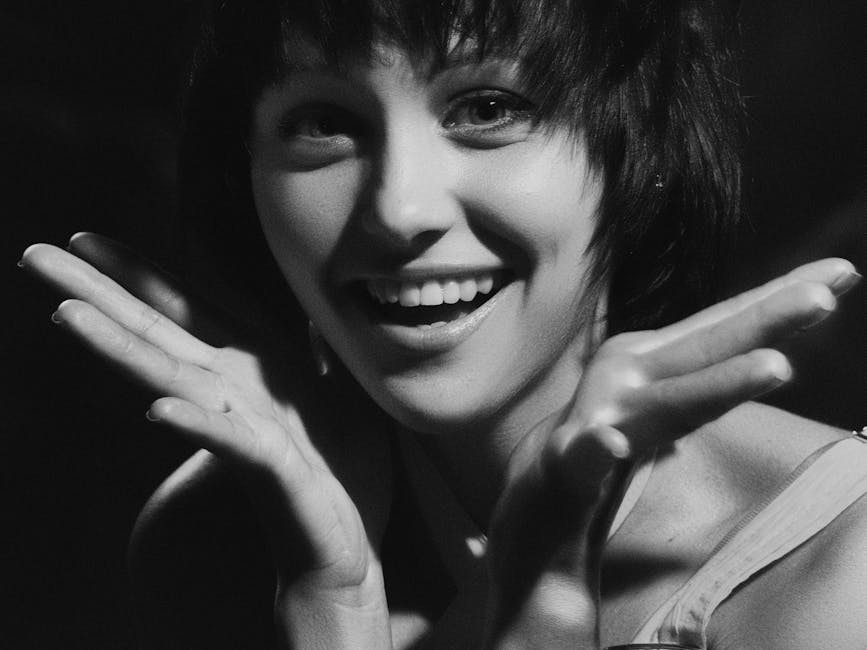 #2. Another reason why you might want to get braces as an adult is that every smile matters! One of the first things that people notice about you is your teeth when you smile. It doesn't matter what age you are, teeth are still something everyone will always look at when speaking to you.
A great, confident smile can give people a good impression of you. Likewise, if you're scared to show off your smile because of undesirable teeth that can give off the impression that you aren't that confident. You should never let a fixable problem like crooked teeth stop you from showing off all the confidence you have. Many studies have shown that having attractive teeth can positively impact your mental health and physical appearance. If you want to take self-care to the ultimate level, getting your teeth straight is how to start. Life is too short to not feel your best all the time. Why not take a few extra steps to make your teeth a work of art and something that gives you all the confidence to smile. When you face people, you'll want to be self-assured and put-together. Straight teeth will help you be just that! So, are a couple of months or a few years of wearing braces worth a life of confidence? Absolutely.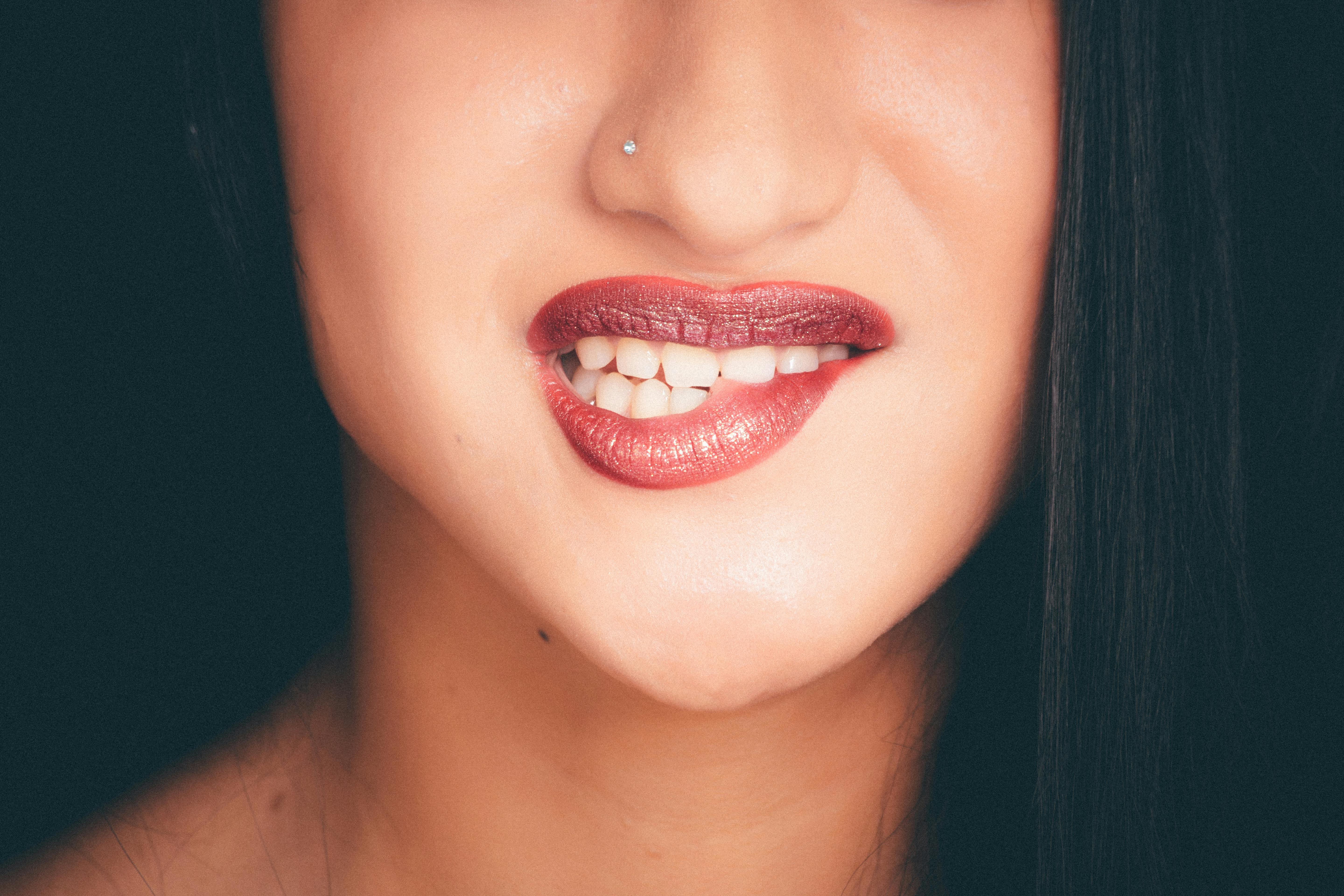 #3. Looking for more reasons to get braces? Try this one: braces have evolved over the years and are now less expensive and more inconspicuous. As they have become the norm over the years, their affordability has greatly increased. Additionally, they have become less noticeable over the years to decrease the embarrassment of being known as a "metal mouth".
It is very common to see adult braces made out of ceramic. Ceramic braces are made out of a translucent material. These braces retain the same size and shape as metal braces. The only difference is that they have tooth-colored or clear brackets that blend in with the teeth, making the braces less apparent.
There is also the option of using Invisalign. This type of orthodontic treatment is a series of clear, removable appliances that are used to straighten teeth without the use of brackets or wires that accompany traditional metal braces. They are removable for eating and brushing teeth and are custom-fit per patient to ensure the ideal placement of the teeth and to ensure that the right amount of pressure is being exerted in the proper areas. They are even more invisible than ceramic braces when worn by a patient. Thus, this is a desirable path for those who want to remain natural and professional looking while slowly gaining a beautiful smile.
There are so many more reasons why there is no age limit for wearing braces. When it comes to your physical appearance, self-esteem, and overall well-being, it is never too late to invest in yourself. Everyone deserves the best this world can offer and if that means taking a few short months or years to get the best life use out of your teeth, then it is certainly worth the effort. We don't let age stop us from pursuing love, jobs, or health, so why should it ever stop us from pursuing our dream smile?
Published by Janice Cook