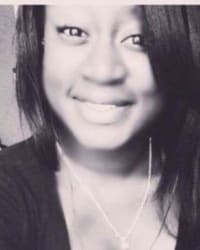 Hi guys!
Whether you're here cause you stumbled on this site, saw a link somewhere, or because I told you to be (lol, oops), I'm glad you're here!
I'm Jennifer. But I prefer Jenn, please call me Jenn. I enjoy long walks to the fridge and spending time lazy-ing around with my person. I'm 24, I'm addicted to frozen yogurt, and I'm really random.
I'm going to try my hardest to DEFINITELY post twice a week, on Mondays and Fridays. And I'll have some bonus posts in between when I'm feeling inspired! I'm super open to opinions, post ideas and feedback, so totally feel free leave comments and stuff.
Excited to share and have fun, and you know, stuff.
Thanks for reading.
xoxo, Jenn