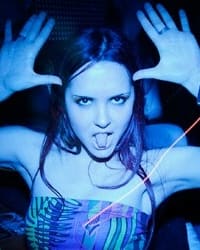 Hello everyone!
I am just an ordinary girl coming from Serbia, a small beautiful country on the South-East Europe! I am here to present you stories about everyday life, random people, try to give you some good and helpful advice, tell some interesting stories or show some new or well known things from my opinion. Also, there is my rising up organisation calling Sreća, what is means happiness on serbian language, through which we are trying to support peace and love and invest in human development.
Hope you will find something for yourself and that you will enjoy!
It takes courage to grow up and become who you really are.