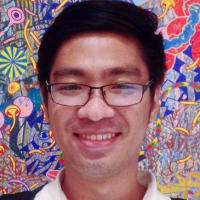 Hello! I am Kimpee Olivar, a content specialist working for a dental implant clinic in Singapore
I promote proper dental hygiene and care so that the people in the world, esepcially the kids, get healthier teeth and gums. Aside from writing articles, I do this by promoting dental health events and forum to discuss advancements in the dental health technology and studies.
If you have any questions, just send me a message.