As you all know, I really love dancing! Being able to express myself in such an awesome way is what makes dancing so special for me. But there might be quite a few awkward situations which dancers can't avoid. So this post is dedicated to those exact struggles which you may have experienced if you are a dancer. Let's just laugh together!
1. When you miss one class and they've learned an entire routine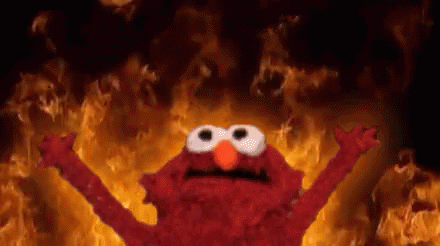 Let me just… burn in hell.
2. When no one remembers the dance
I guess this happens way too often during rehearsals for concerts or performances and we all just look at each other like: "What is happening?"
3. Having to response to everything with "I can't, I have dance"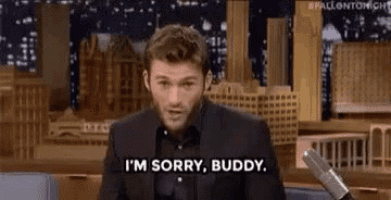 Oh, those iconic six words… Personal Life < DANCE
4. Doing a choreography in your head instead of paying attention to the class
5. When you have to change your clothes for every dance in the concert over a short period of time
I always feel like Usain Bolt when I'm running from the stage to the dressing room to change my costume.
Quick changes (as they call them) are the worst!
6. Feeling like you're really rocking the dance but then watching the video and being disappointed
Basically the story of my life. Every time I decide to record myself, that's how I think I look like when I'm dancing:
That's how I actually look like:
7. When the teacher says "One last time!" = 648 times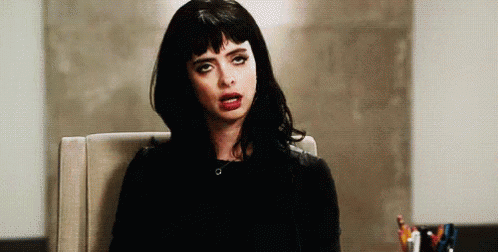 It's never the last time!
8. Dancing to the songs in the supermarket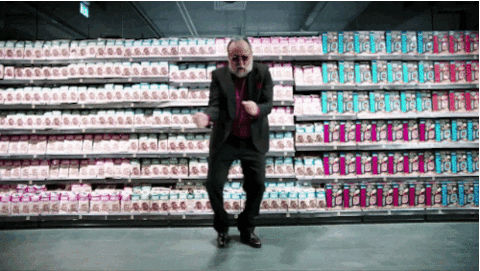 Every time I go to the supermarket, they are always playing the songs which we use for our dances. So I end up doing the choreographies in the middle of the shop.
9. Hanging around in public with your stage make-up on after a performance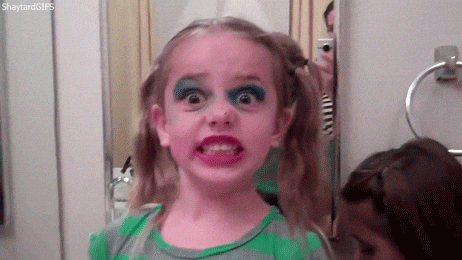 People are sometimes scared of me…
10. When you have so many inside jokes with your crew, that it's difficult for other people to understand you
I feel like we don't communicate like normal people anymore because of all the inside jokes that we have. But that's a result of everything that we have experienced together.
---
I rarely make dance-related publications. If you enjoyed reading it, leave me a comment, so I can make more posts about dancing. You can also check out my previous post: 15 Struggles Only Book Worms Understand! Wishing you a lovely day!
Published by Lora Veleva