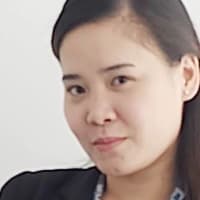 There are thousands of blog out there and I am grateful that you have find your way here in my blog.
My friends call me Len, my family calls me Lenny; either way I love when people call me by my name and it feels good.
I am an expat in Middle East and working in the field of Human Resources. I am a graduate of AB Psychology and took up units in Master of Arts in Guidance & Counseling.
You can check my blog at https://luckilylenny.wordpress.com/ for more updates and random thoughts.
I would like also to know about you if you are reading this, you can send me link of your blog so that I can read and follow you through and hopefully other readers as well will likely to read yours. I believe in helping one another since we all want to spread our message to the world.