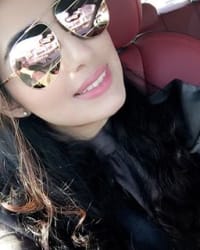 I've thought about 507 times before publishing my writings and am so glad you're here
Originally from Lahore, Pakistan- I grew up predominantly in Dubai, London and Brussels. The definition of a third culture kid, my heart is never in one place.
I'm currently studying an MSc at Imperial College Business School and have studied Biomedical Sciences from King's College London- but my passions have always spanned a vast area which tend to fall somewhere between politics, literature, cricket, fashion and culture.
You can find my original blog on: scintillatemanahil.wordpress.com
Thank you for visiting
Enjoy!