Unless you haven't been on social media over the past 24 hours, you've probably seen that today marks 15th anniversary of chick-flick Legally Blonde.
The film has become a modern classic, cementing the career of Reese Witherspoon and spawning a sequel (Legally Blonde 2: Red, White and Blonde) as well as a successful Broadway musical of the same name. The character of Elle Woods also became somewhat of an icon to women who wanted to achieve things that may have seemed just too far out of reach.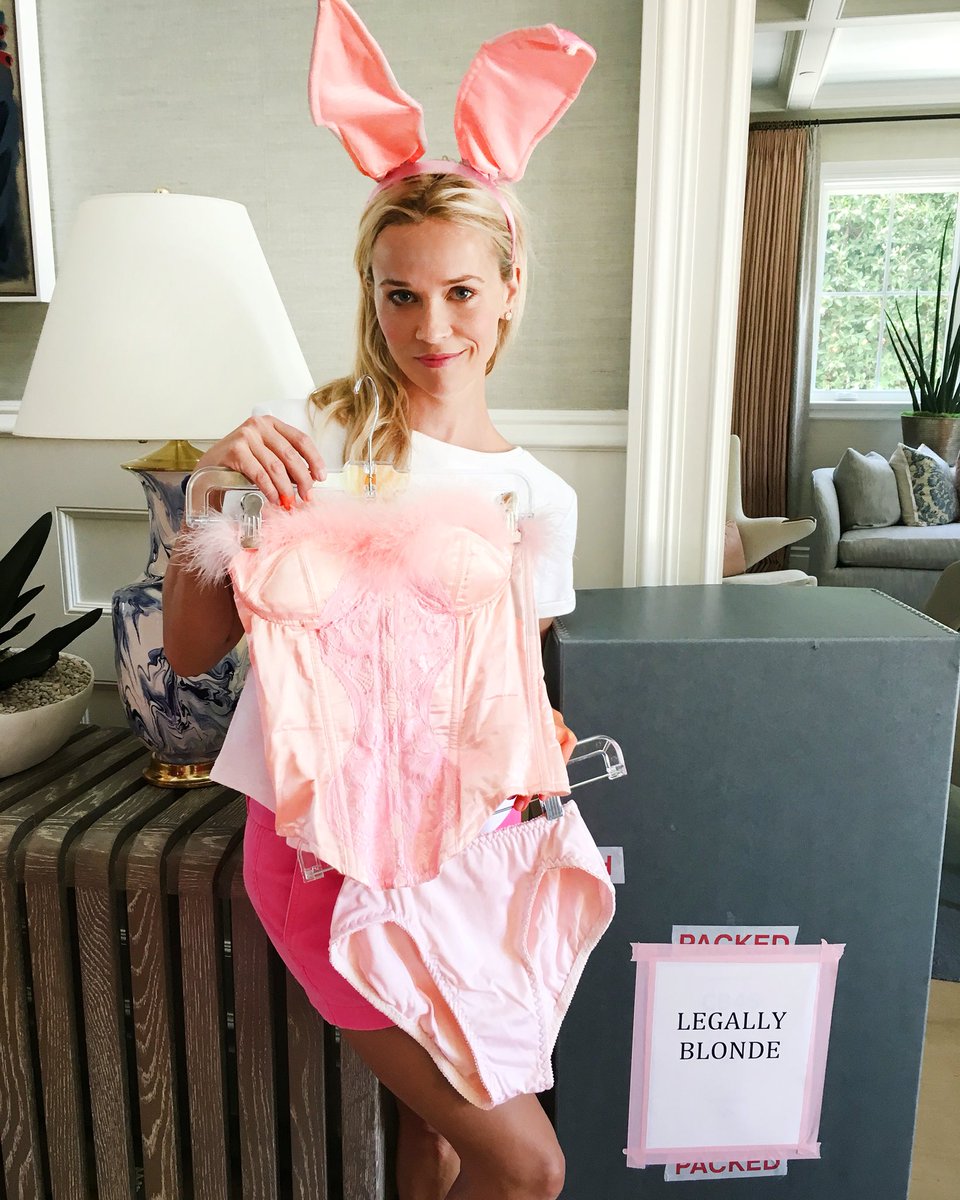 So, what lessons have we learned from Elle Woods over the past 15 years?
Well, there are many lessons to be learnt from Legally Blonde, especially for women:
Don't Judge A Book By It's Cover
Exercise Is Good For Your Mood
Realise Your Worth And Do Not Compromise It
The 'Bend And Snap' Works Every Time
Basically, Elle Woods was and still is an icon for all women wanting to achieve their dreams, no matter how big they are. Elle proved that with determination, a sense of self and friends who push you to do better, it's possible to do anything!
What's your favourite Legally Blonde quote?
Published by Melissa Pisan