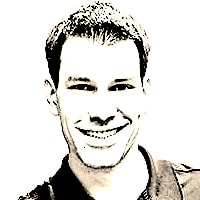 I'm a coffee aficionado and a coffee maniac who loves to share everything about his experience with coffee. I love traveling, and never misses a chance of drinking coffee.
It all started when friend introduced me to a girl who was a barista. We started dating. As she knew most of the things about coffee, she used to talk with me about it. I must say that her taste about different coffees was awesome.
We are not together, butI am here, with COFFEE.
Follow My Story here: https://coffeemakered.com