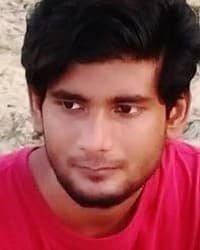 Hi, I am Prashant Trivedi, a website designer and passionate traveler with a knack for writing travel stories and informative content.
I specialize in writing about S.E.O, Programming, Internet Marketing, and places to visit from around the world.
From what I fell and believe, photos really break the essence of vacation which is why I never pay attention to them, and try to record my experiences in words instead.
You can find me in the coffee shop with my mac or in a quiet, serene place with avid and lustful scenery, breathing in the greatness of nature at it's best.