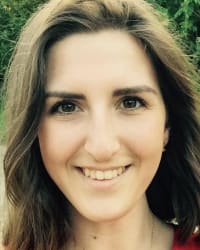 My name is Amy O'Sullivan.
A British girl with a love for everything worldy.
I started writing my own blog when I felt totally lost after graduating from university. I had always wanted to be a journalist but ended up doing a degree in Geography. I now enjoy writing about the world and am hoping to become a geography teacher in the not so distant future.
I love to travel, to eat, and to cook. I also occasionally enjoy the gym and am hoping to complete a triathlon one day.
My personal blog is: https://lifebyaims.wordpress.com/