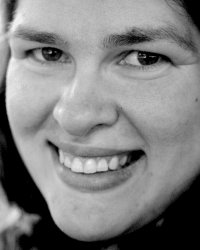 My name is Hannah. I am a Christian. I am passionate about helping people and showing people that there is hope after loss. I want to become an advocate for parents who have gone through a significant loss such as an early miscarriage, late miscarriage, stillbirth, or if your child died after birth and any other form of child loss. Without God's healing balm on my life i would not be where I am today. Spending hours in solitude after my son died through still birth - I spent long hours alone with God, weeping, healing, weeping, getting angry, and God never abandoned me in my sanctuary. And for that I am truly grateful. I am two years on in this grief journey, and I feel like I have made tremendous progress. I even managed to donate my son's clothes to charity after two years of laying untouched in a basket. Another positive move towards becoming fully whole again. I hope that through reading my work you can be encouraged and that from whatever situation you are in that you regard hopeless that you can become hopeful once more. I am currently in the process of getting my book published:
Sebby
Son of Hope
The book is due to be published next year March 2017, alongside a poem that I penned for my son, which is now a song. My friend Jules Riding is due to get it recorded in January 2017 and his album 'Rivers' will be released in March at the same time as my book. The book to promote the song and the song to promote the book. If that makes any sense at all?!
Anyways I hope you will be blessed with reading some of my work. May God bless you.