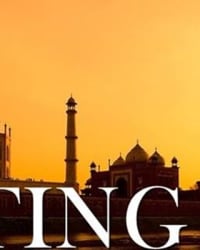 Krafting India is a journey to explore, to discover new experiences and enlighten the aroma of India. India is not just bound by geographic boundaries but by the feeling of Indian, sense of belonging, flow of ideas, heritage, literature, love, architecture and essence of holiness in the soils of India. Krafting India deciphers the Indian philosophy in people of India through their food, lifestyle, living habits, culture, traditions and many more.
We bring you closer to it.
Come together and let's indulge the flavors of India.