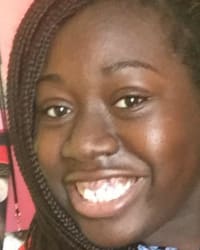 Hey, I'm Shannell. Graduated High school in 2015 from the IT academy. Currently in college for computer science in hopes of becoming a web developer.
I started off as a script writer. I fell in love with the characters I created. So I started my novel called Succession to write what happened before, during, and after the script. I started 4everleereads to document my writing journey. Normally people would have a deadline of when to stop writing. But with me, I don't have a deadline. I want to see how far my journey will be when I document every day.
I also listen to diverse music. Especially music that helps with writing. I'll be posting good music to aid writers. I'll share things that inspire me to write and what's the history behind my novels.
So hold on tight guys, we're writing something great.