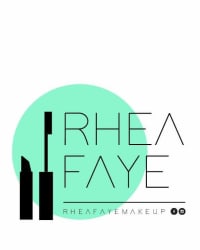 Hey guys!
I'm Rhea, I'm 27, from Scotland and I am a self confessed makeup addict...
Aftermy youngest child was born two years ago i lost a lot of weight, gained a shed load of confidence and started to feel good about myself again!
Since then I found a passion in all things make up related and am self taught!
I attended a full day intense makeup course at th Scottish Therapy Academy, attended master classes, one of which with Jamie Genevieve. I also received private one to one training with Jamie Genevieve.
I have Facebook page and a YouTube channel where you can keep up with me!!!