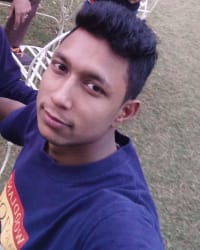 I am a professional digital marketer and SEO analyst, I have gained my knowledge by 7 years of working with top leading IT agencies.
I love the challenging work and it's my dedication to complete the opportunity within the time.
I am the founder of Quality guest posting services providing leading web designing and SEO agency, I love writing in my free time.