Web scraping has a lot of possibilities for brand monitoring services. It can help predict future changes in the brand image as well as identify what people are thinking about a brand.
A brand is nothing more than what its customers believe it is. And a brand must always be in the good graces of its customers to be super effective.
The days of a single brand dominating the market are long gone. The modern consumer is spoiled for choice. Brands will go to great lengths to accommodate a customer's demands, wishes, and opinions.
In such a competitive market, it is not just the item that pushes the market, but also the opinion of the consumer.
What is the public's opinion of your brand?
What are their thoughts on your brand's philosophy?
Are they pleased with your work?
You must discover quick and simple answers to these questions to stay ahead of the game.
Thankfully, web scraping comes to the rescue.
How Does Web Scraping Helpful in Brand Monitoring?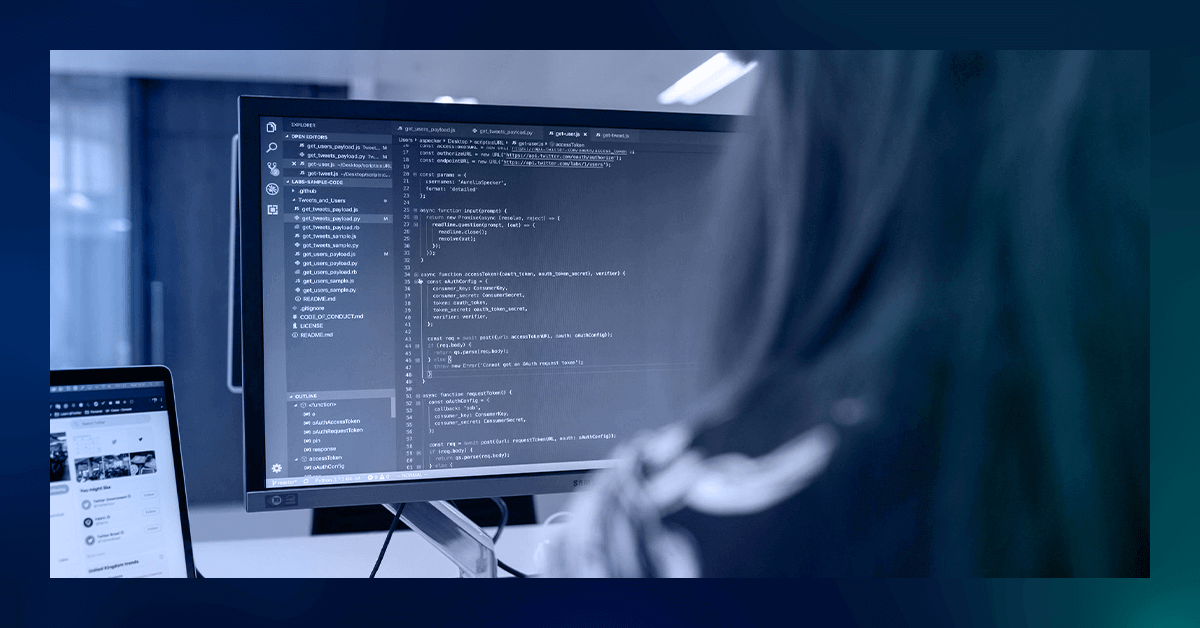 Great brands aren't created overnight. Building and maintaining a strong brand, it takes years of dedication and commitment. In today's industry, establishing yourself as a market leader is critical. However, having a decent branding plan in mind isn't enough. Brand images have grown more delicate than ever since the introduction of social media. Negative Publicity spreads quickly, rapidly altering brand impression. As a result, it's more important than before to monitor social media conversations and brew client discontent.
Web scraping has a lot of possibilities for brand monitoring. It will not only assist in determining what individuals consider about a brand. With adequate time and knowledge, online brand intelligence may be built, which can aid in the prediction of future brand perception changes.
Web scraping for brand monitoring is quite straightforward when you think about it. Simply analyze your social media stream, evaluate the information gathered, and proceed appropriately. This process is typically mechanized and may be completed rapidly without it.
Companies can take a new look at themselves owing to the accumulation of data from tens of thousands of sources distributed over the internet. Understand the consumer's perception of the company and gain a better understanding of their tastes and preferences. You now have a comprehensive understanding of your brand's emotion, which can be used to devise a strategy, target new marketing campaigns, and drive new leads and sales.
Branding and Human Emotions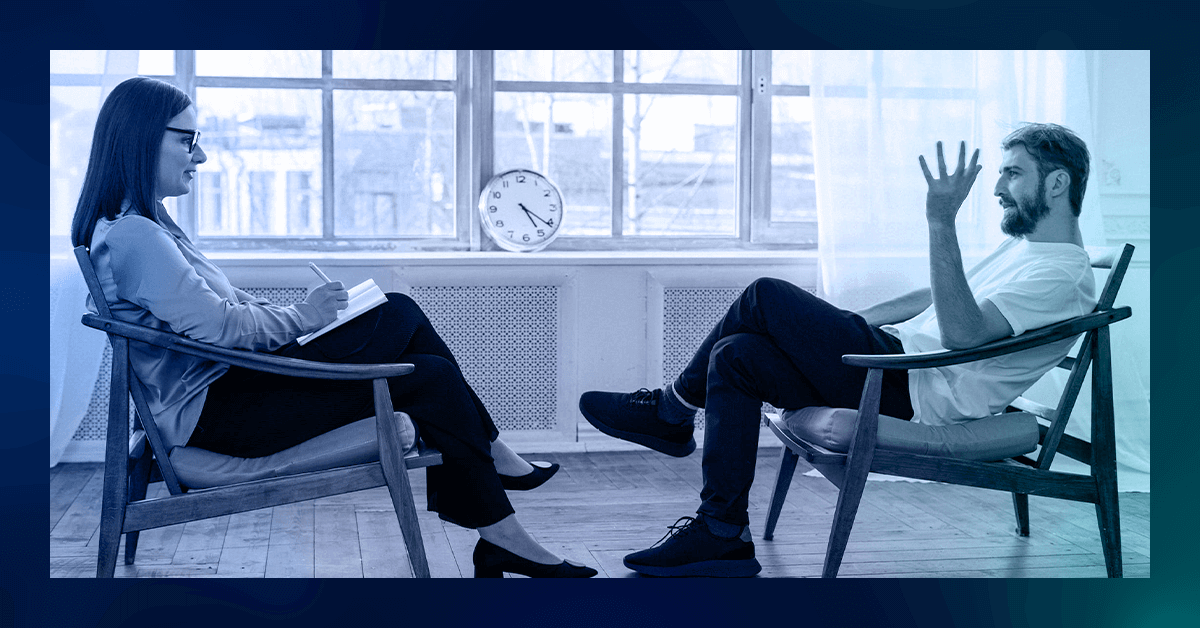 Web scraping enables you to interact with your customers directly, allowing you to better understand their perspectives. And with an increasing number of individuals using social media to freely voice their ideas, this has become much easier.
Consumer sentiments play a significant effect in a brand's longevity. People don't only speak their minds when they voice their thoughts. They are influencing how others see your brand. That is why sentiment analysis is so crucial, and here are some reasons why you should undertake it.
A Data-Driven Policy for Emotions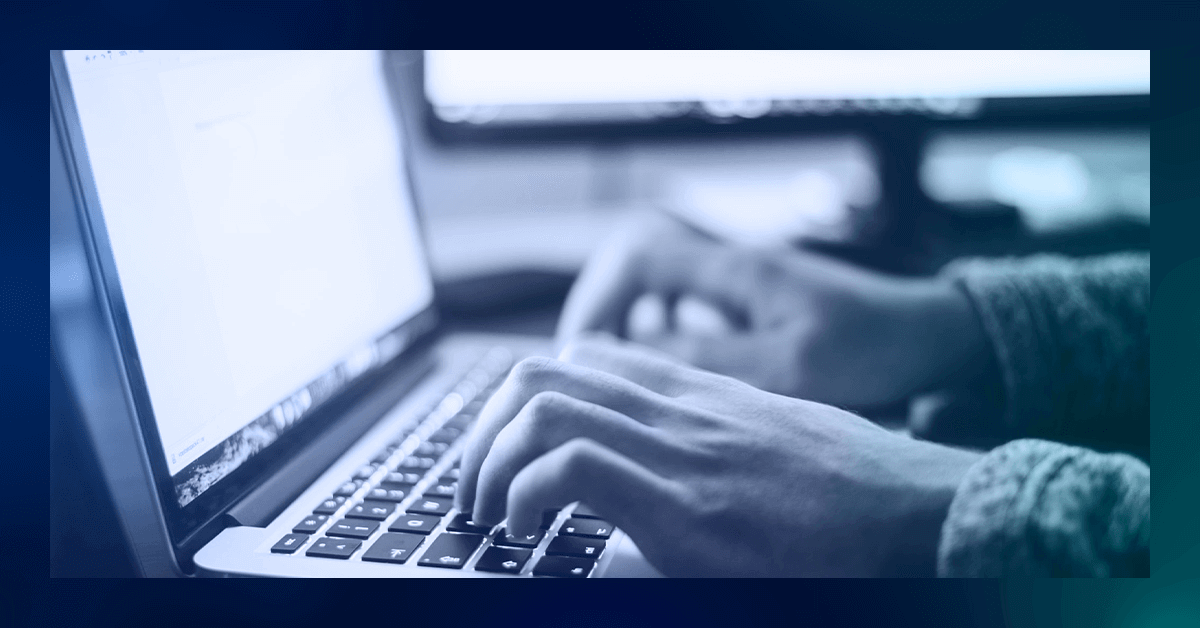 A data-driven plan is unbeatable. Furthermore, emotion recognition assists you in measuring emotions and making choices for your brand. You may learn how to better understand your customers by mining client reviews and social media conversations. Perhaps they prefer a different package or the customer service is inefficient. Sentiment analysis can be used to identify and address situations like these.
Understanding Your Customer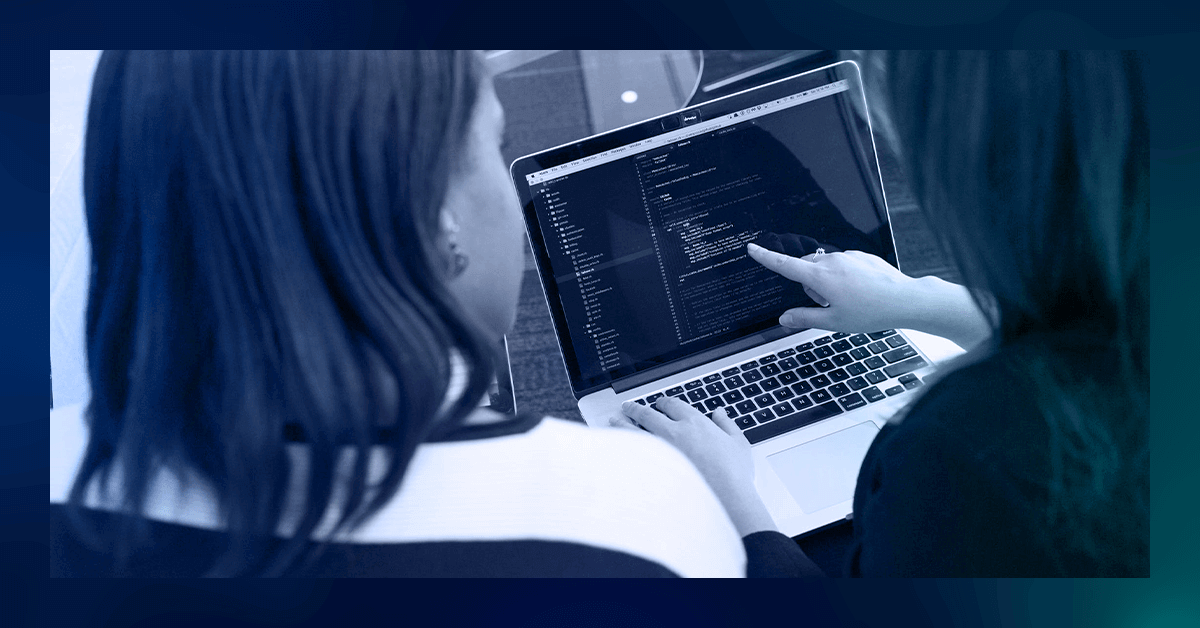 It's impossible to accomplish in business until you know who your customers are. Customer expectations, tastes, and what kind of material is regarded useful can all be obtained through audience perception.
Monitoring Industry Leaders and Influencers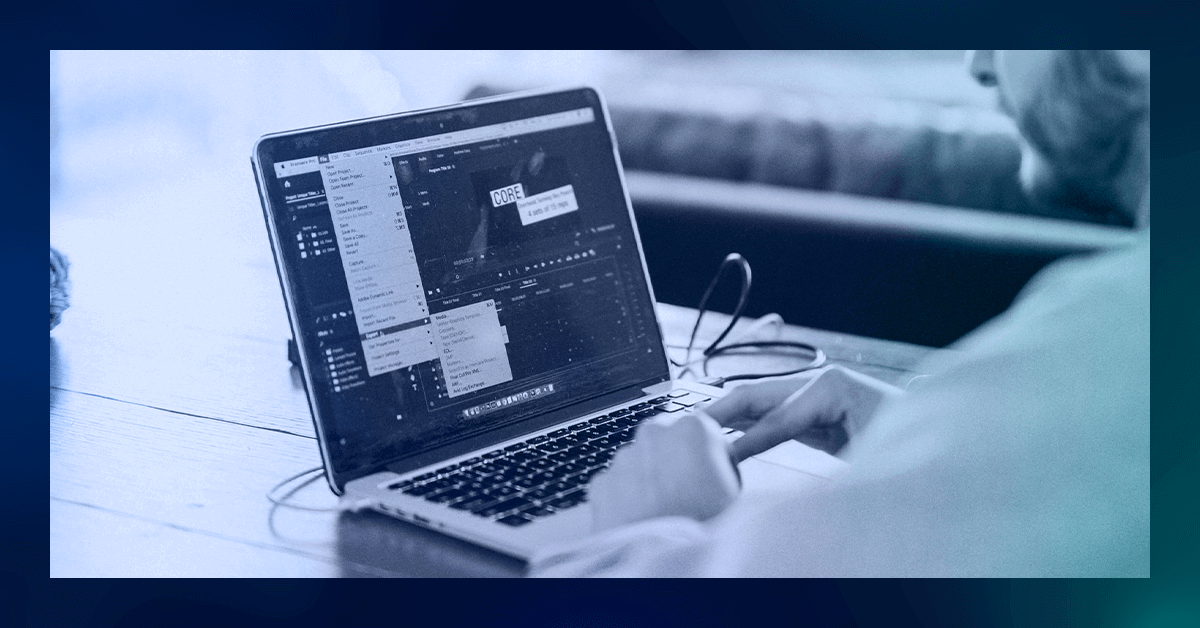 It's simple to promote your business by staying on top of the industry by keeping tabs out for important keywords and phrases. Examining comparable material and the number of likes and shares a particular sort of post receives can provide valuable insight about what others in the field are doing and where the market stands emotionally.
Measuring Your Marketing Campaign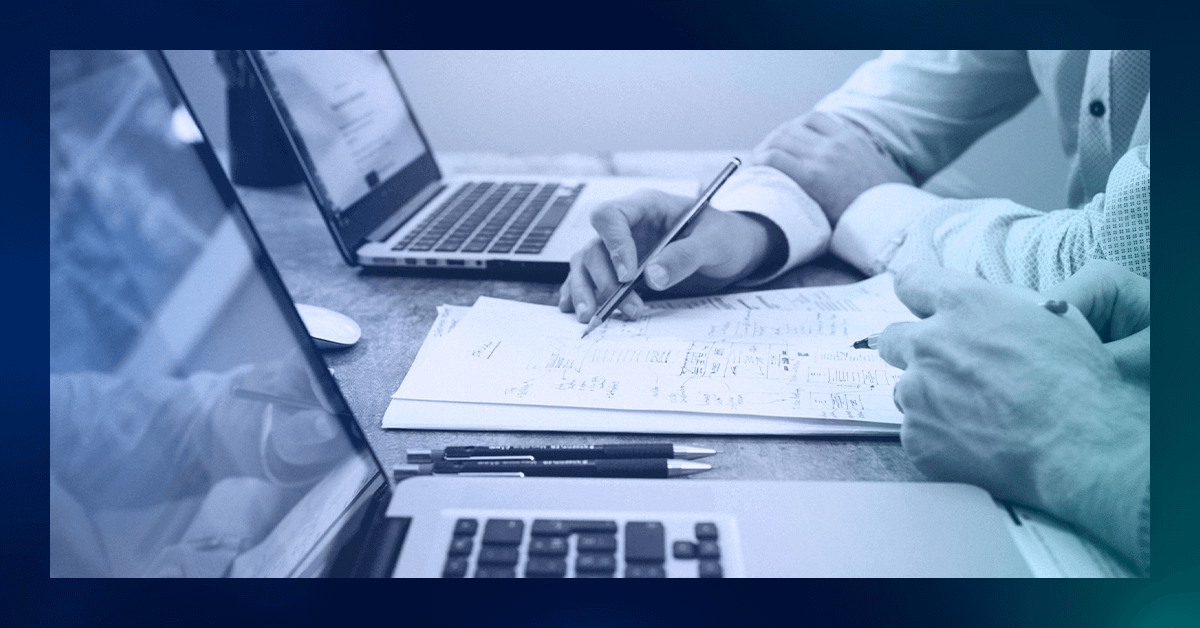 The amount of likes and comments are quite important, and it helps you understand your customers on social media platforms. When these likes, shares, and comments are evaluated in the context of social media, they can yield valuable marketing and consumer information. It can assist you in telling a compelling narrative and enhancing your brand's image.
Advantages of Web Scraping for Brand Monitoring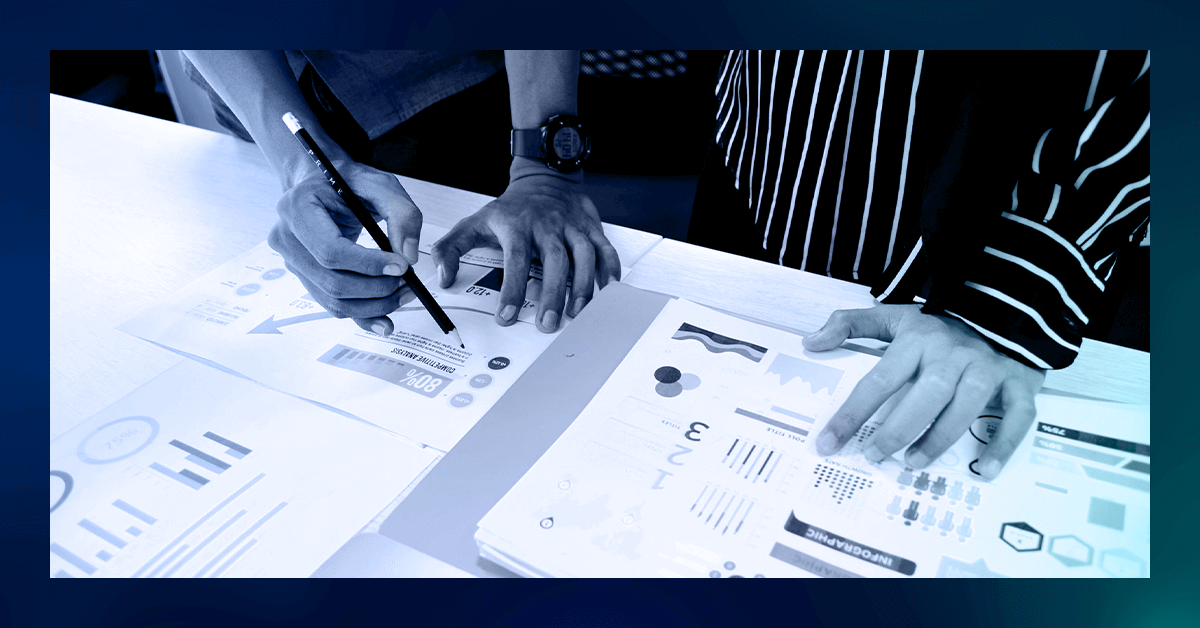 Web scraping is no surprise that it is transforming the market as we recognize it. Data-driven tactics are more powerful than ever before, and firms who employ them effectively see remarkable returns. Here are some of the benefits of employing web scraping to keep track of your brand:
Having a wealth of information on your client base can help you uncover important business insights and gain a deeper understanding of your customers. This can improve your business prospects by exposing fresh business opportunities. You may start making your long-term strategies more polished and effective with improved insight and a more holistic understanding of your clients.
This has never been easier to keep track of your competitors due to the internet and the strength of the free globe. You might gain real-time insights on your competitor's marketing plan and remain ahead of the competition by scraping popular relevant blogs, review websites, social media pages, and so on.
When you scrape data on a regular basis for brand monitoring, you're confronted with an once-in-a-lifetime opportunity. You may not only monitor what customers are saying about your brand, but also respond to any questions they may have, accept feedback, and handle any bad criticism.
Brand monitoring services will assist you in establishing trustworthiness with your customer base, which are essential components of any long-term organization.
For any queries, feel free to contact Scraping Intelligence or request for a quote!!
Published by Scraping Intelligence