All
Images
Text
Video
Audio
Company
Charity
Fundraiser
Shopping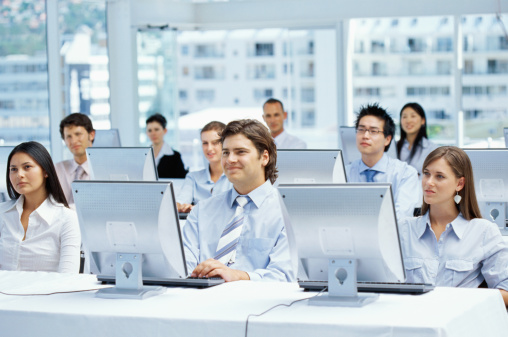 ITIL Training and Price2 Training: Their Important to Your Business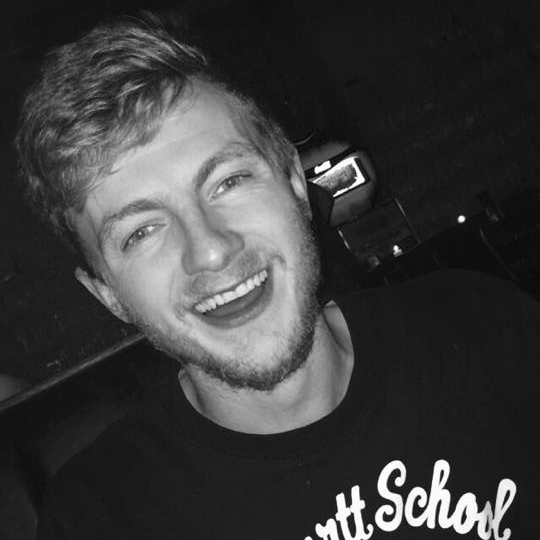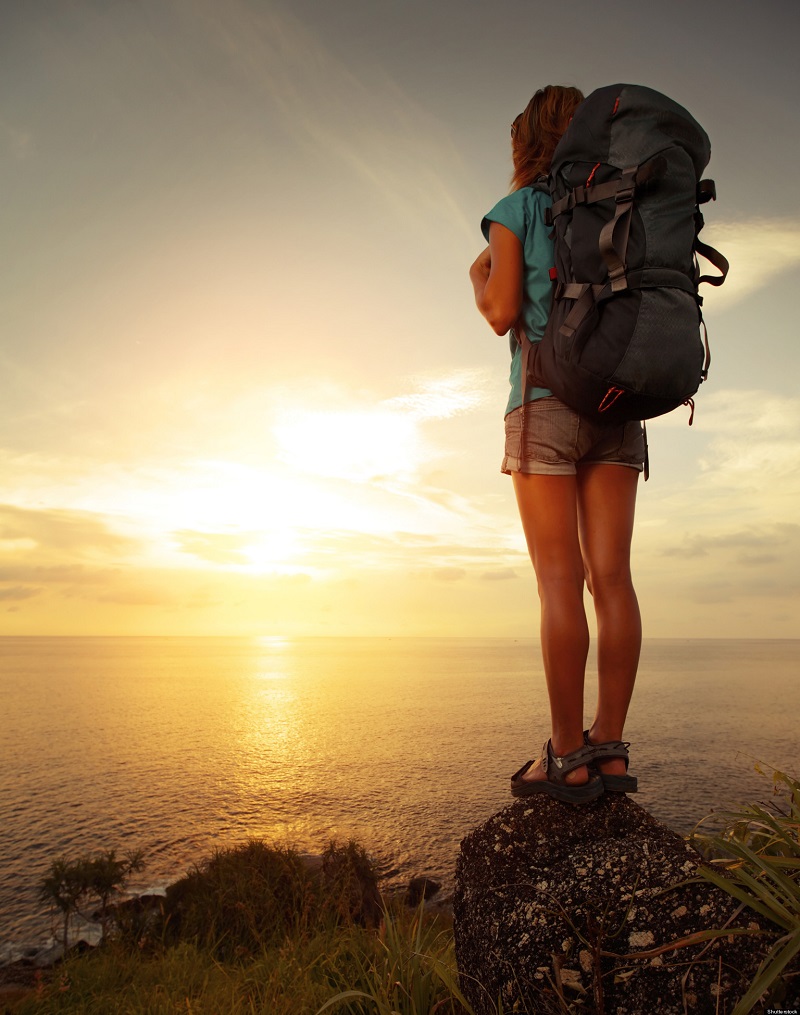 Women Can and Should Travel Alone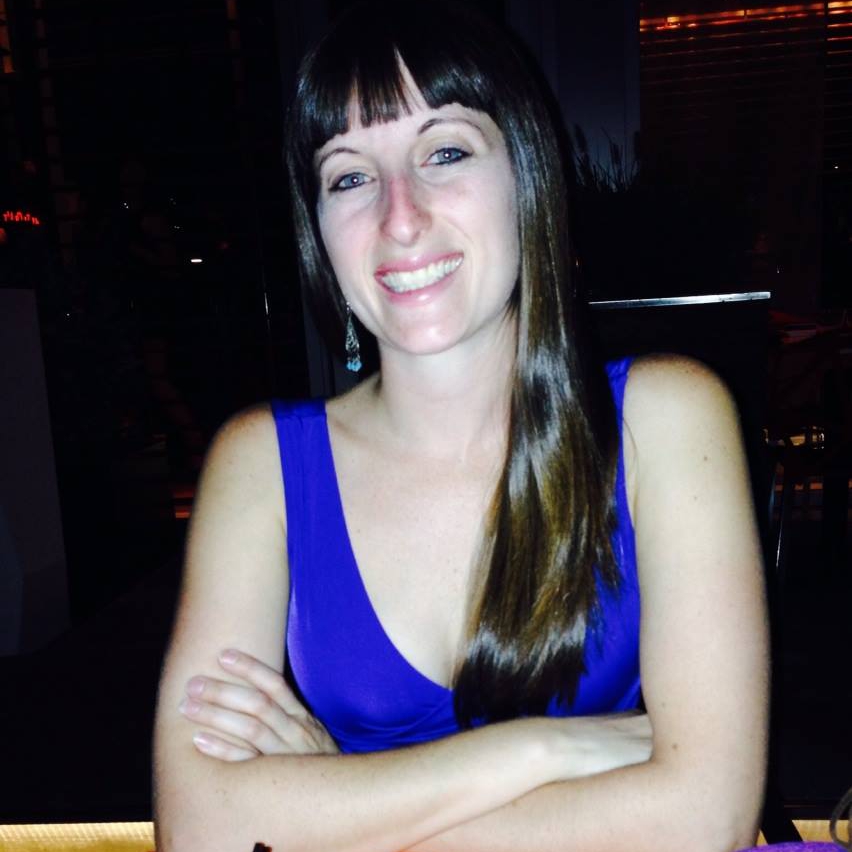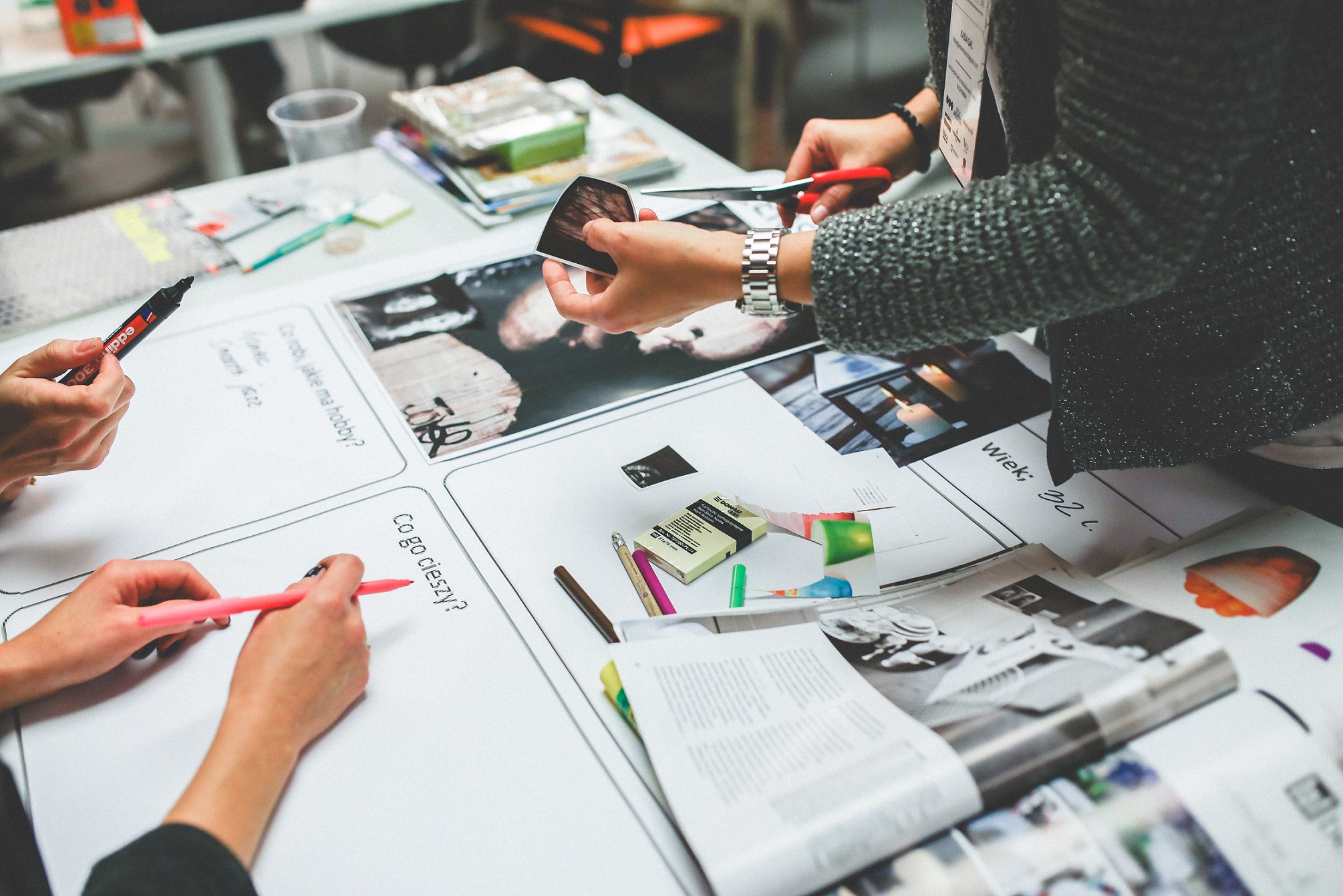 The Future of E-commerce and Marketplace Selling For Start-Ups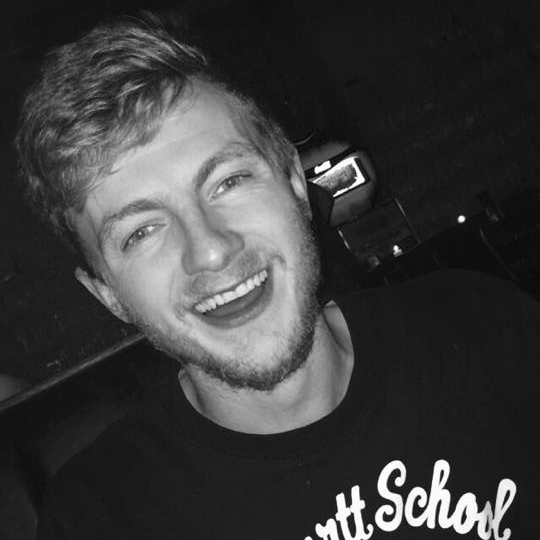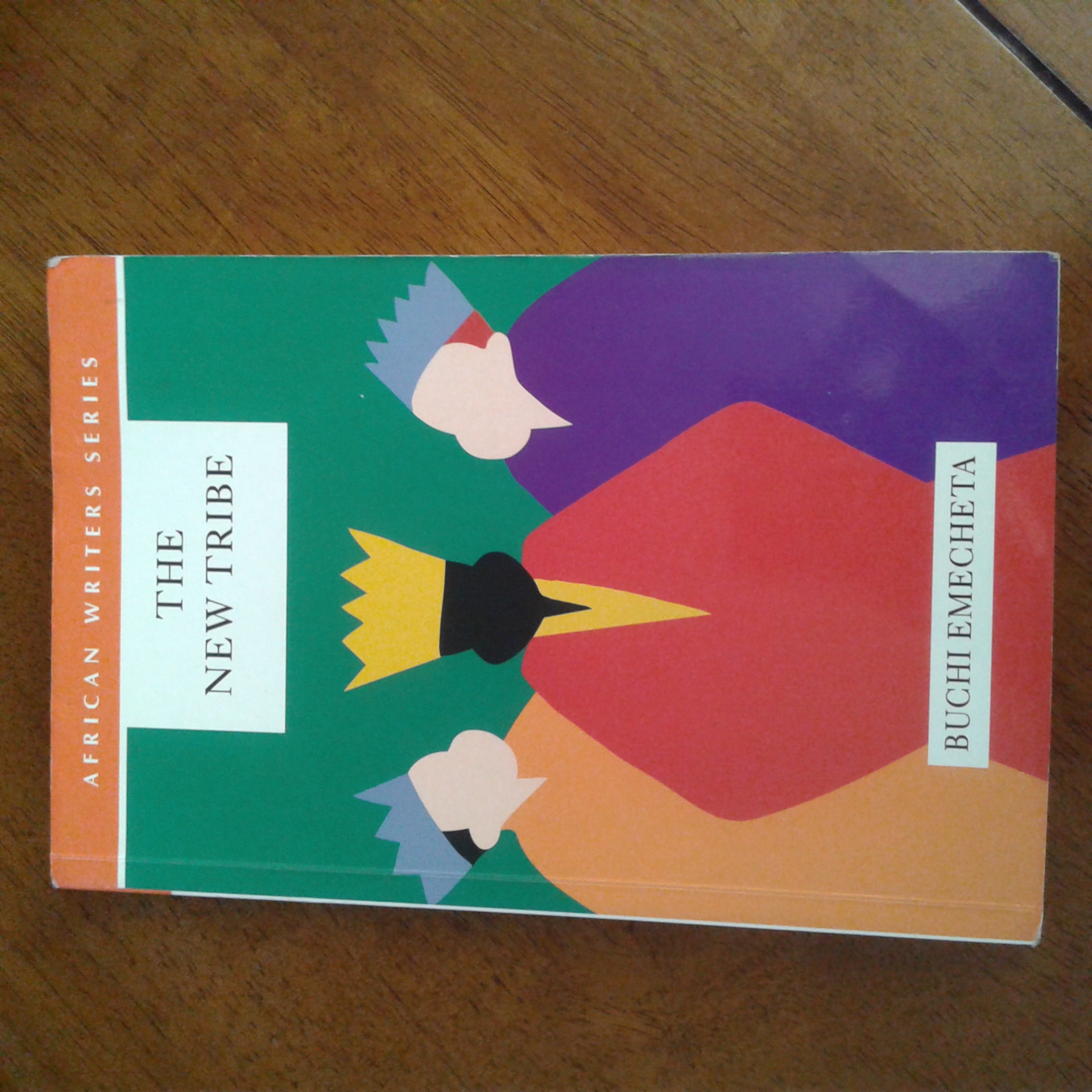 African Classic Review: The New Tribe by Buchi Emecheta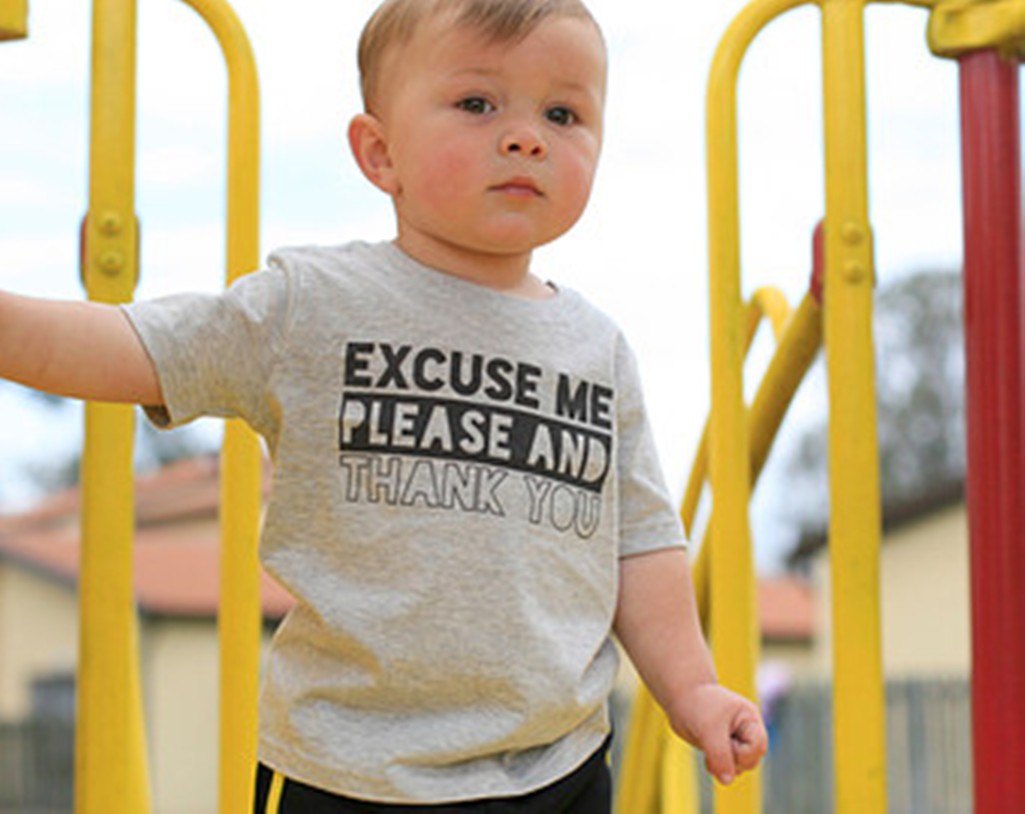 STORIES: "About good manners"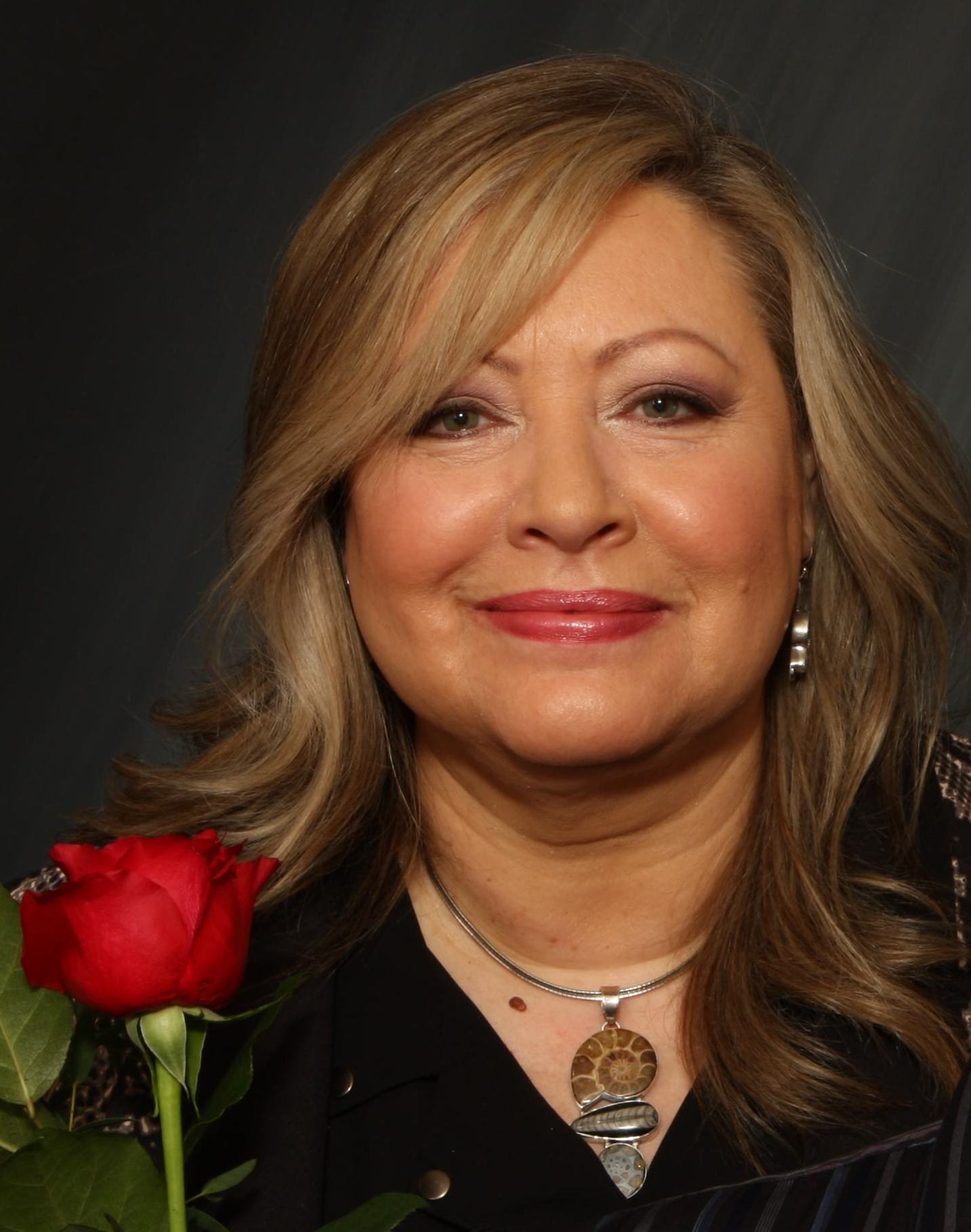 Jeraun Richards has helped a lot of people online. The Ecommerce Entrepreneur gives back and makes his training course FREE for EVERYONE.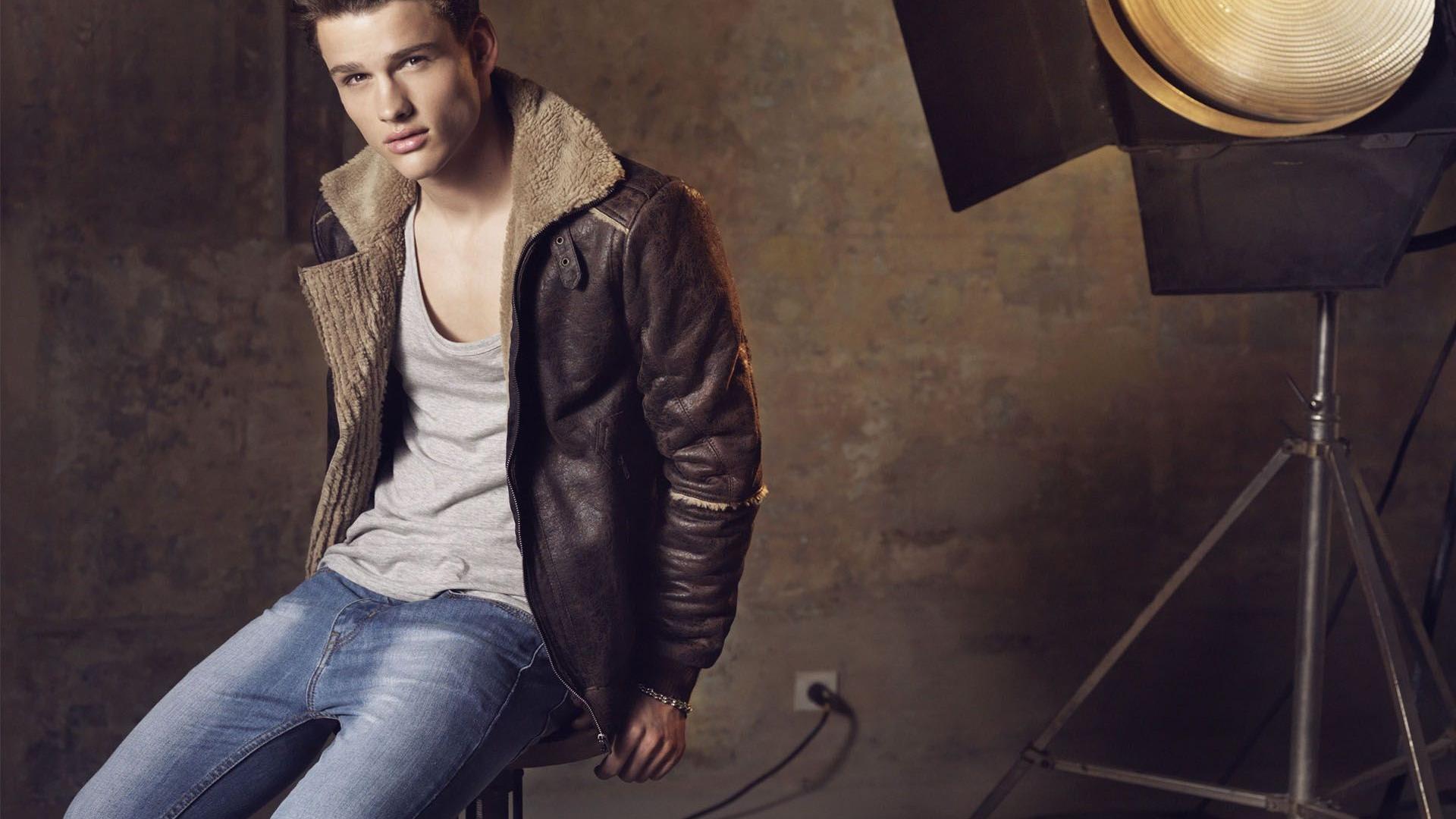 How to Get Next-Level Style with Men's Fashion Jackets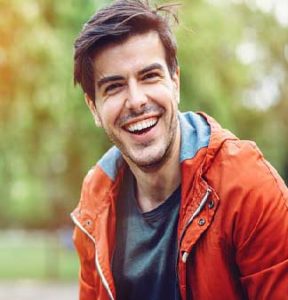 Does Fresh meat weigh the same as frozen meat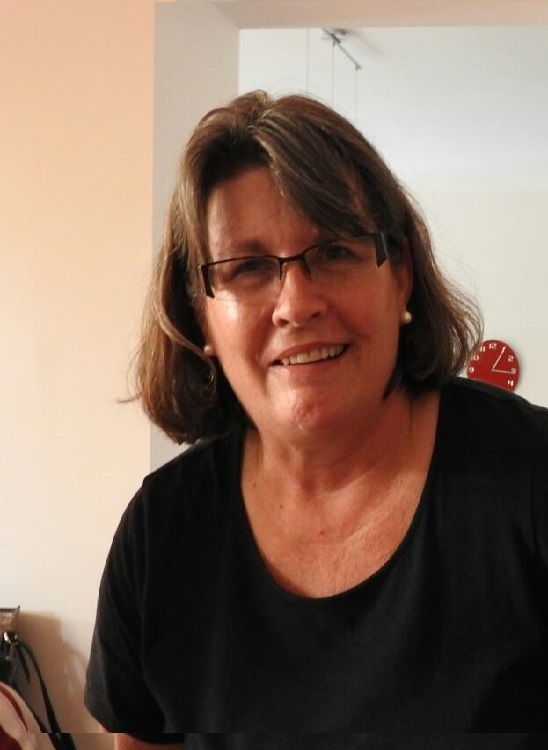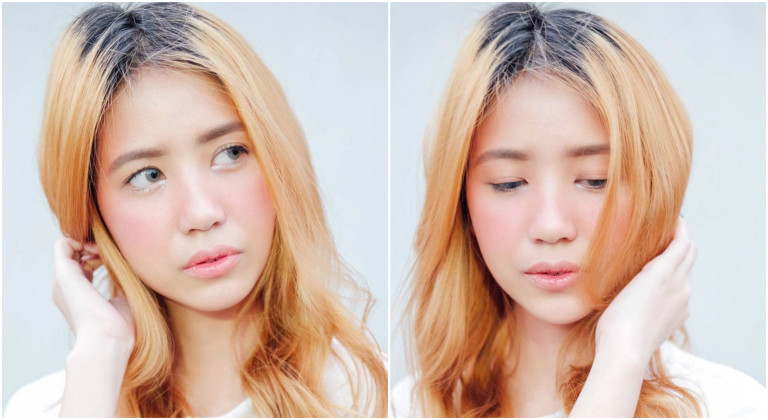 How to achieve the 'Drunk Blush' makeup look, Here's how!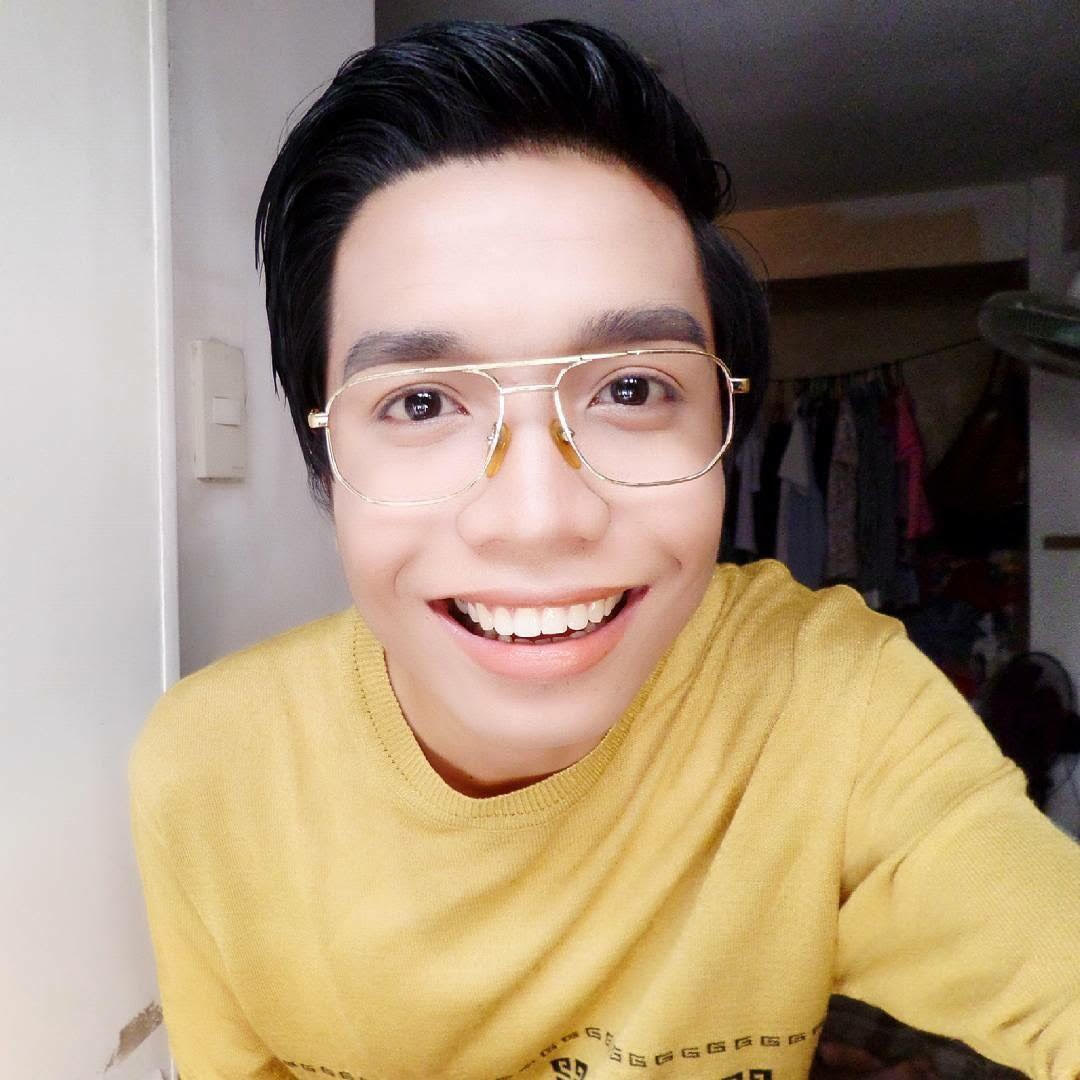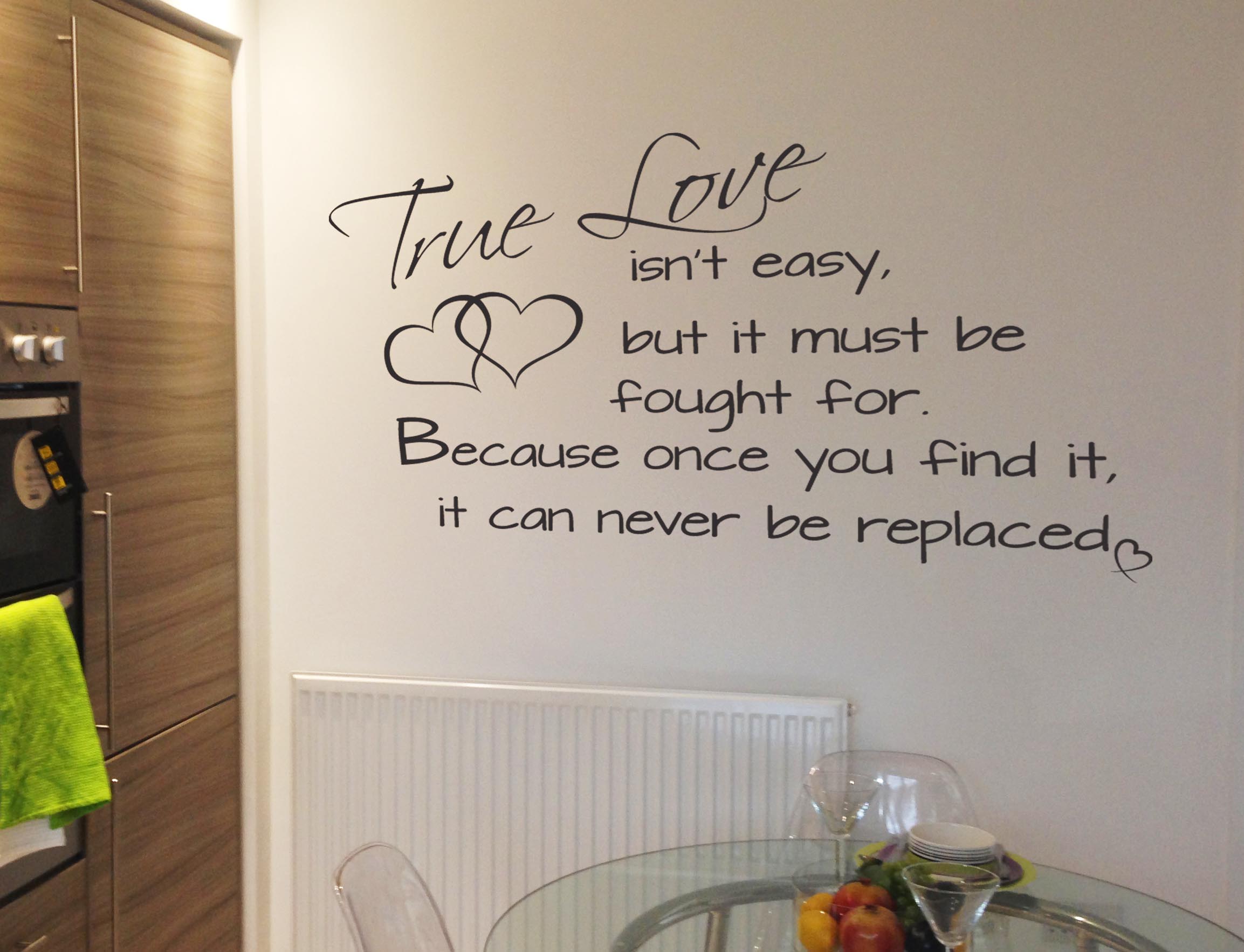 LOVE ISN'T EASY, BUT IT'S WORTH IT.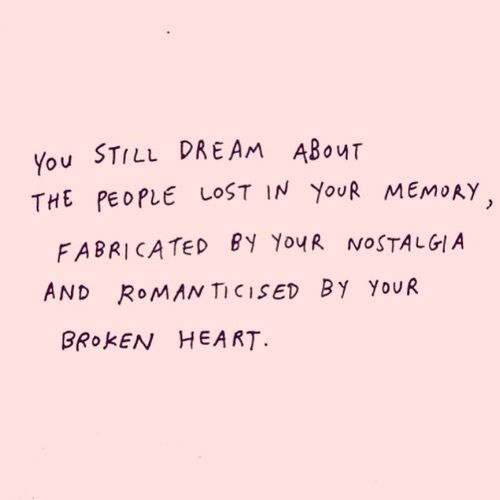 Mom & Dad Crash Local High School Prom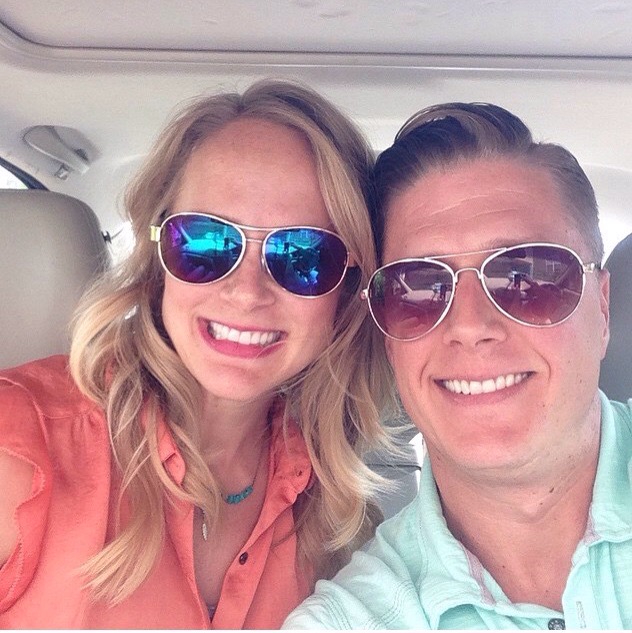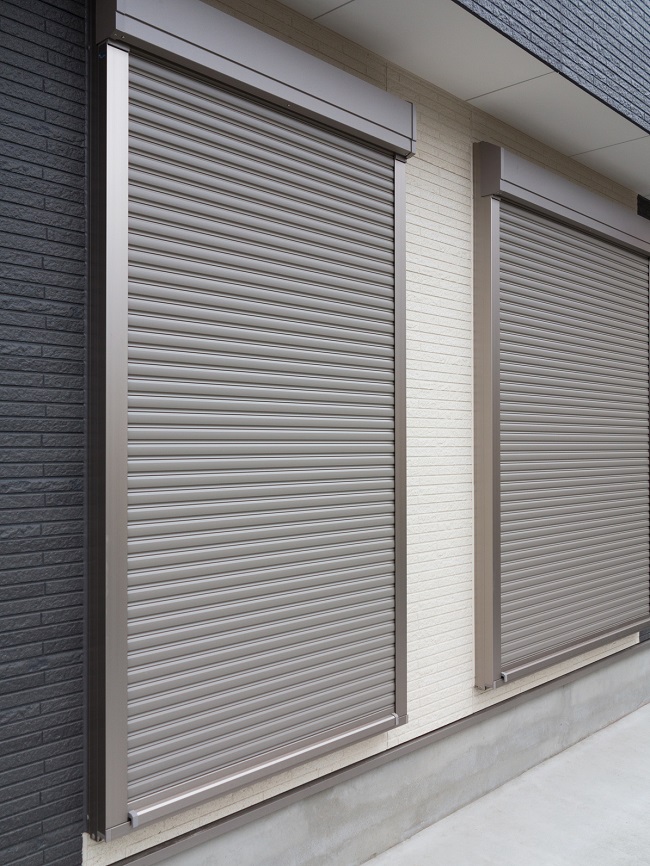 Know All About Roller Shutter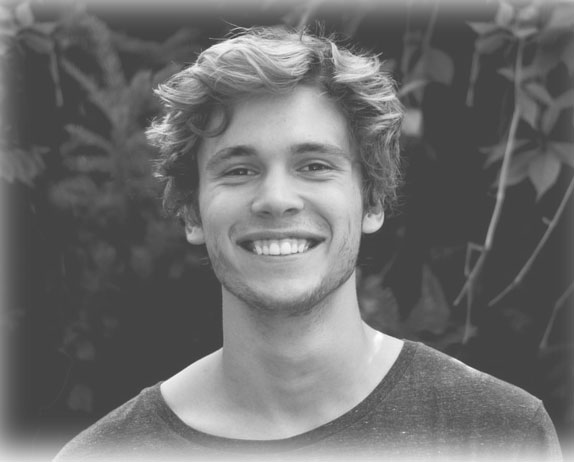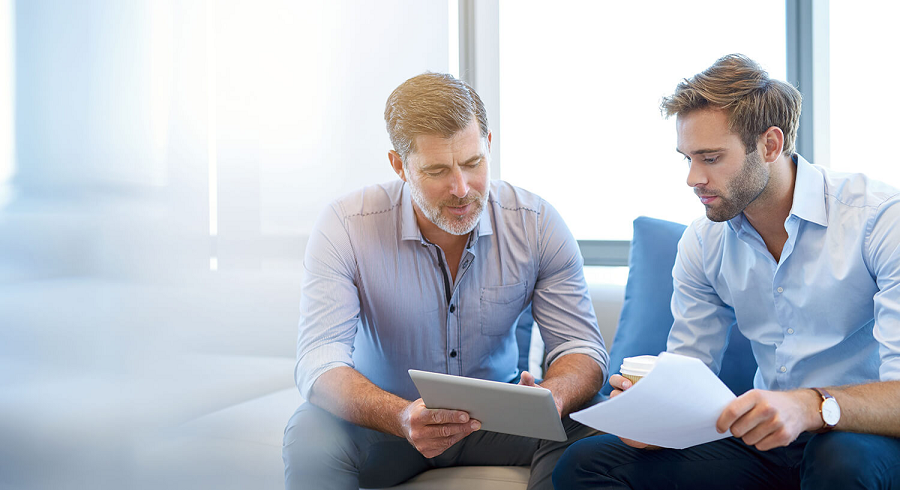 Doing business in Hong Kong by New Companies Statute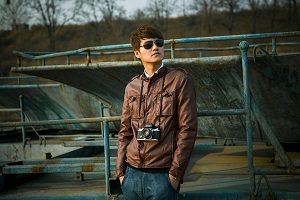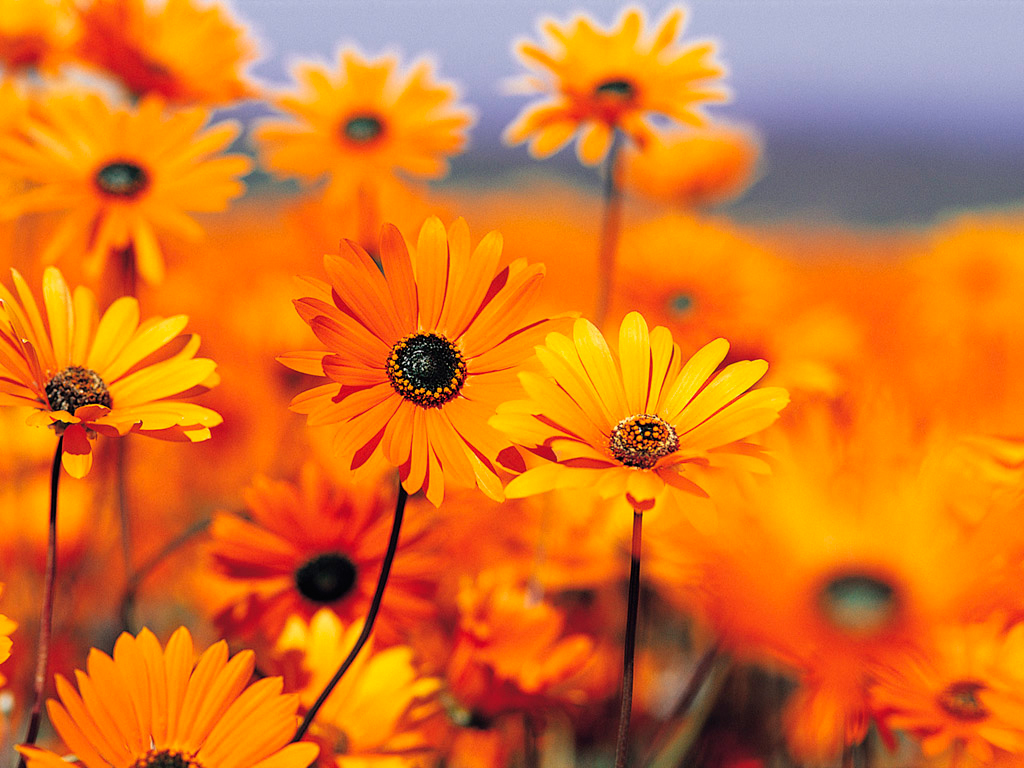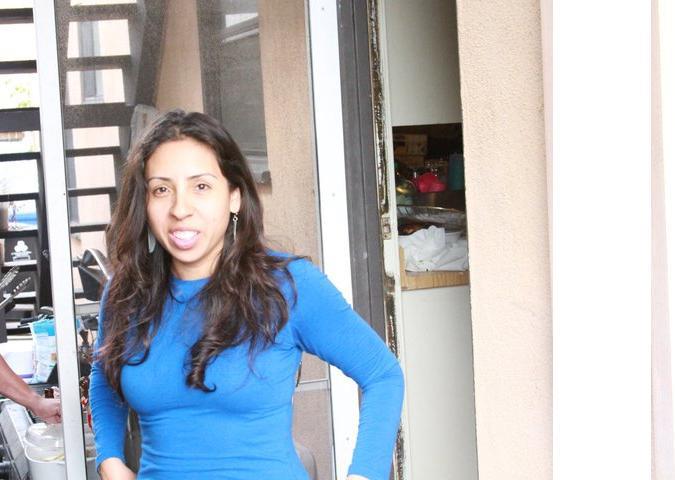 Event Coverage – Capture every important moments from your event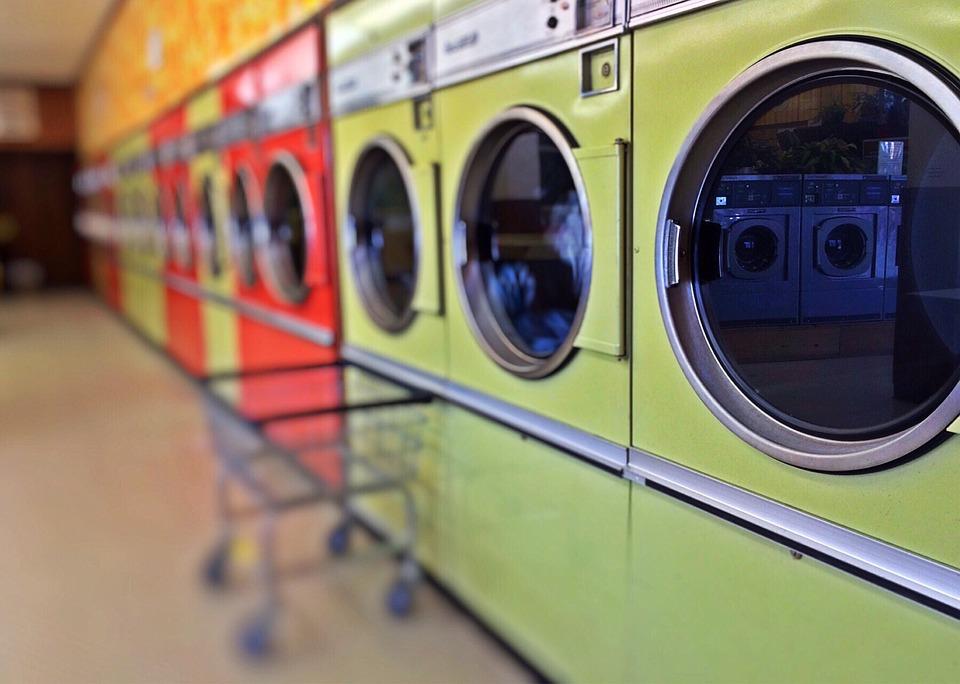 Dry Cleaning Delivery Service is Available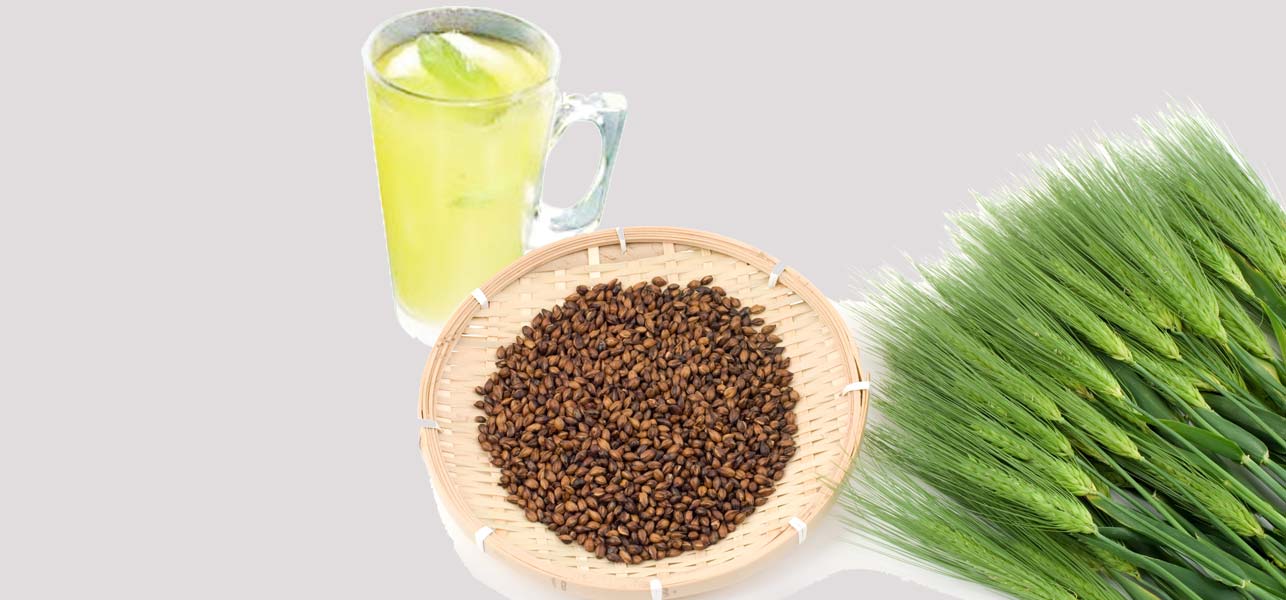 Barley malt extracts health benefits