All
Images
Text
Video
Audio
Company
Charity
Fundraiser
Shopping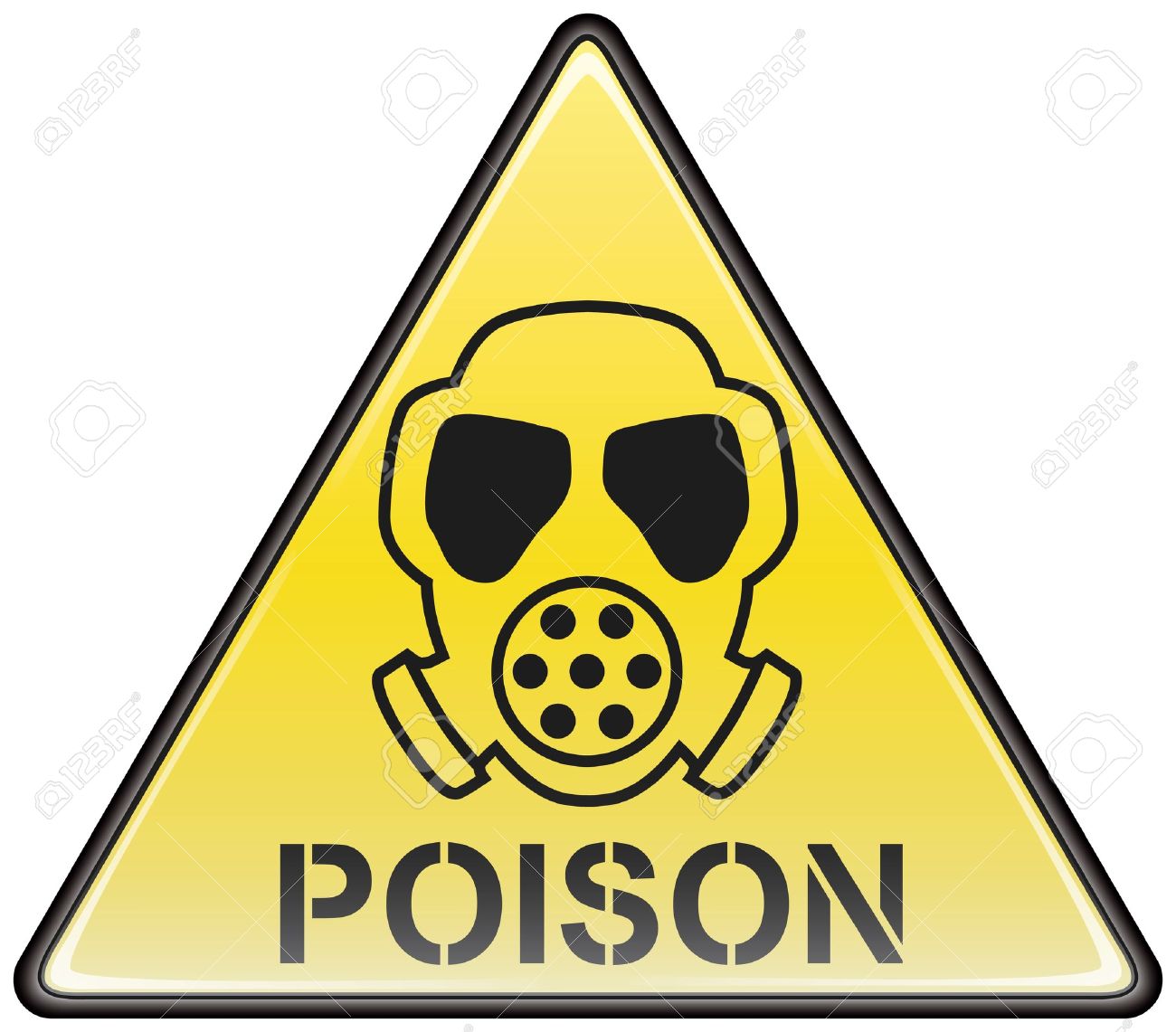 What is a Pseudo Relationship?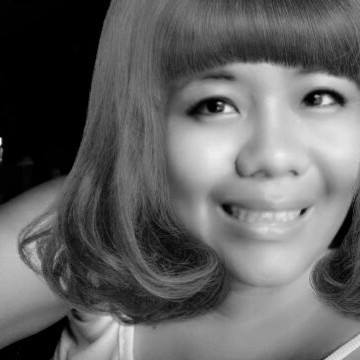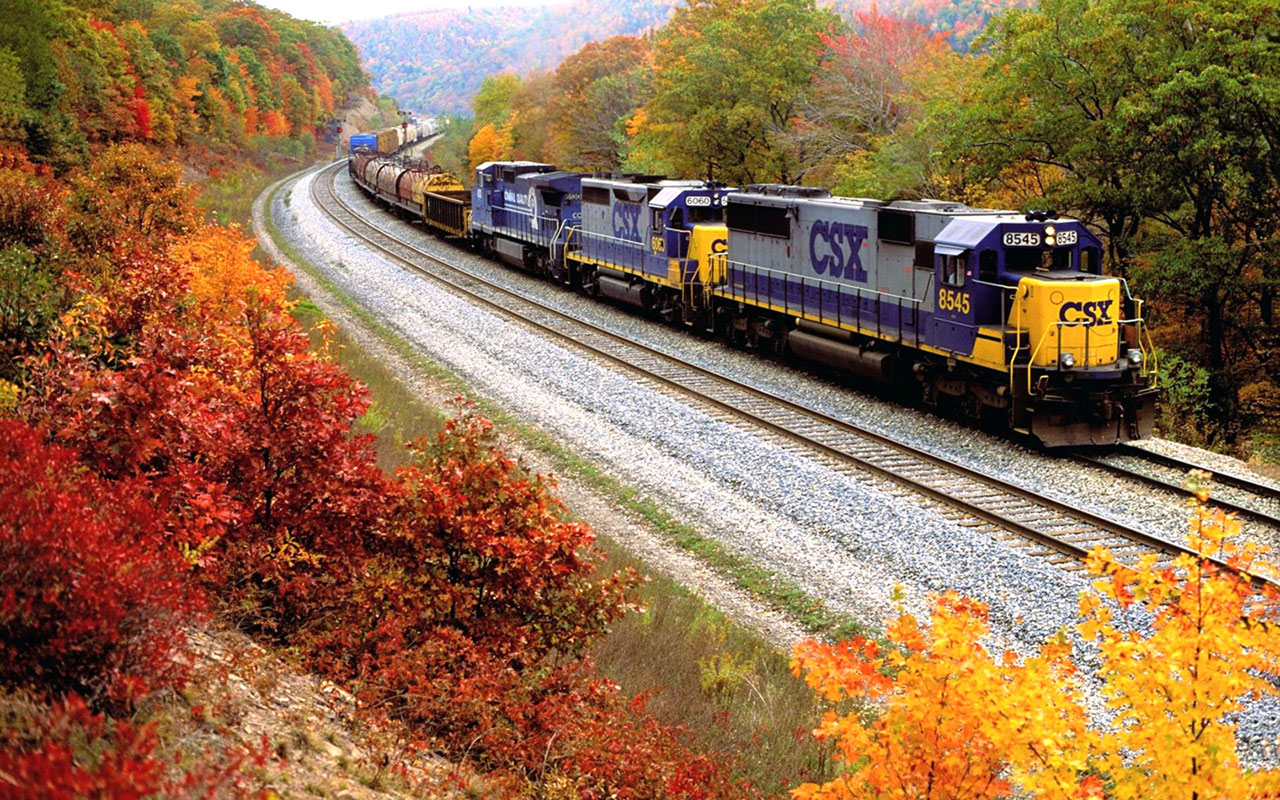 STORIES: "THE TRAIN OF LIFE"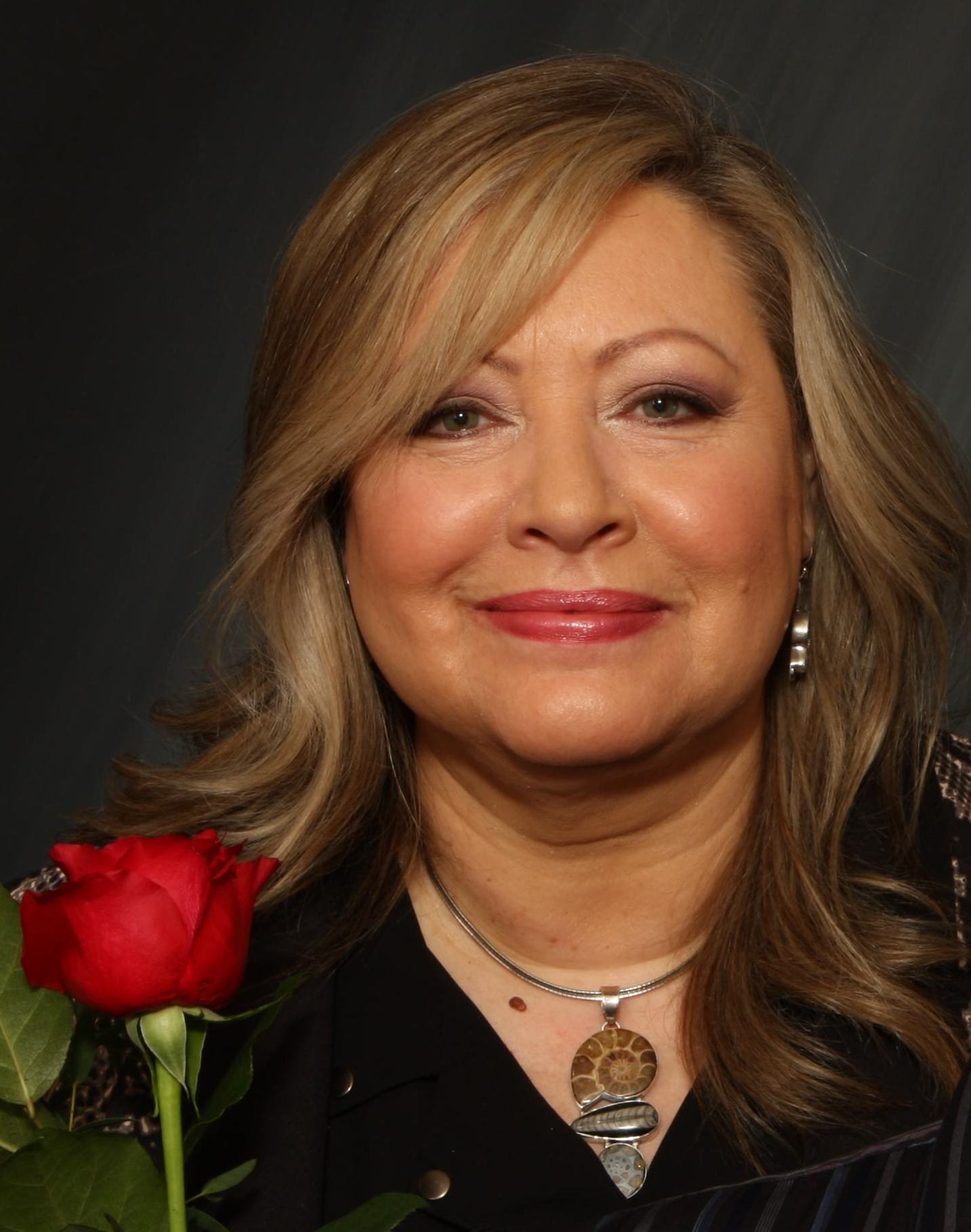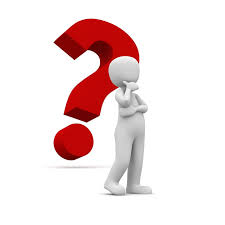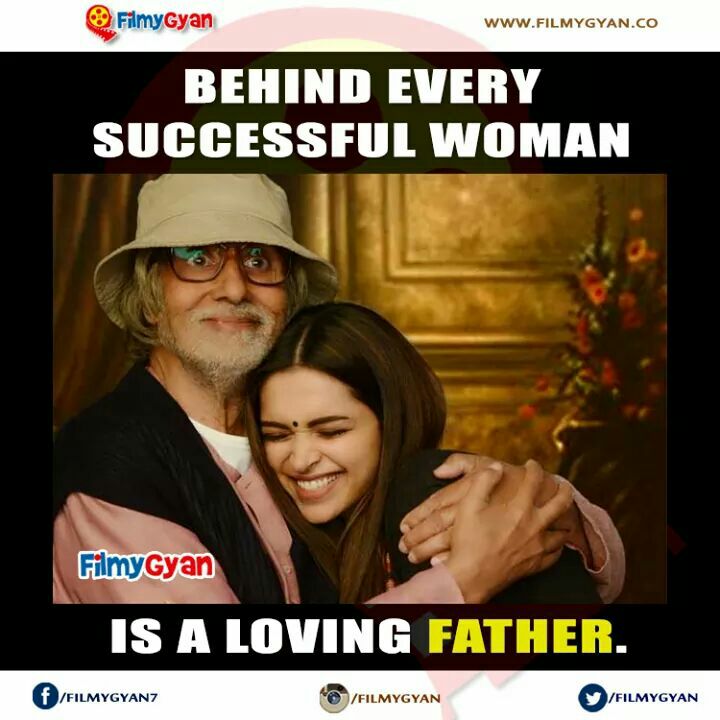 Behind Every Successful Wo(man)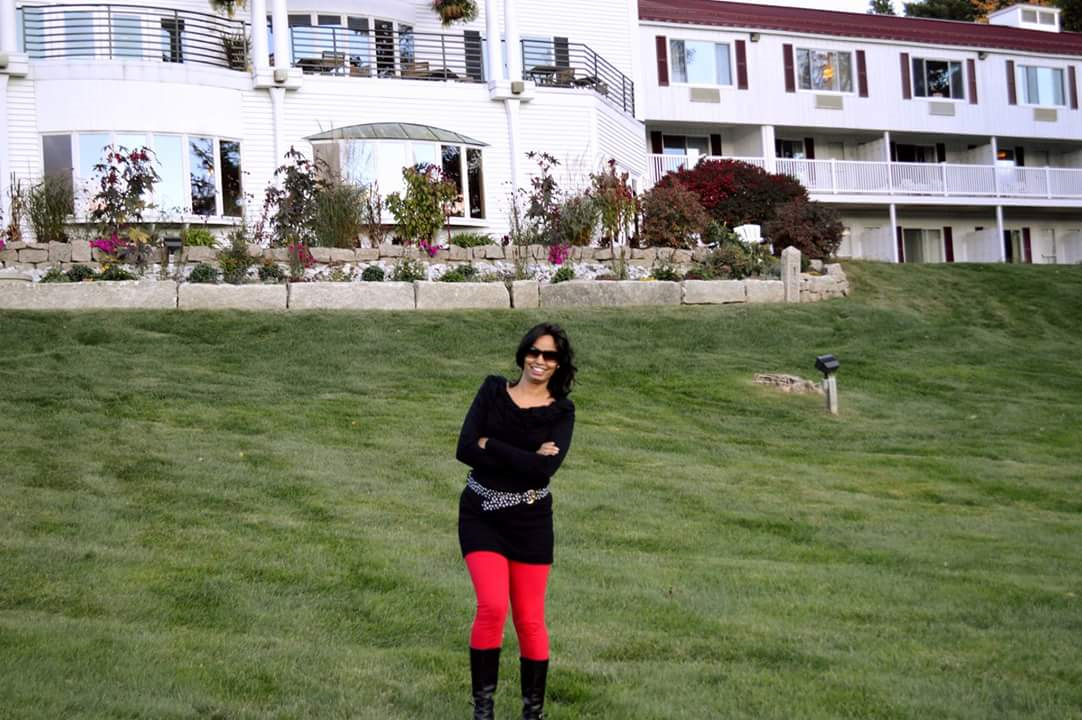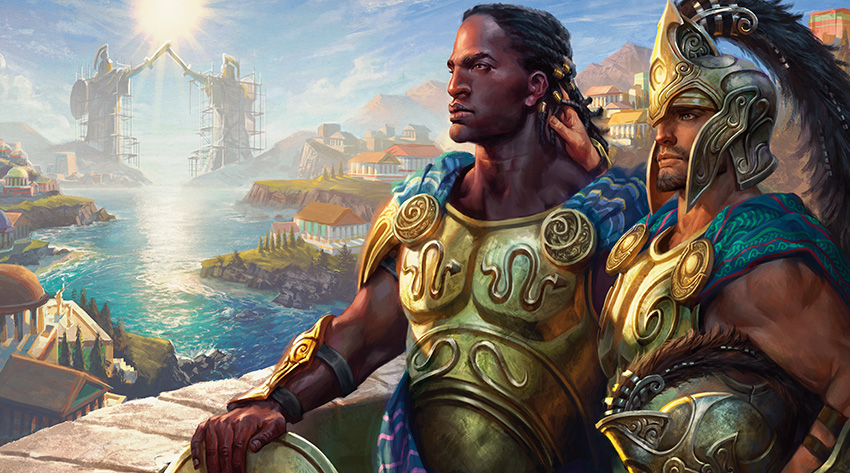 A Big Step for Magic: Kynaios and Tiro of Meletis and Why It's so Good for the World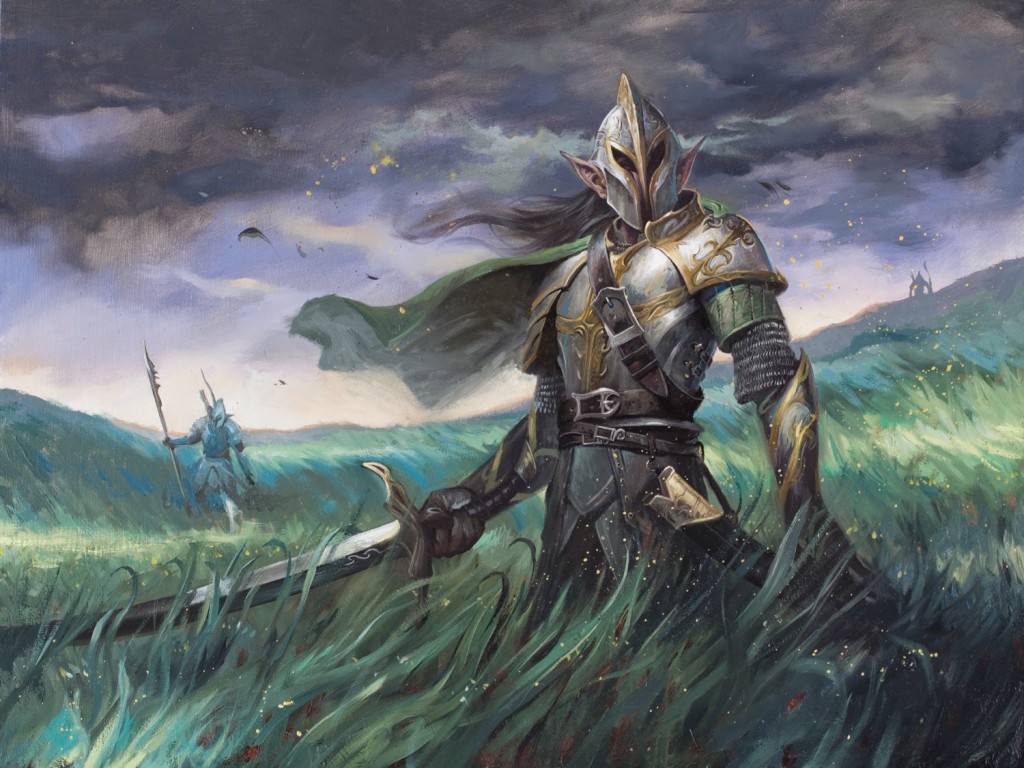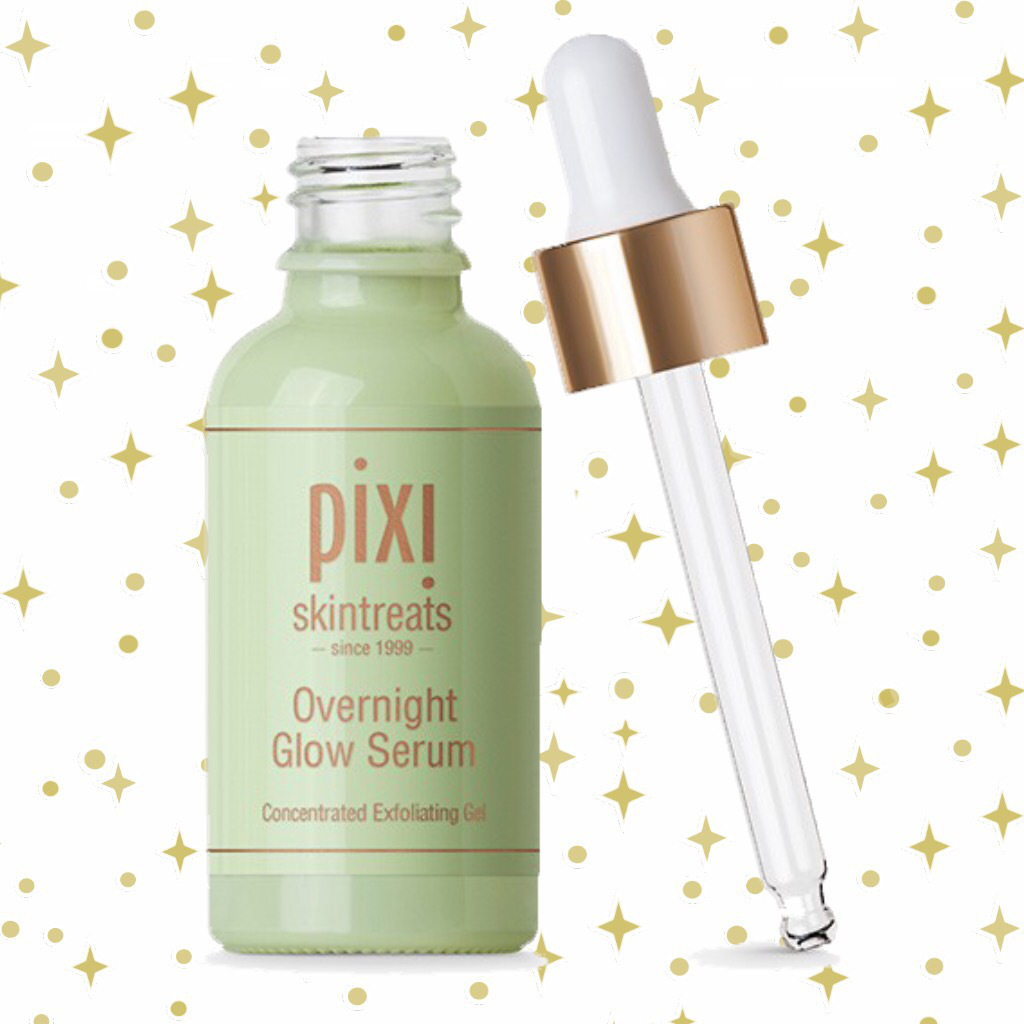 Pixi Beauty Overnight Glow Serum Review: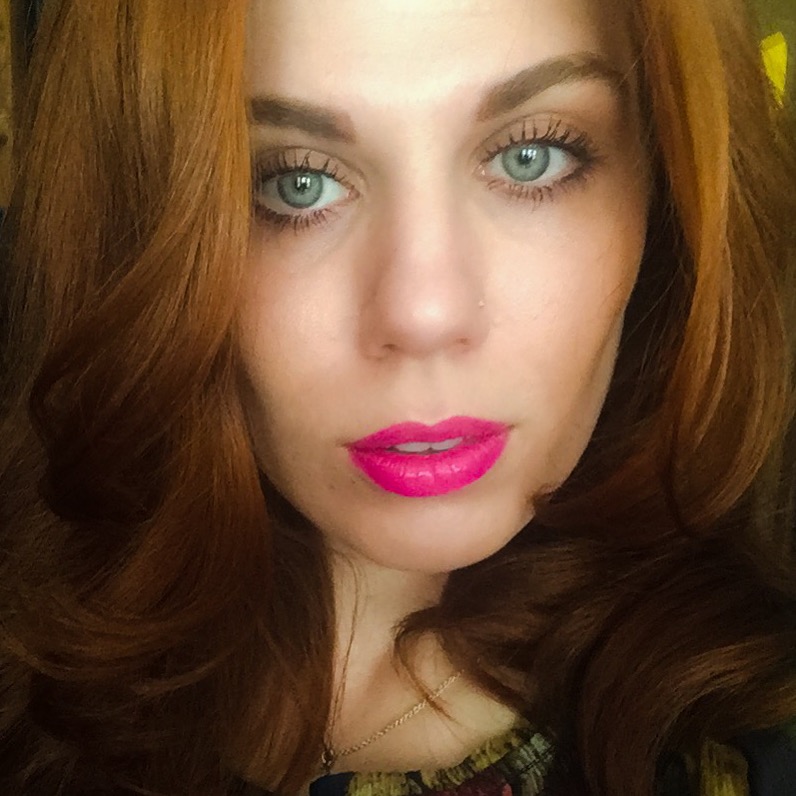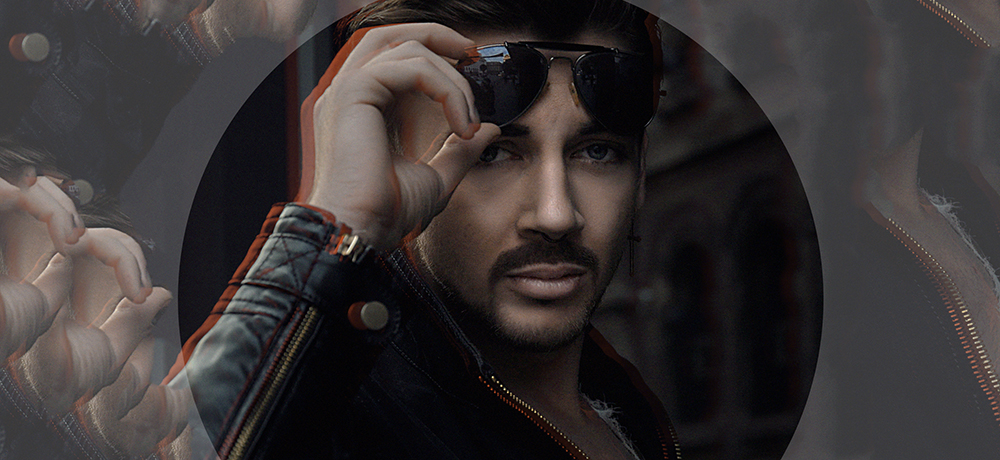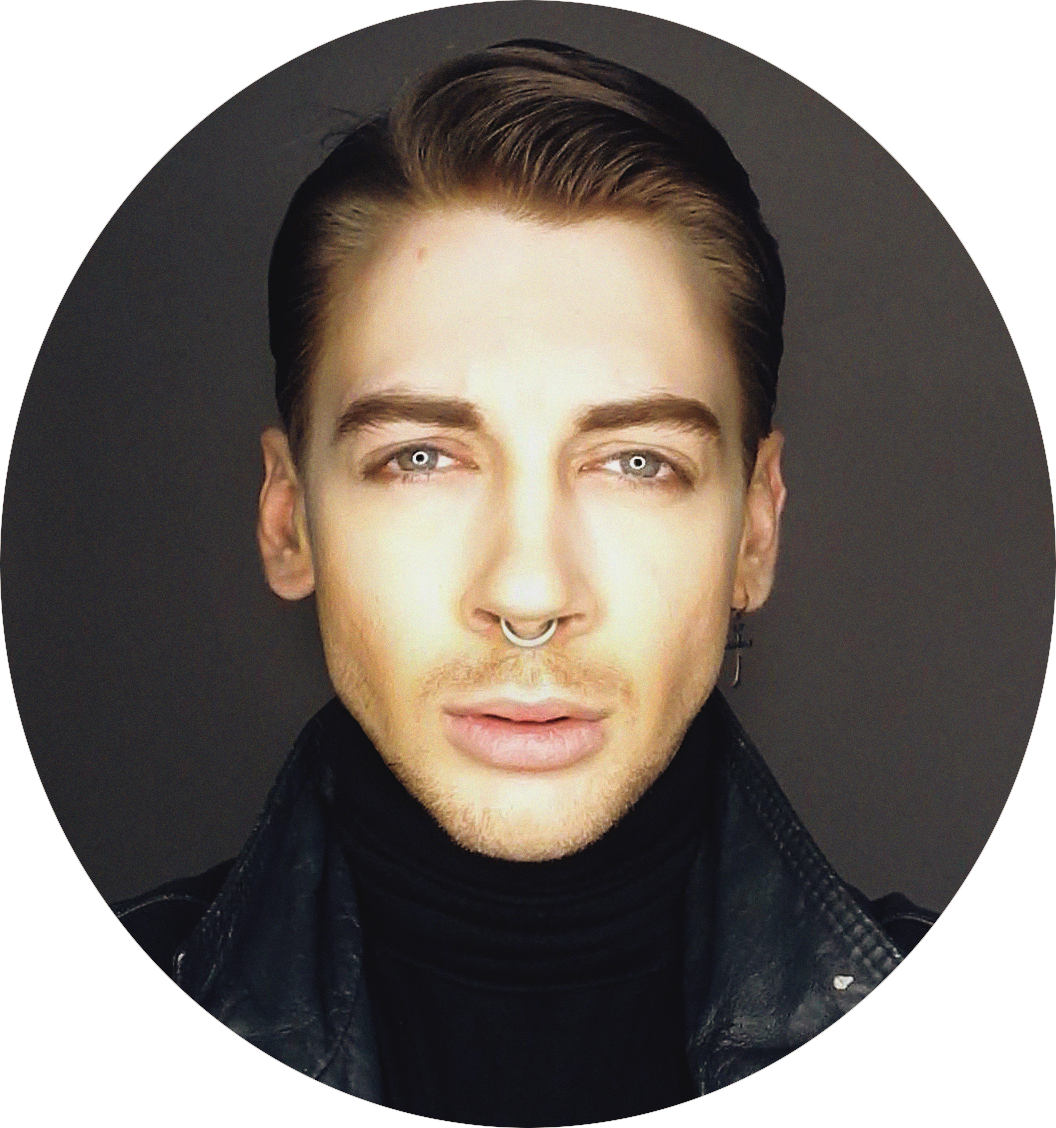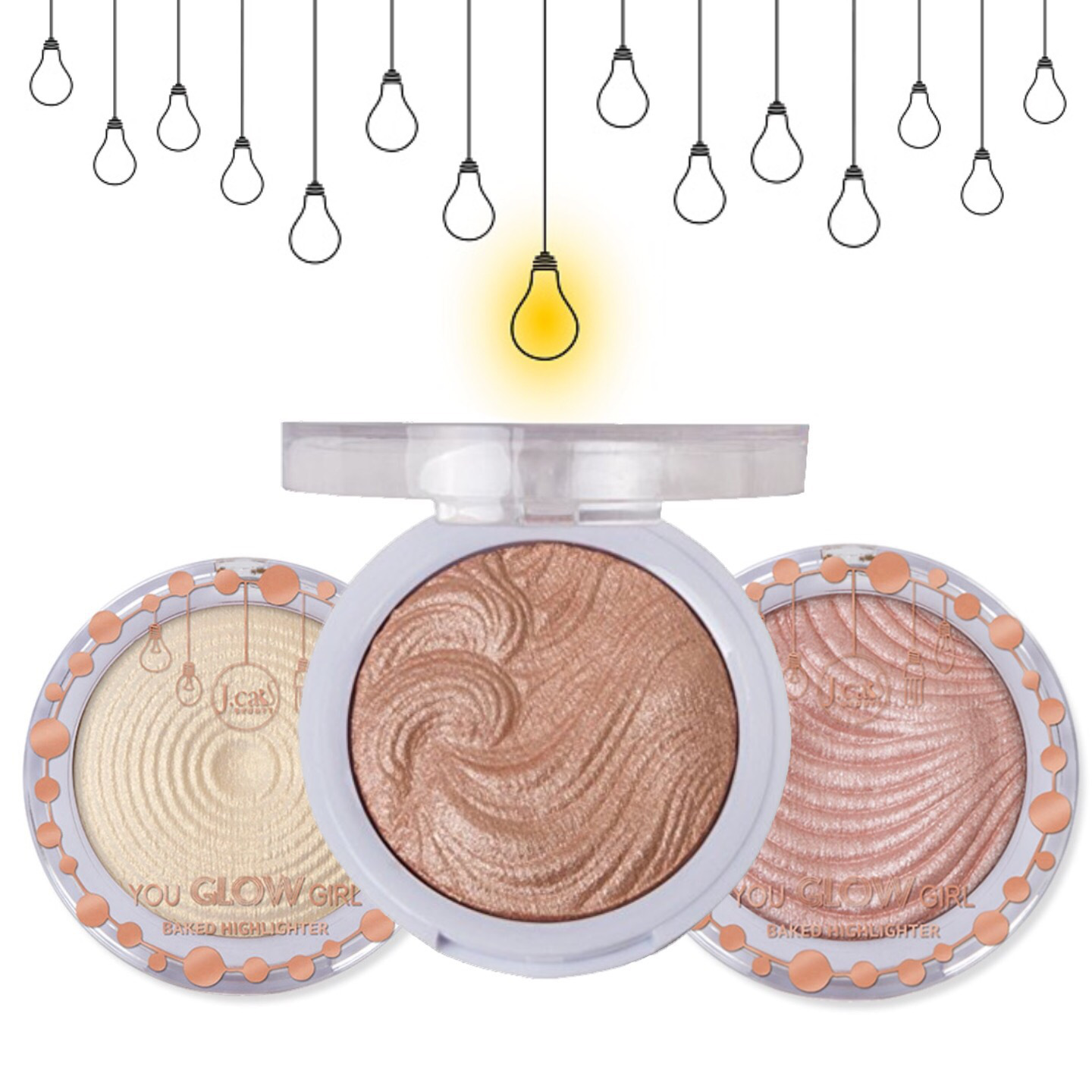 J.Cat Beauty You Glow Girl Baked Highlighter Review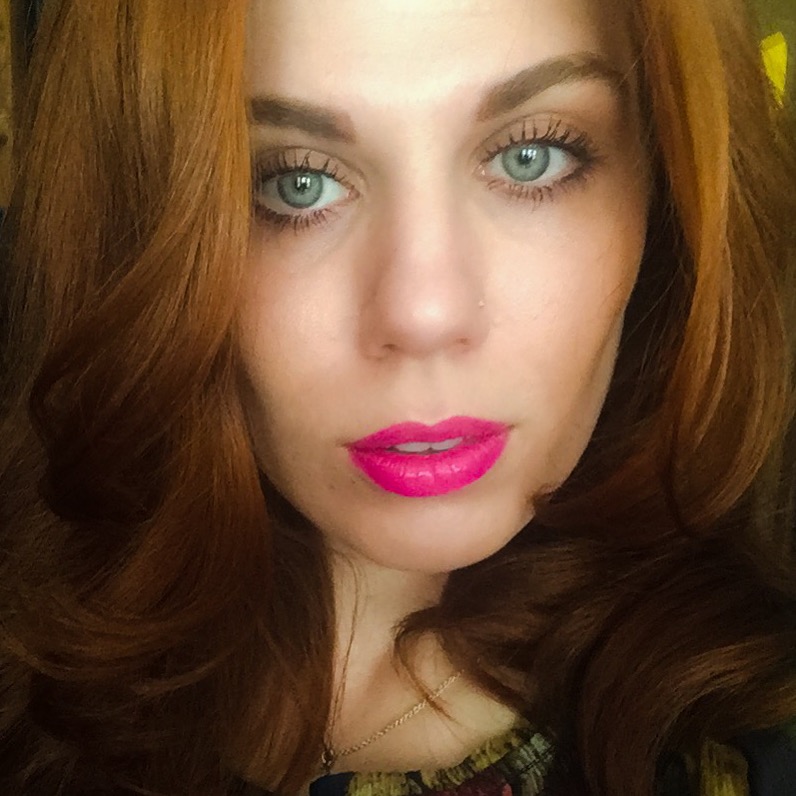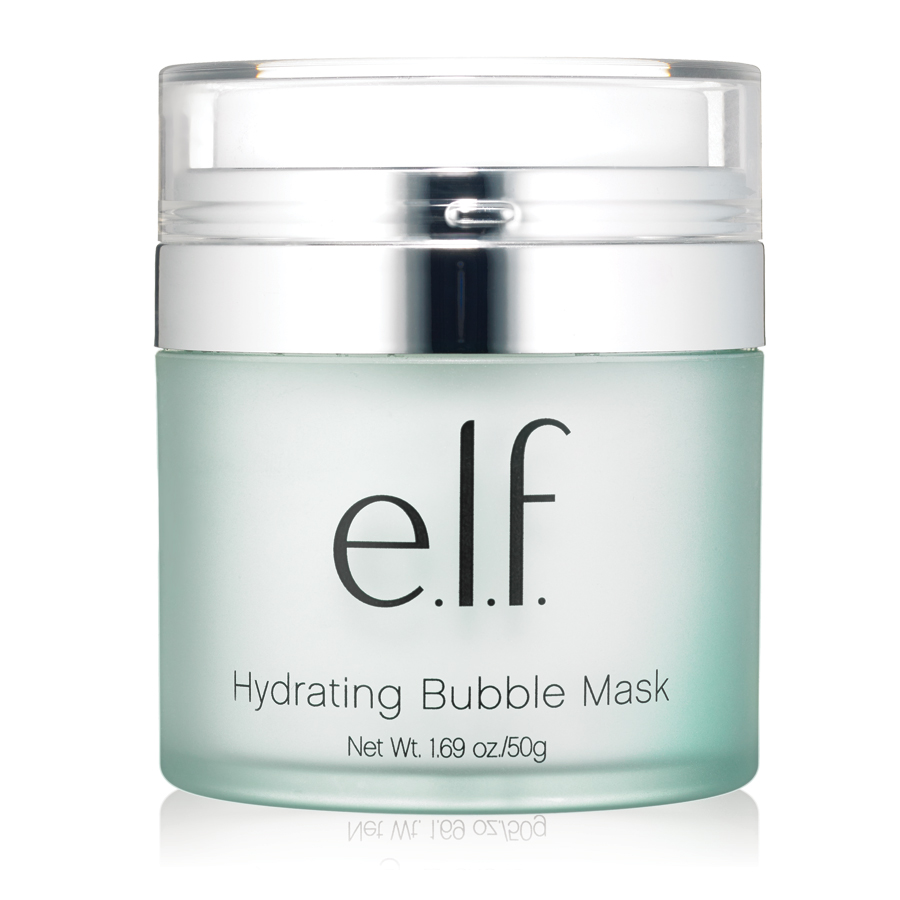 New E.L.F. Hydrating Bubble Mask: Review & First Impression (feat. my boyfriend!)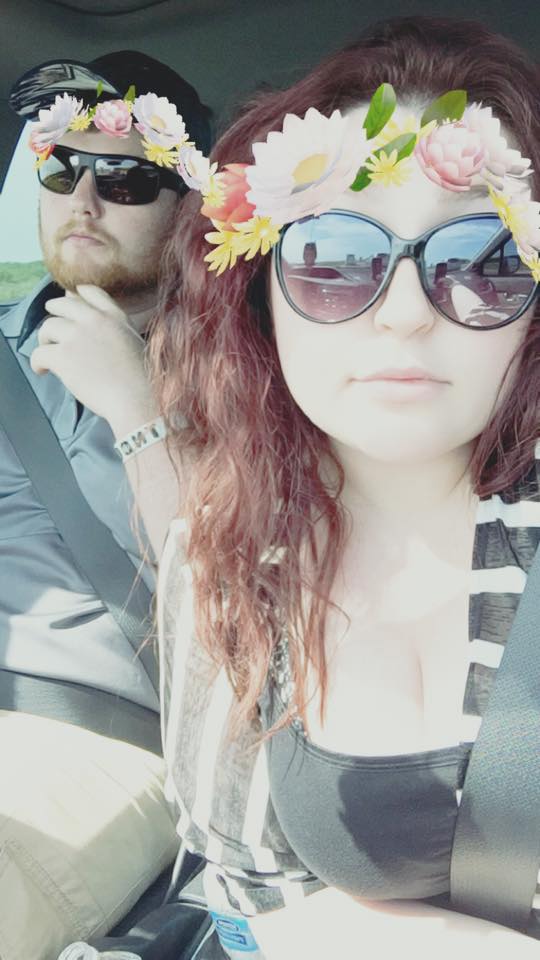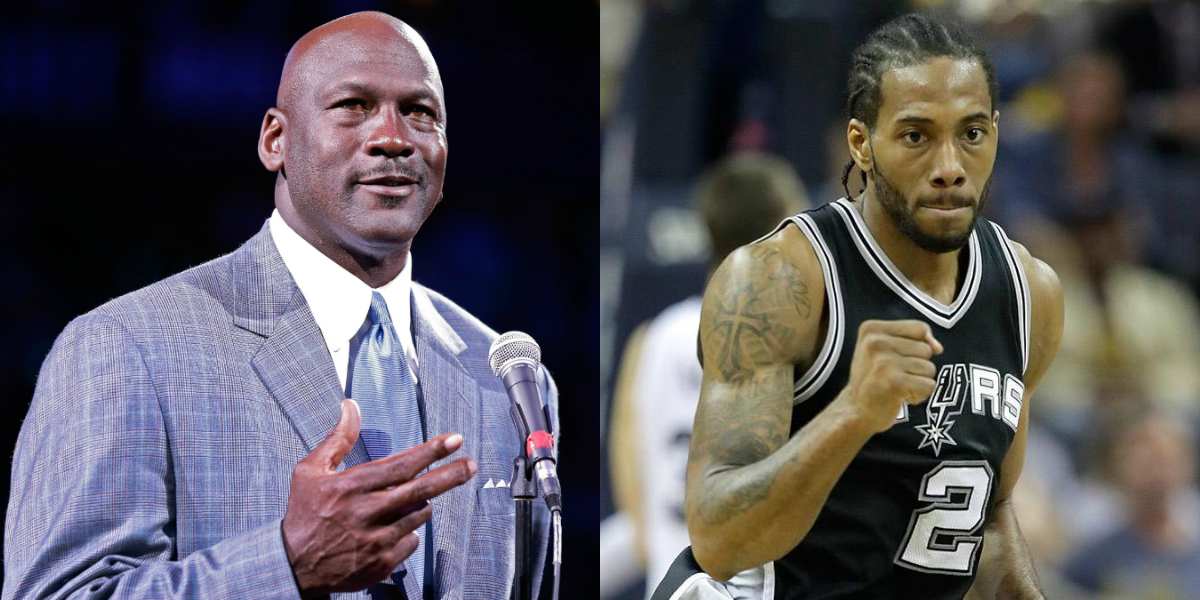 2017 NBA GO: Is Kawhi Leonard really the game's Best Two-Way Player?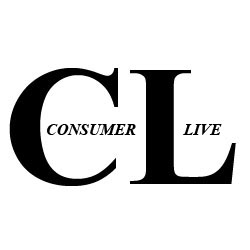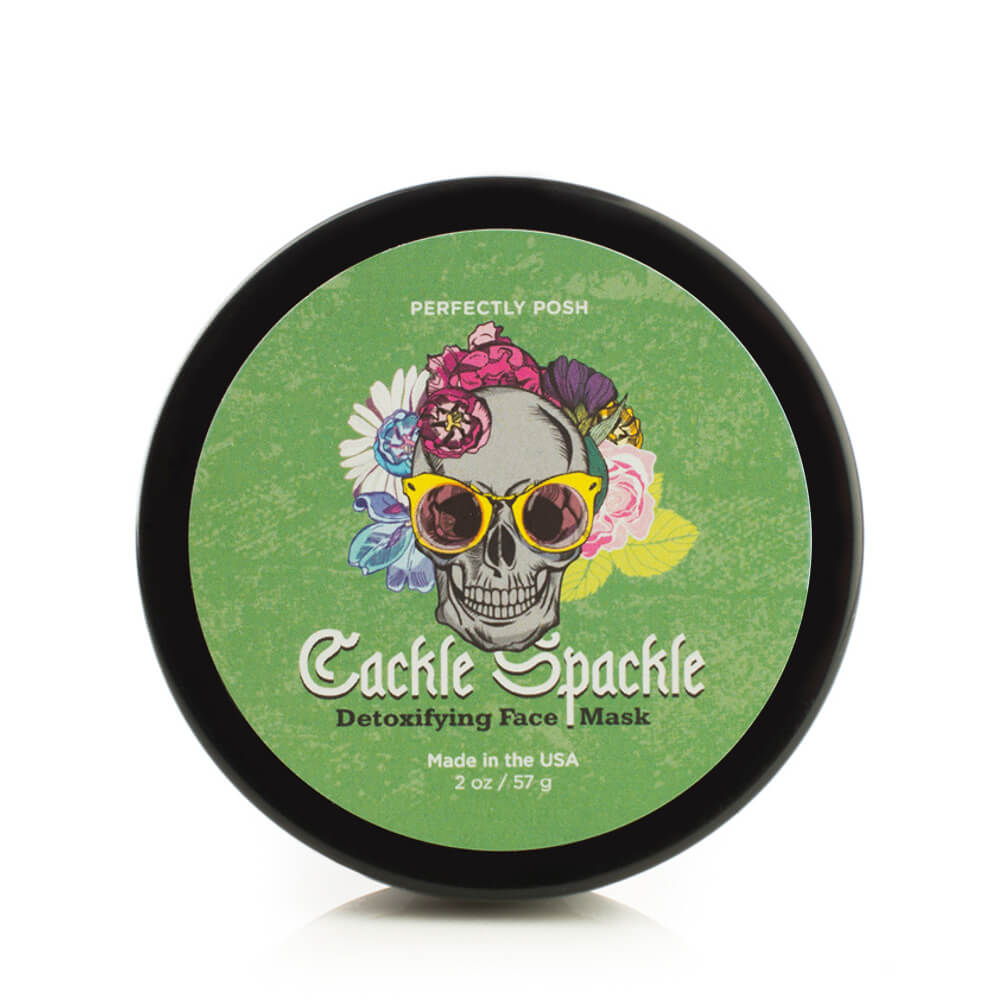 Perfectly Posh-Cackle Spackle Review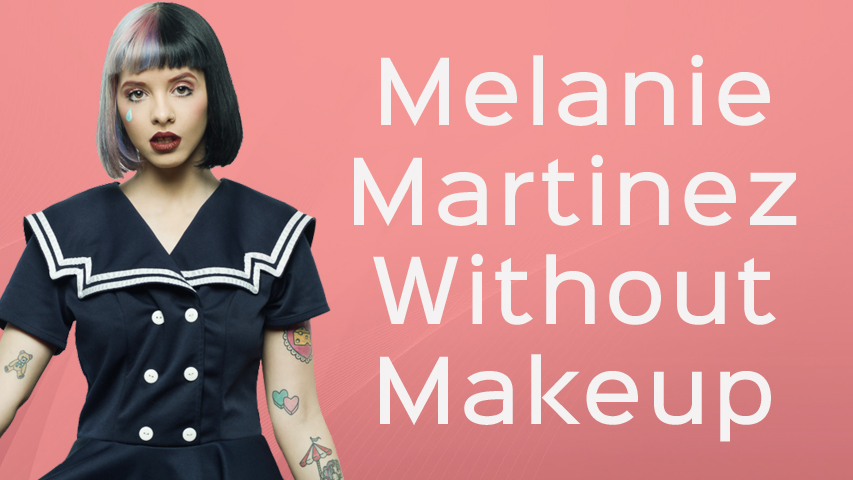 Melanie Martinez Without Makeup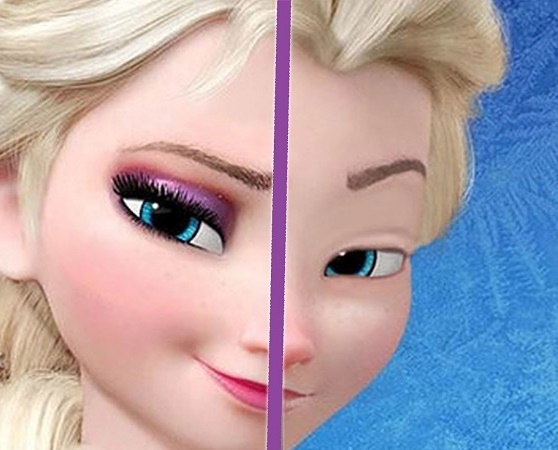 Take No Risks: Learn About Side Effects Now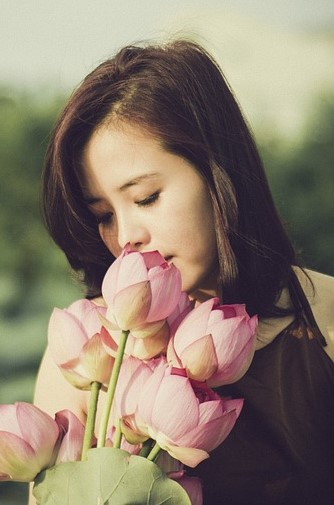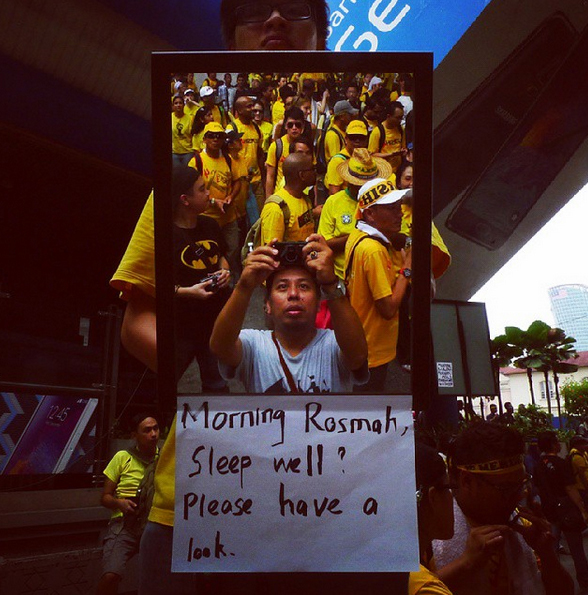 Why Do You Enjoy Photography?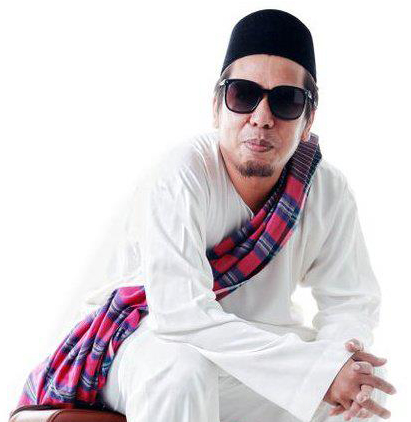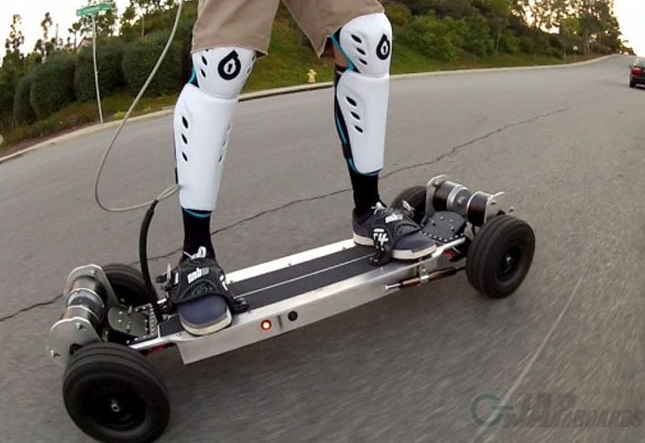 Electric Skateboards on the Road: What Does the Law Say?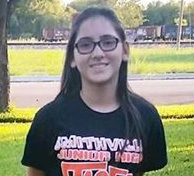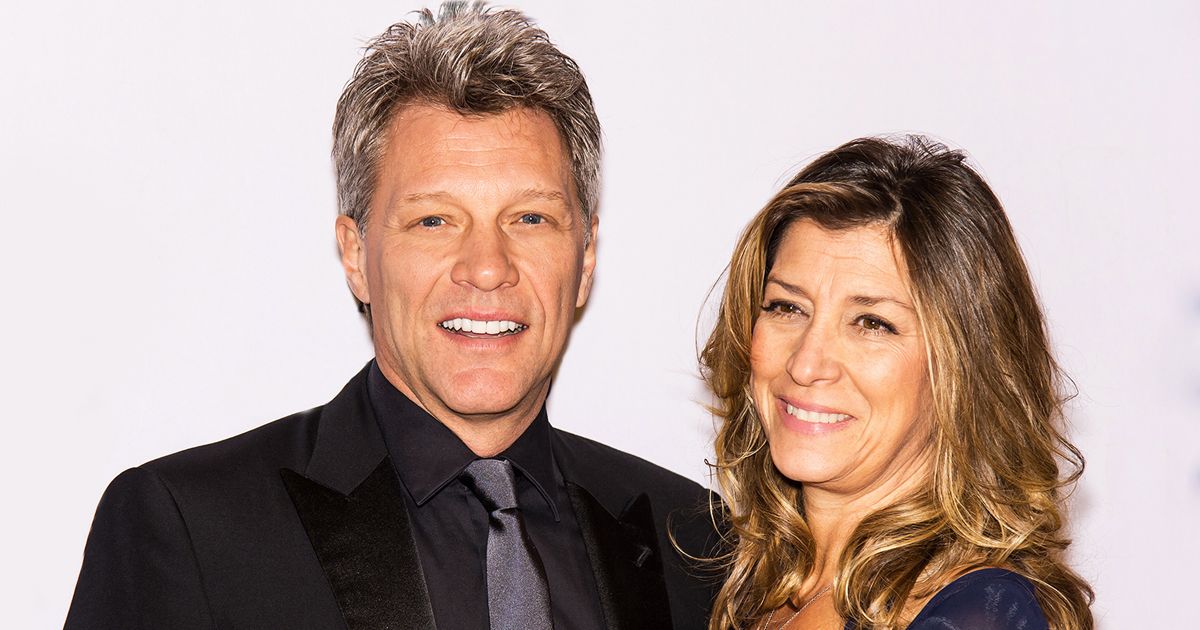 A Look At Bon Jovi's Restaurant That Runs On A "Trust System"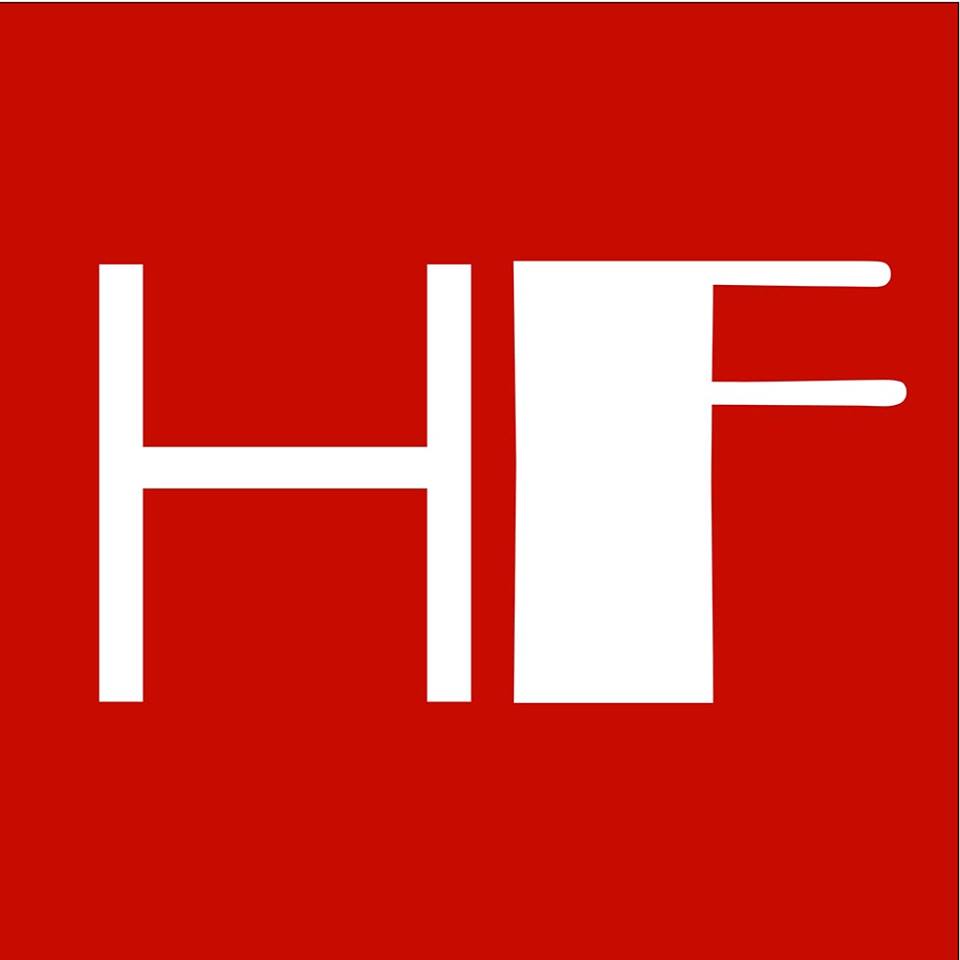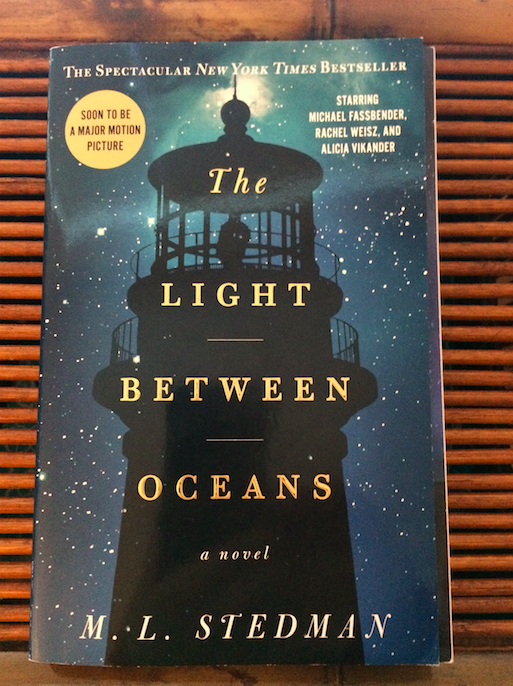 Book Vs. Film: The Light Between Oceans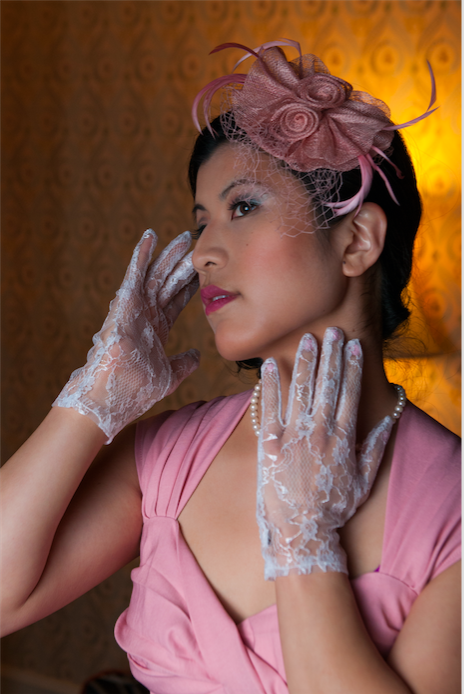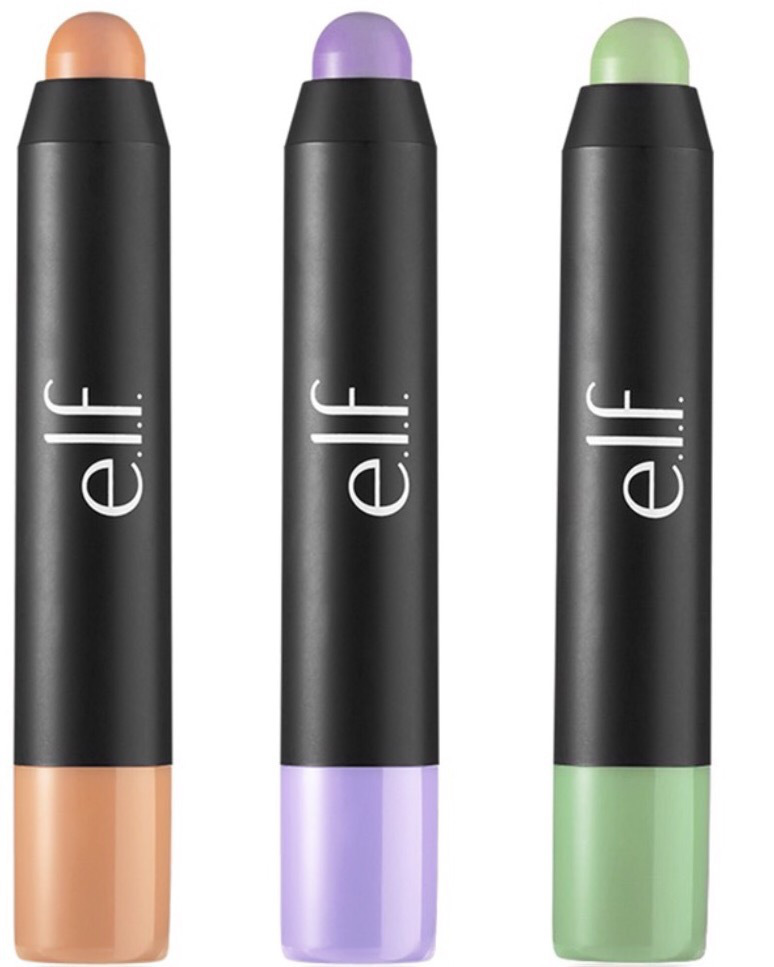 ELF Cosmetics Color Correcting Stick (Green, Lilac, Peach) Review: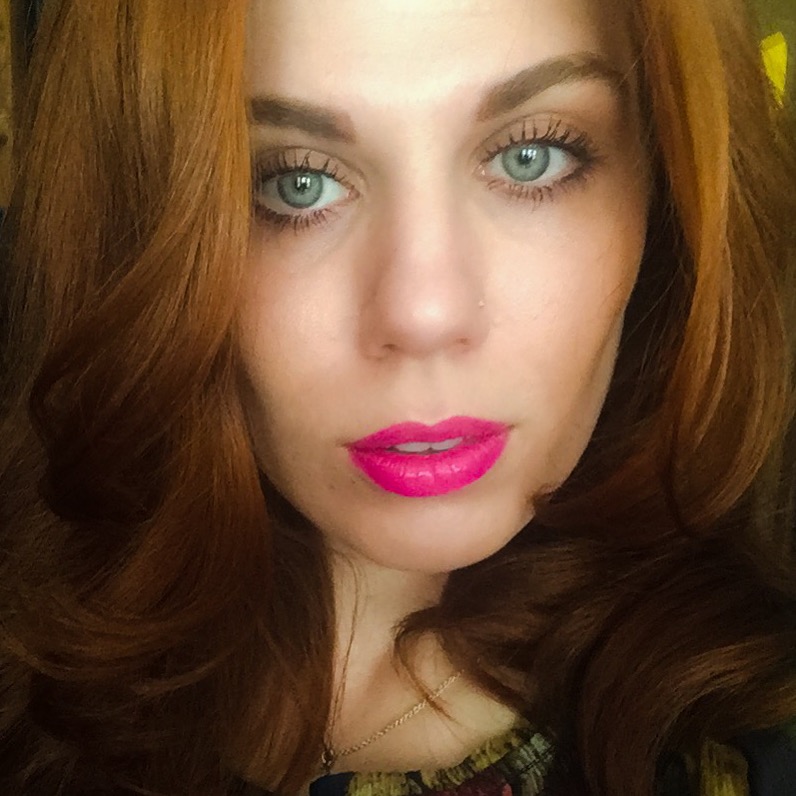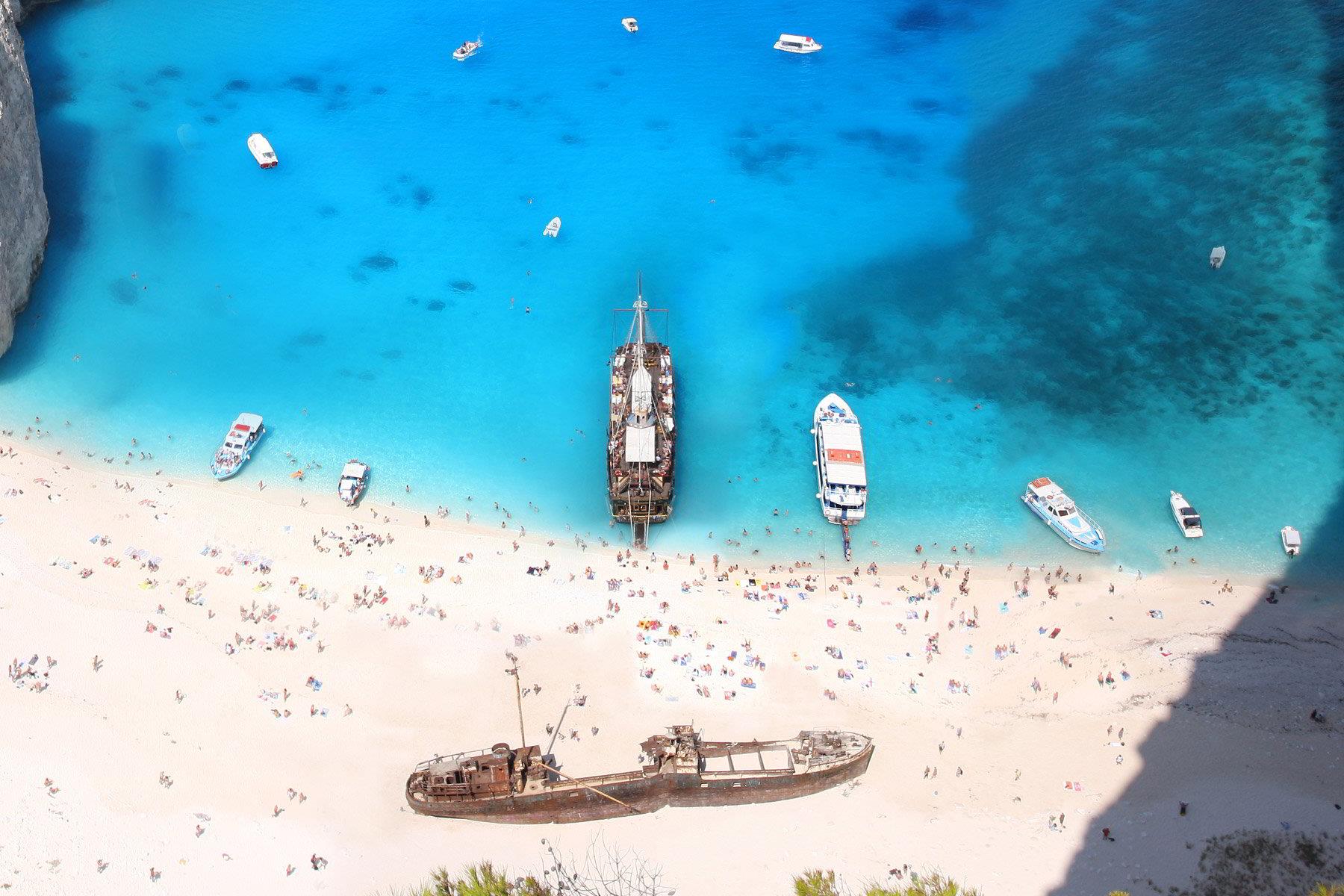 16 most beautiful beaches in Europe