All
Images
Text
Video
Audio
Company
Charity
Fundraiser
Shopping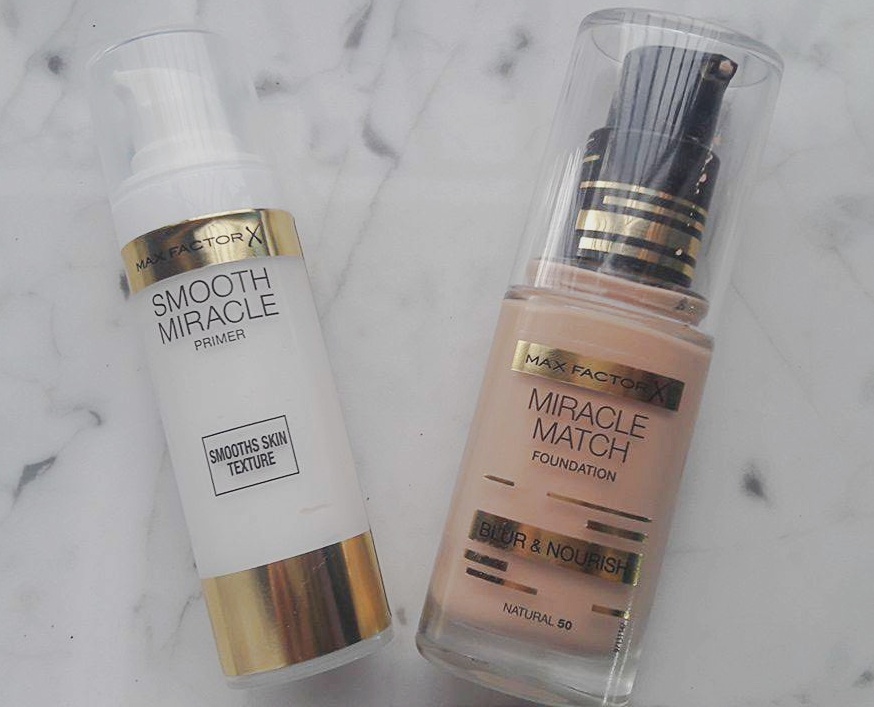 Max Factor Smooth Miracle Primer & Miracle Match Foundation Review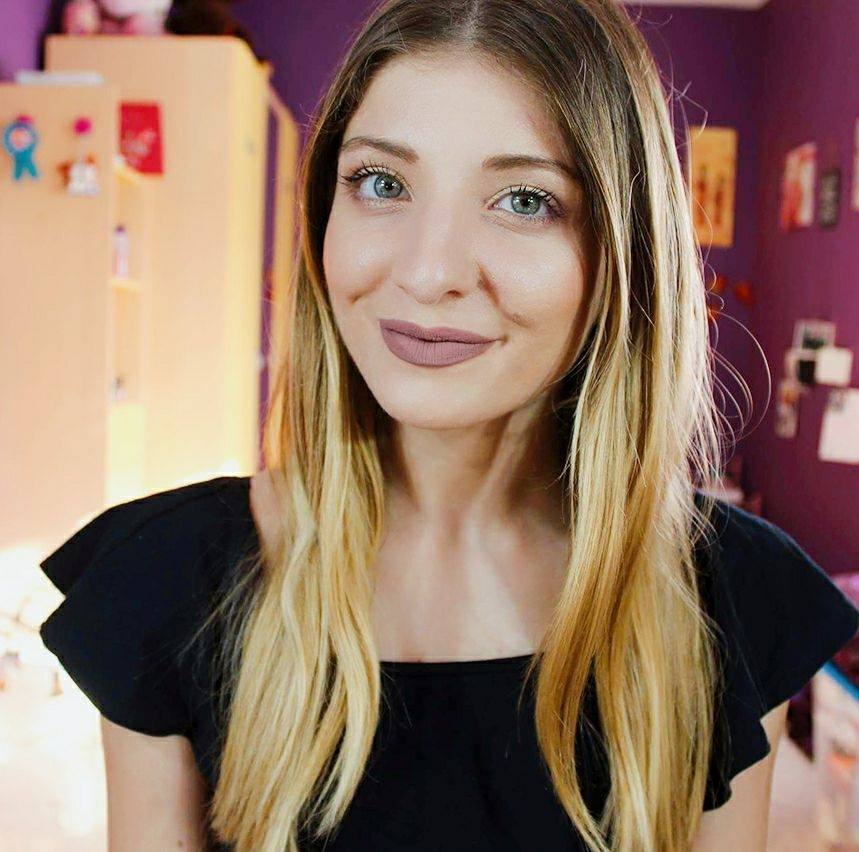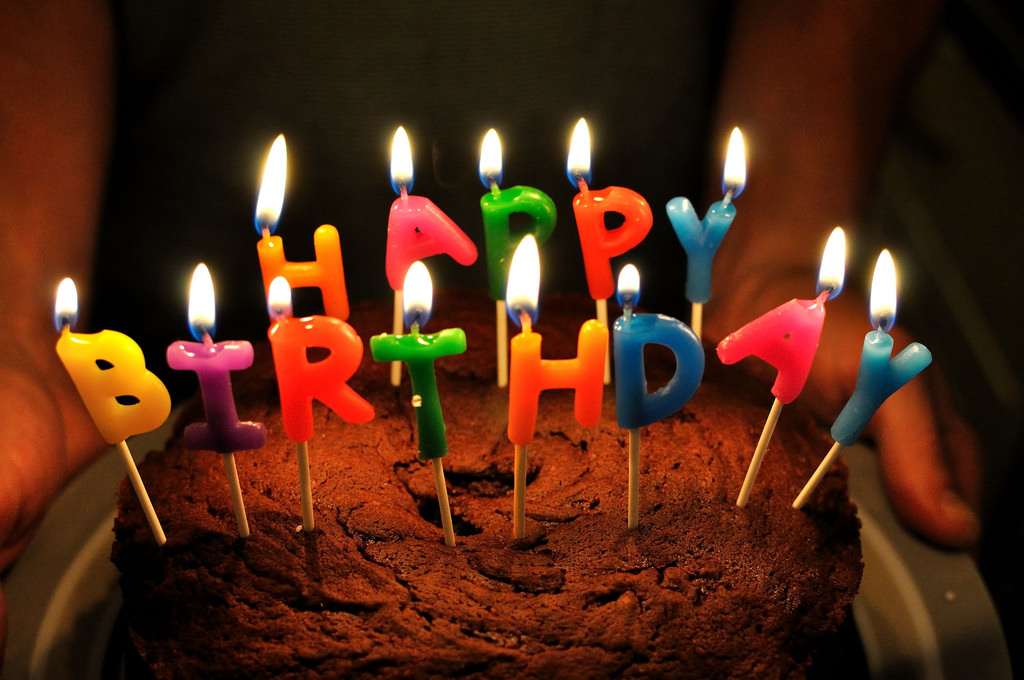 24 Things I Learned Within 24 Hours of Turning 24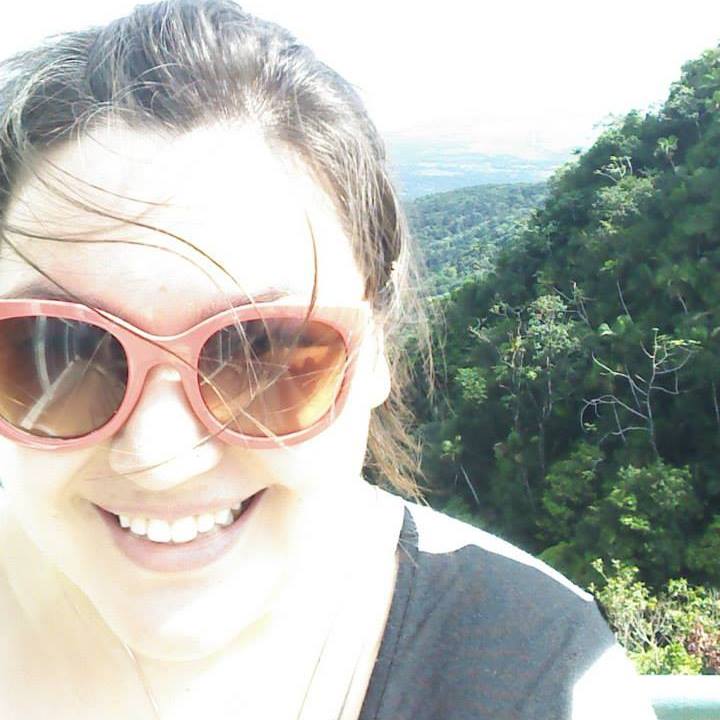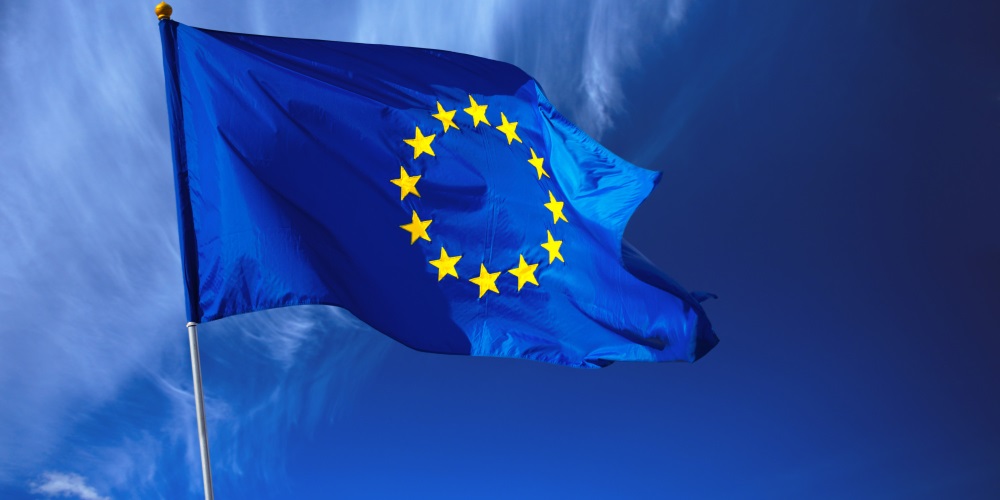 Economical aspects when entering the Bulgarian, EU business environment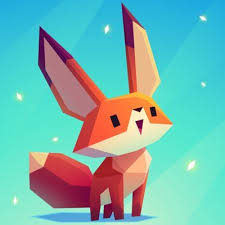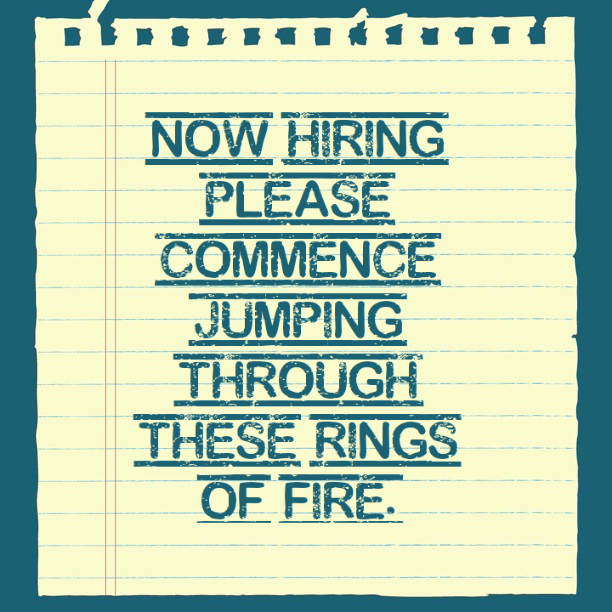 5 Things You Should be Gaining from Your Job Hunt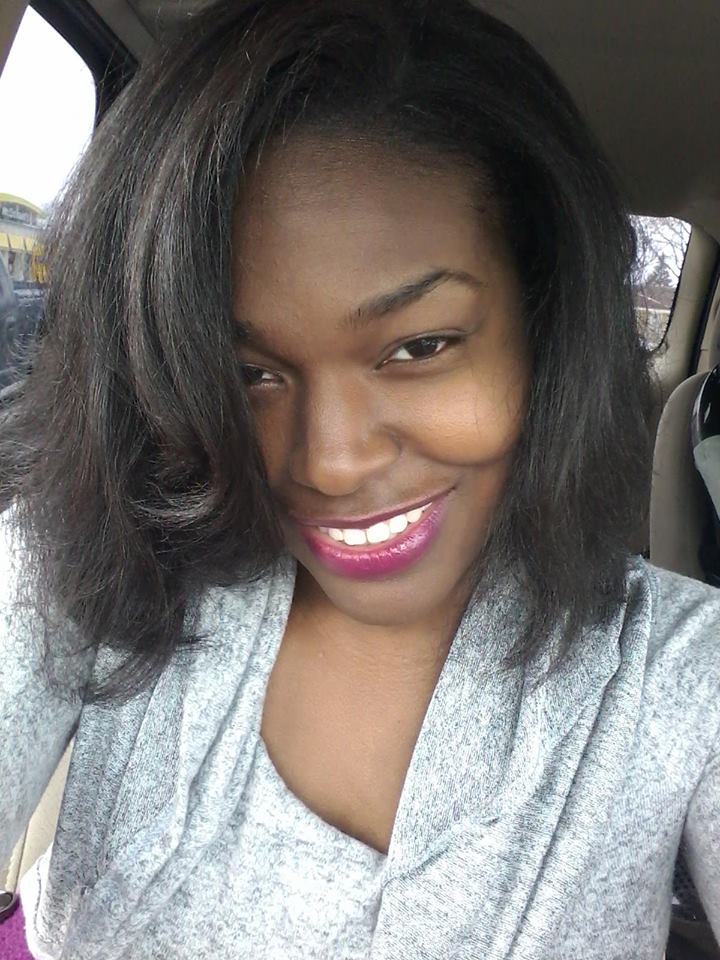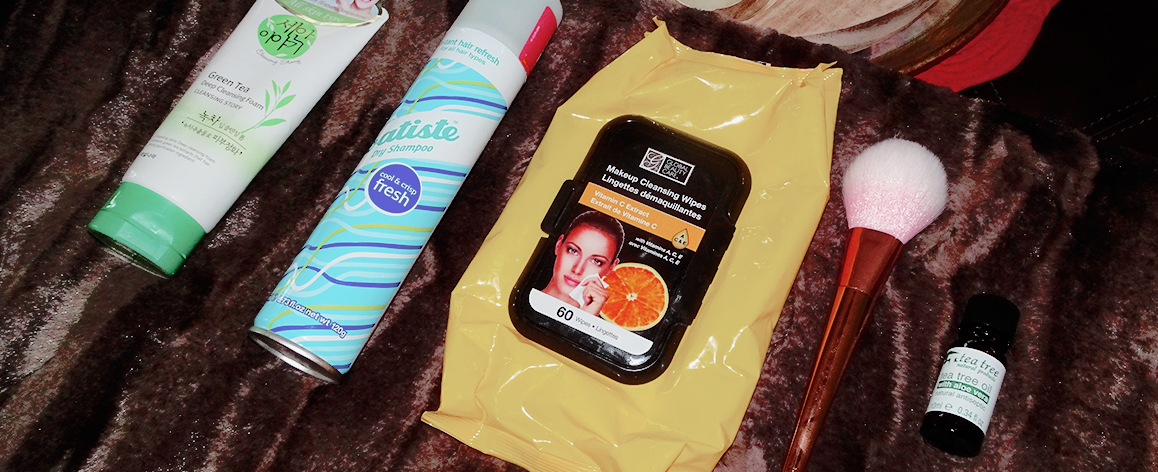 5 Under $6 TJ Maxx/Marshalls Beauty Finds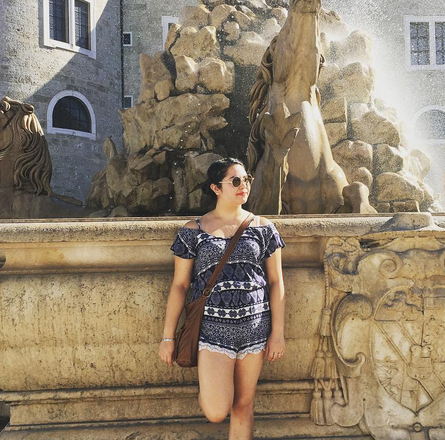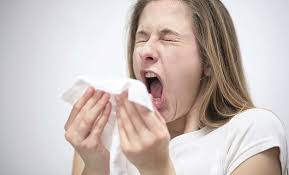 How Much Of Your Life Is Spent Sneezing?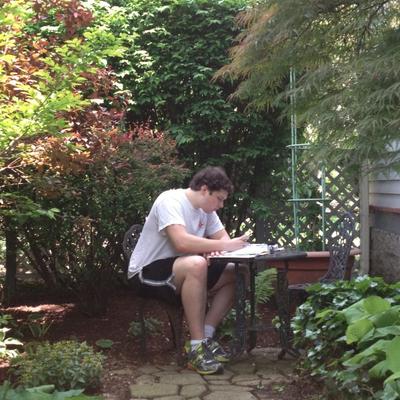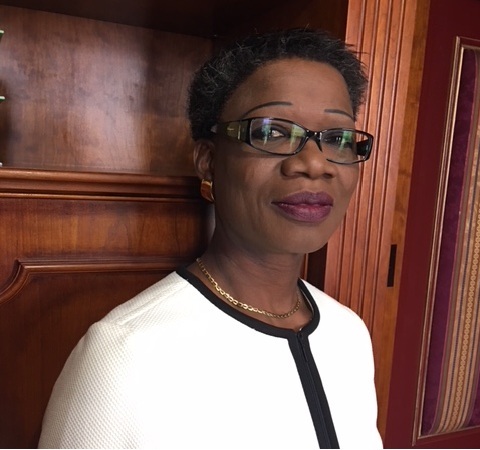 Fighting Corruption: Nellie Mayshak Reflects On Her Experience In Nigeria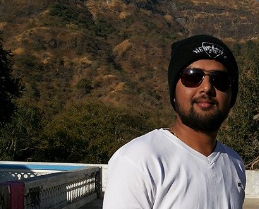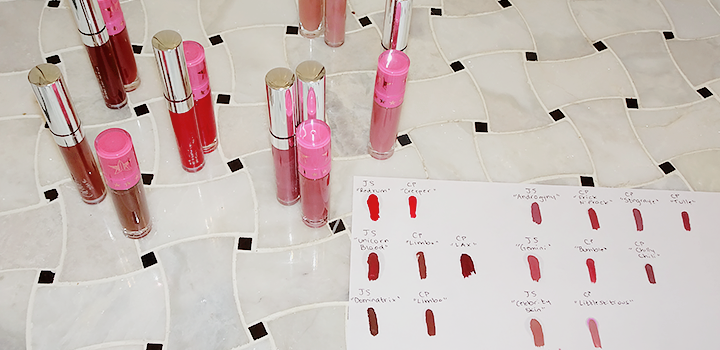 Dupes: Colourpop x Jeffree Star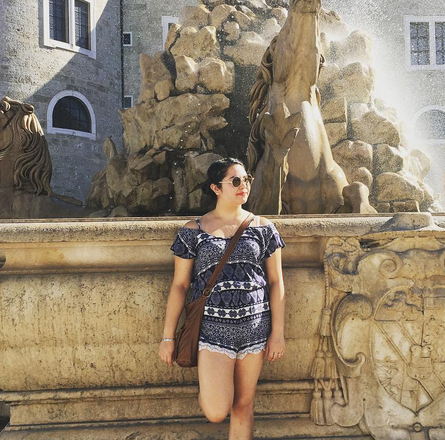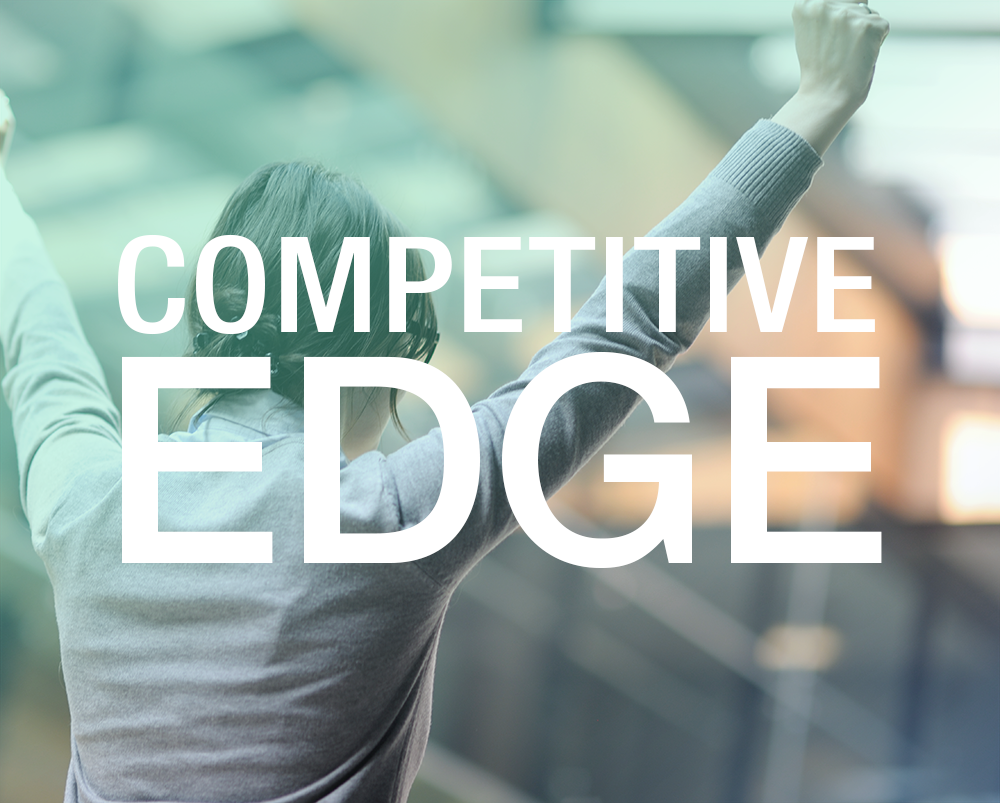 The Competitive Edge of a Great Workers' Compensation Attorney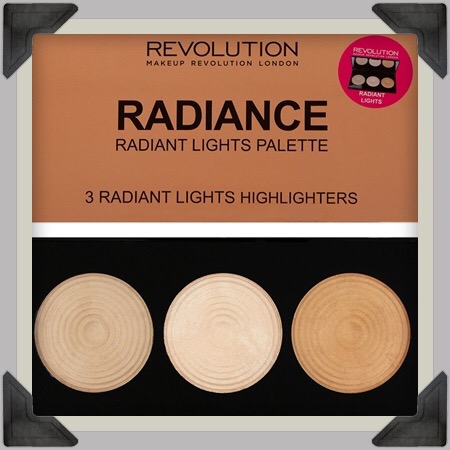 Makeup Revolution Radiance Highlighter Palette Review: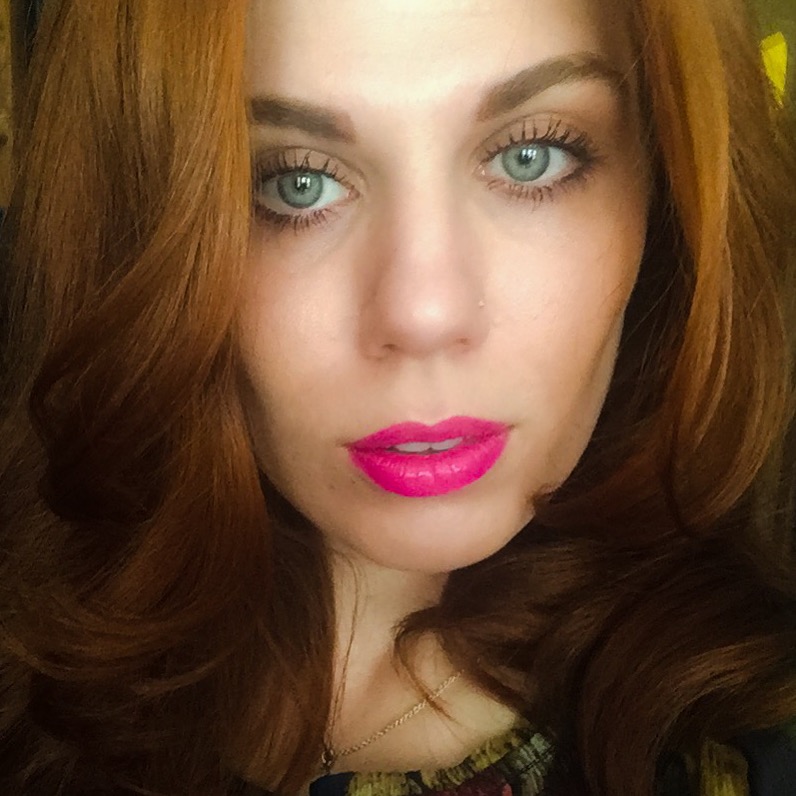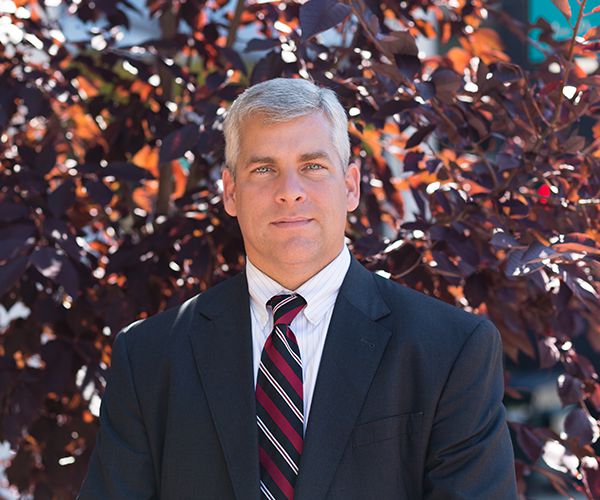 Mayor Robert "Bob" O'Dekirk City of Joliet, Illinois Interview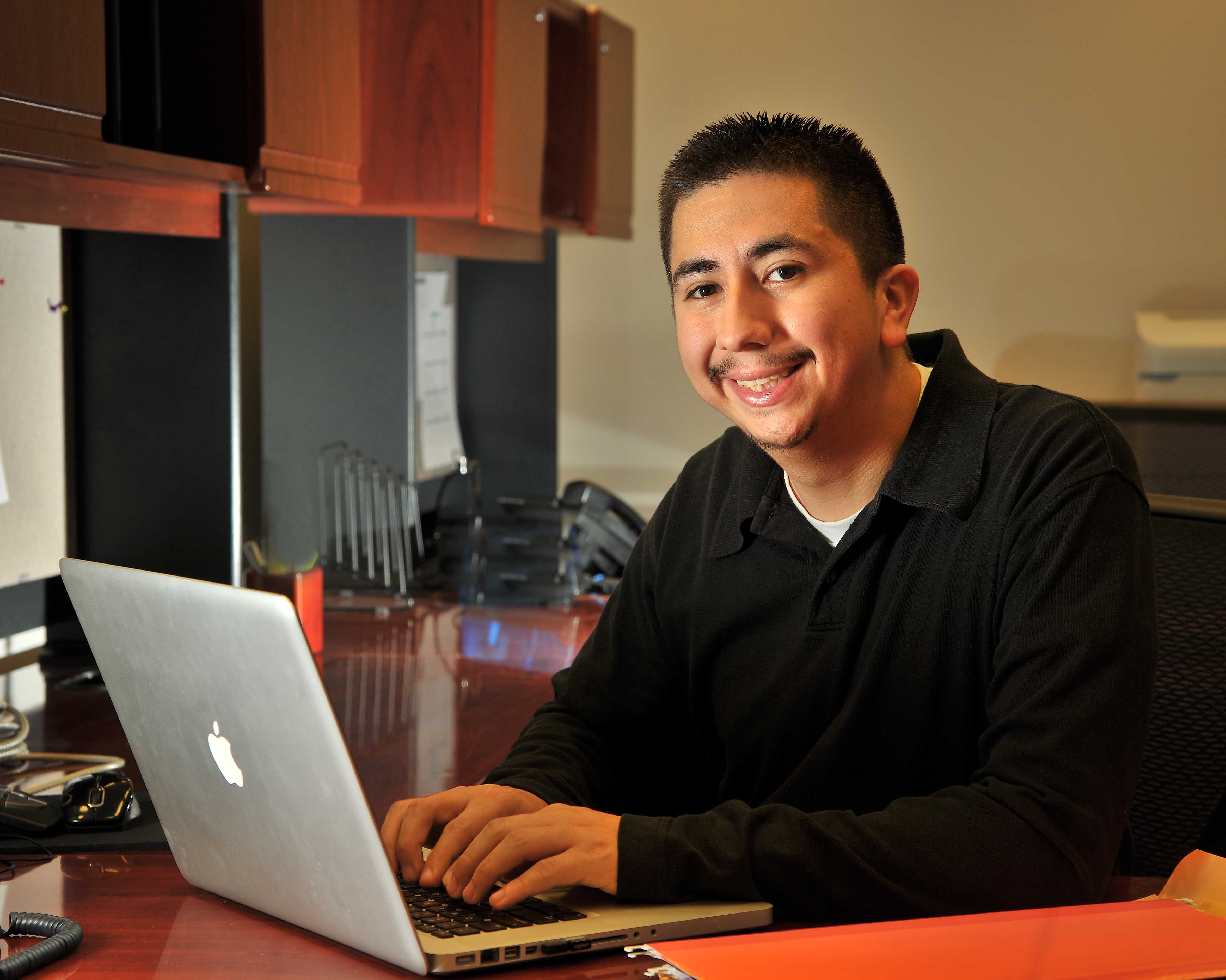 Can the NBA Add 2 New Expansion Teams?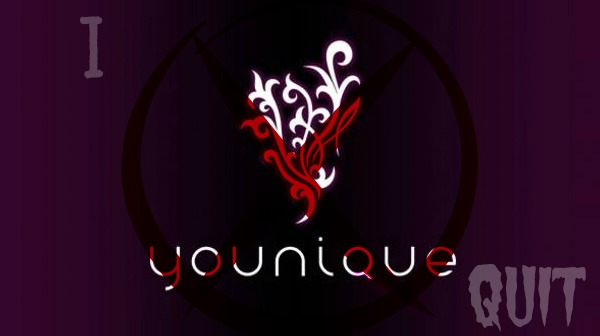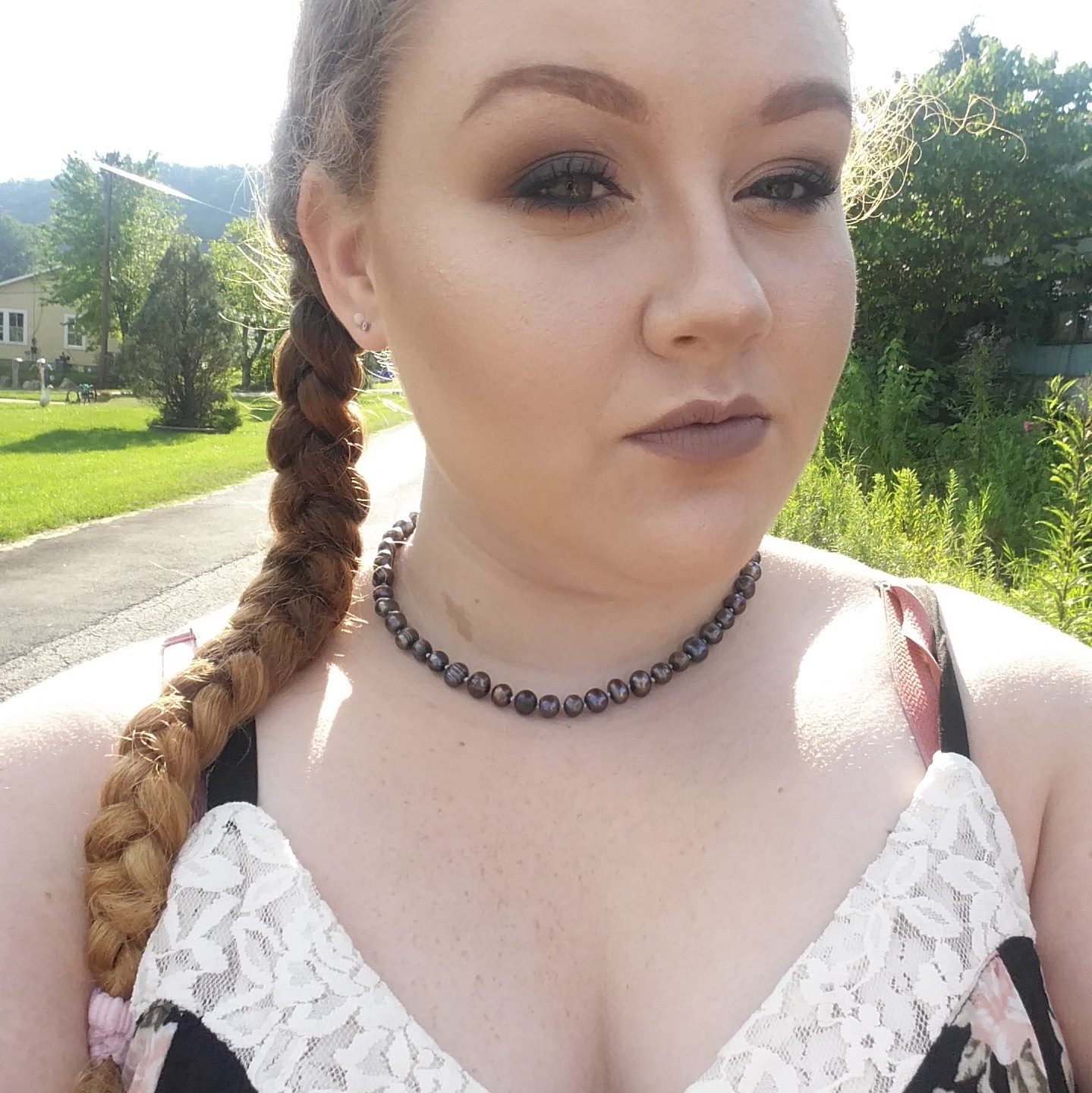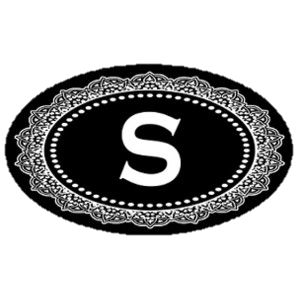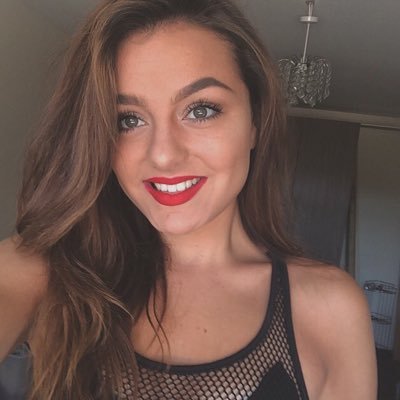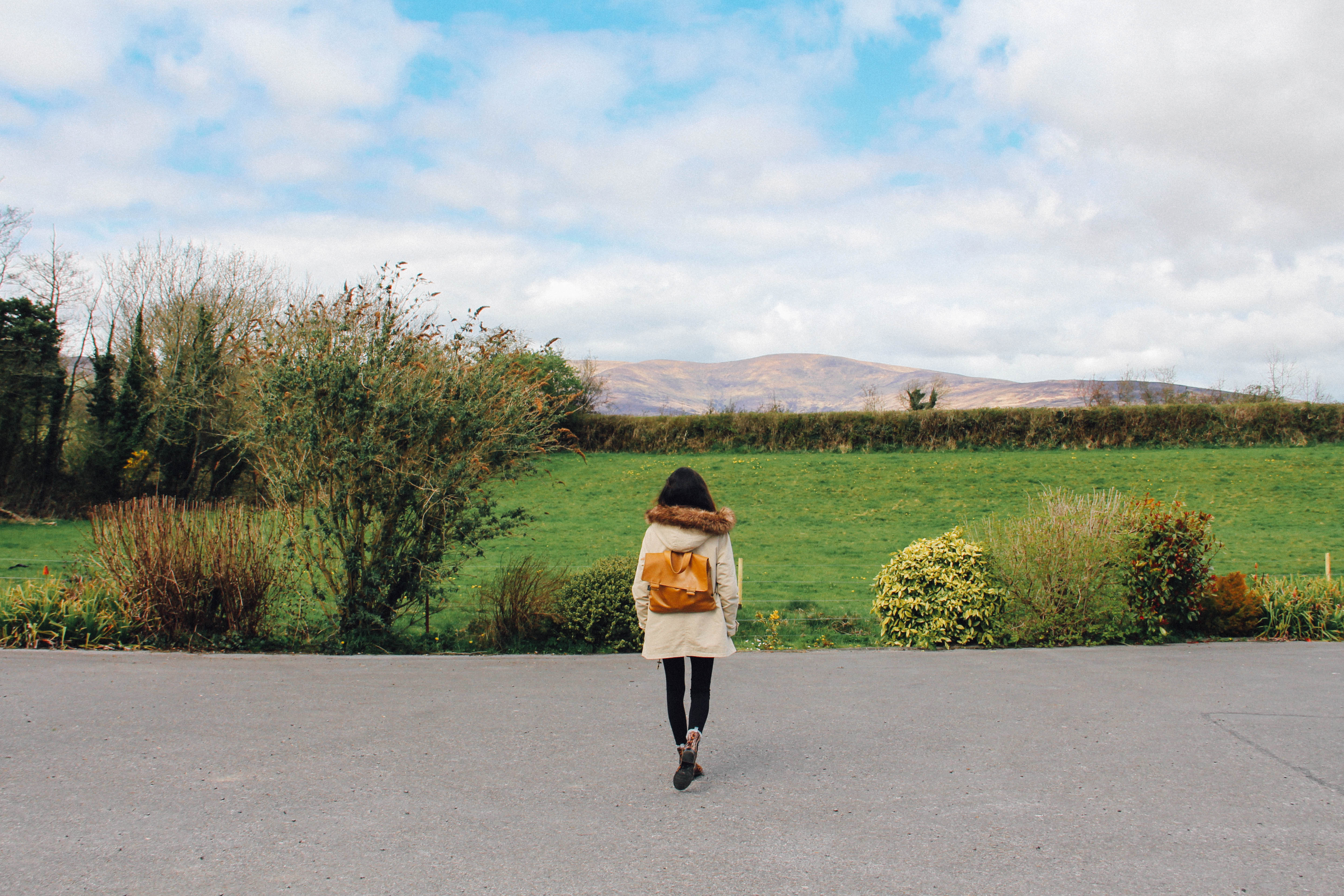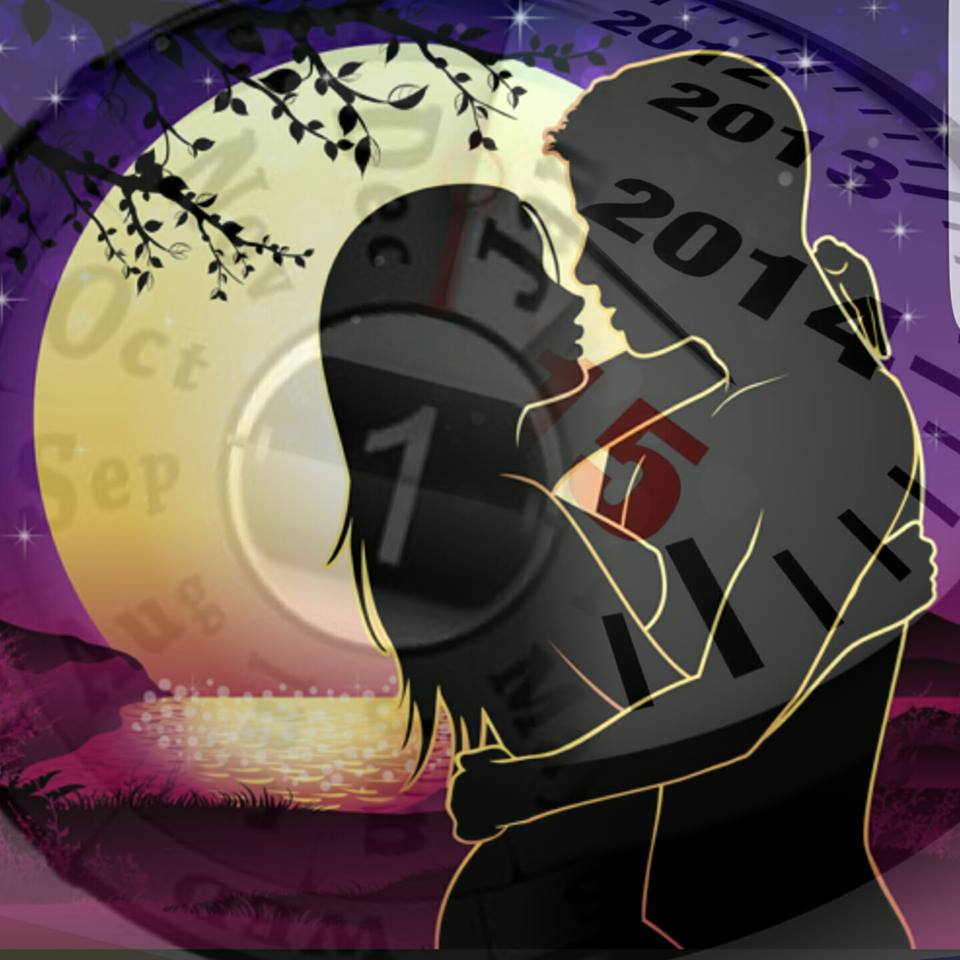 An Untimely Love - Chapter 1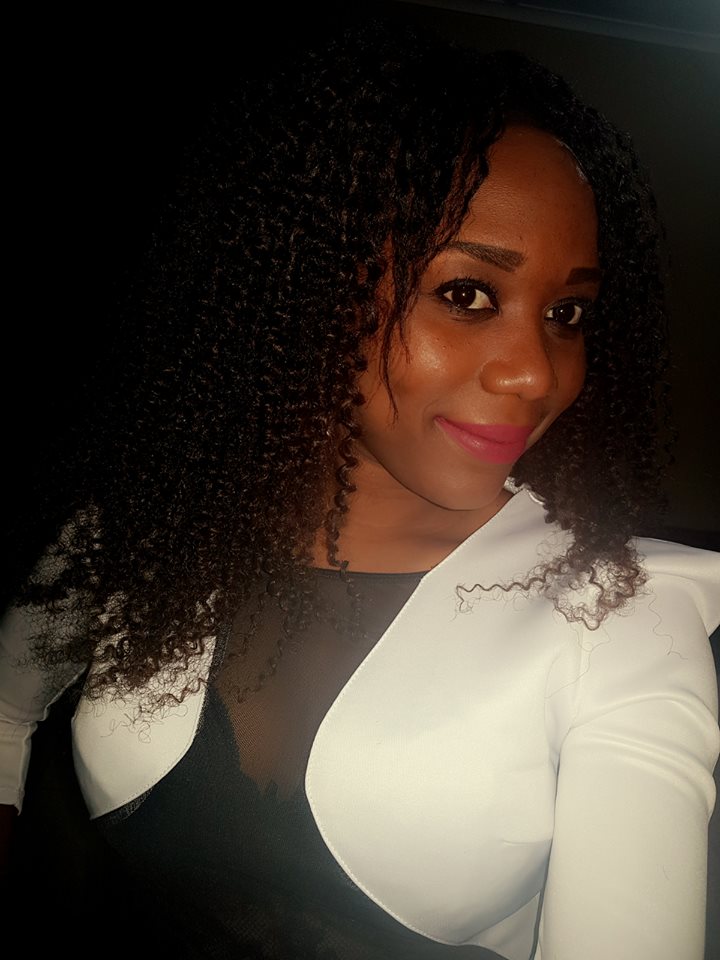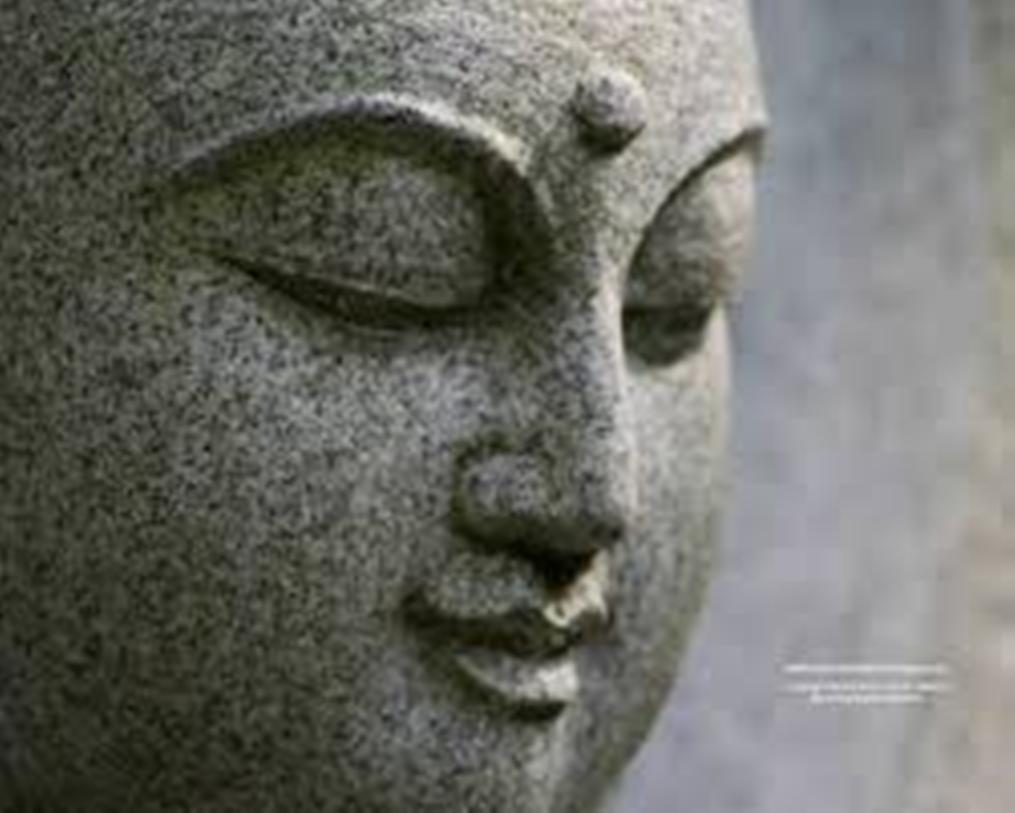 ZEN BUDDHIST STORY: " MAYBE SO, MAYBE NOT"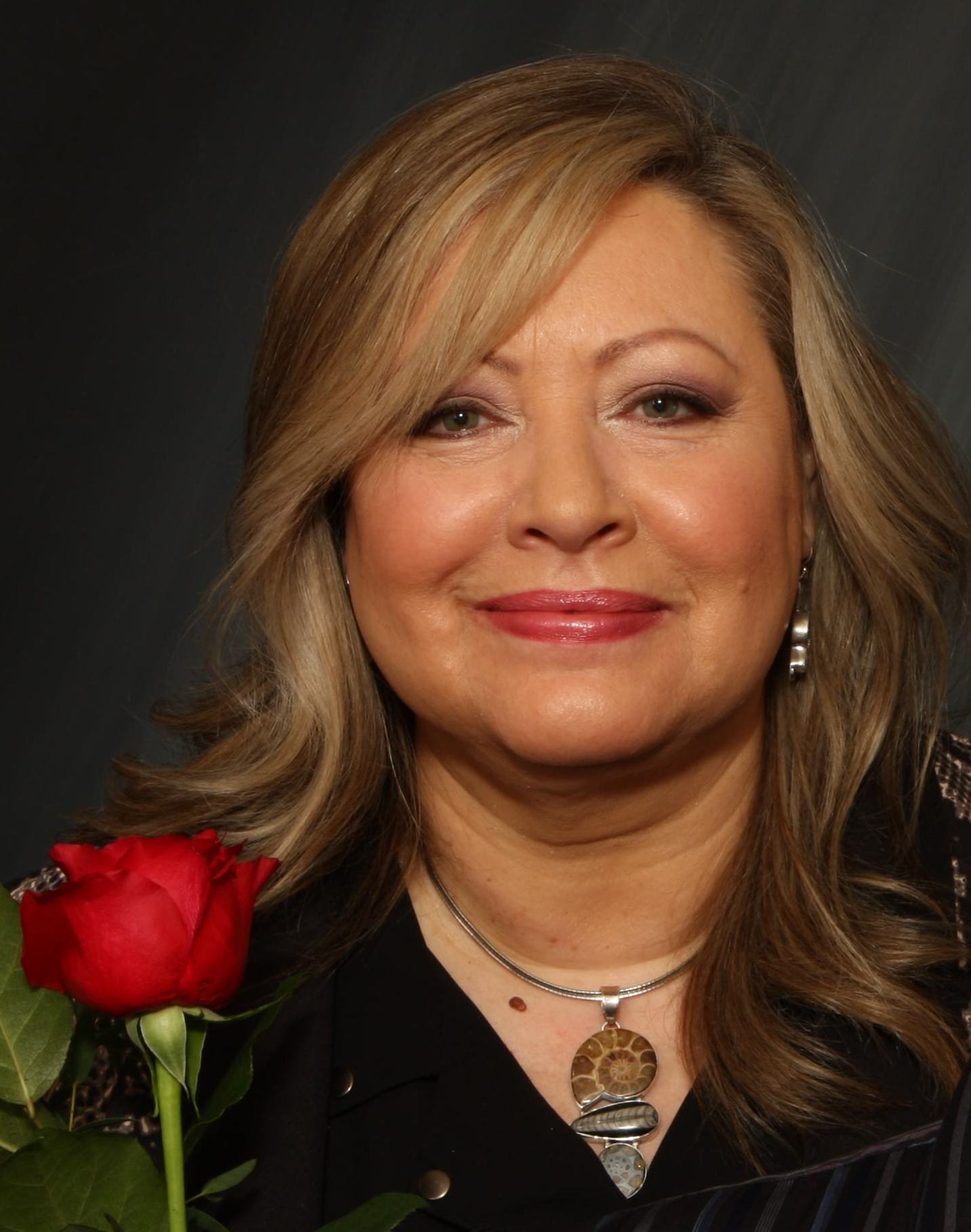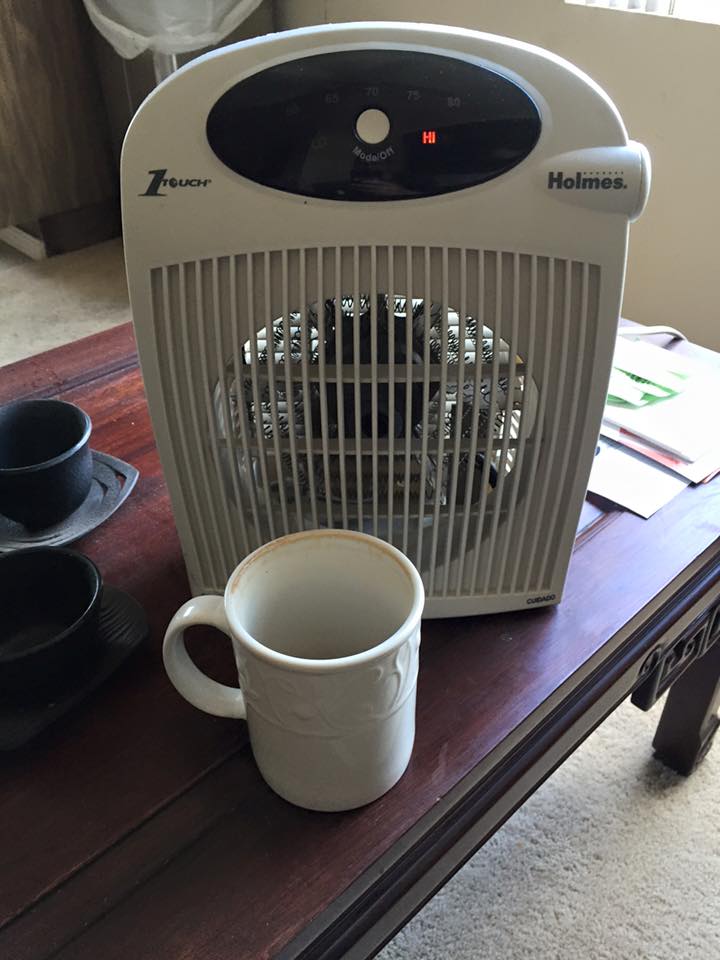 READ THIS AND MAKE $1,000,000 (or some bullsh*t like that)