Take No Risks: Learn About Side Effects Now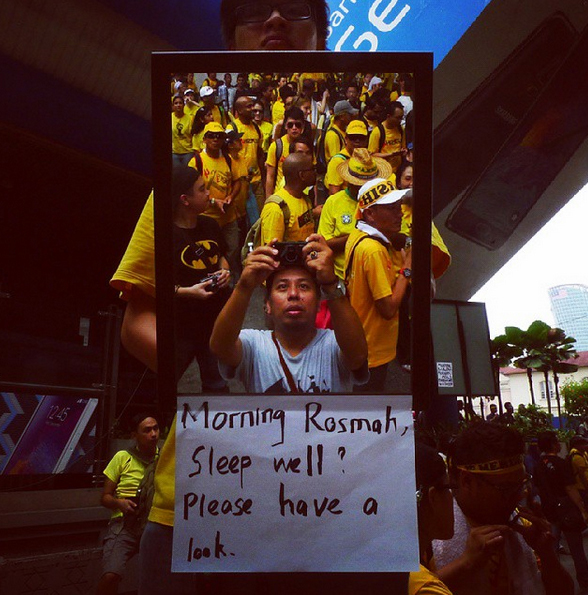 Why Do You Enjoy Photography?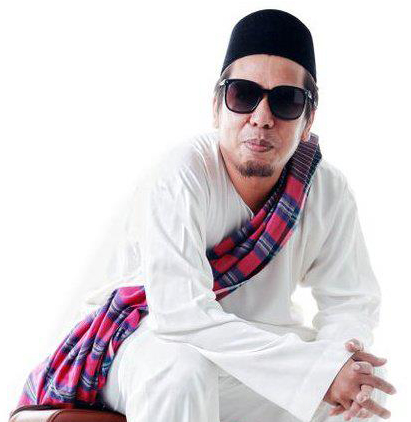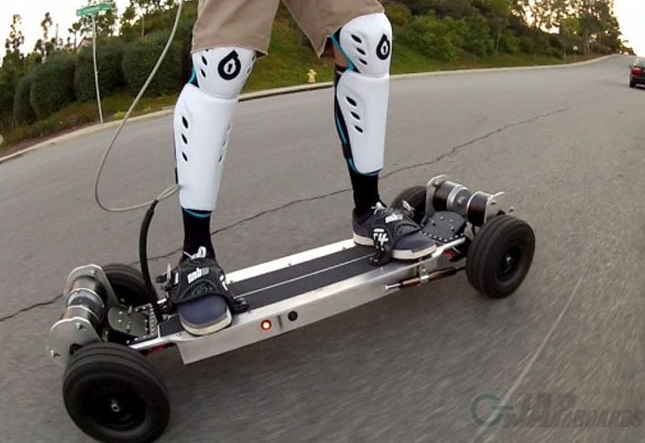 Electric Skateboards on the Road: What Does the Law Say?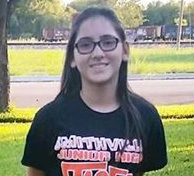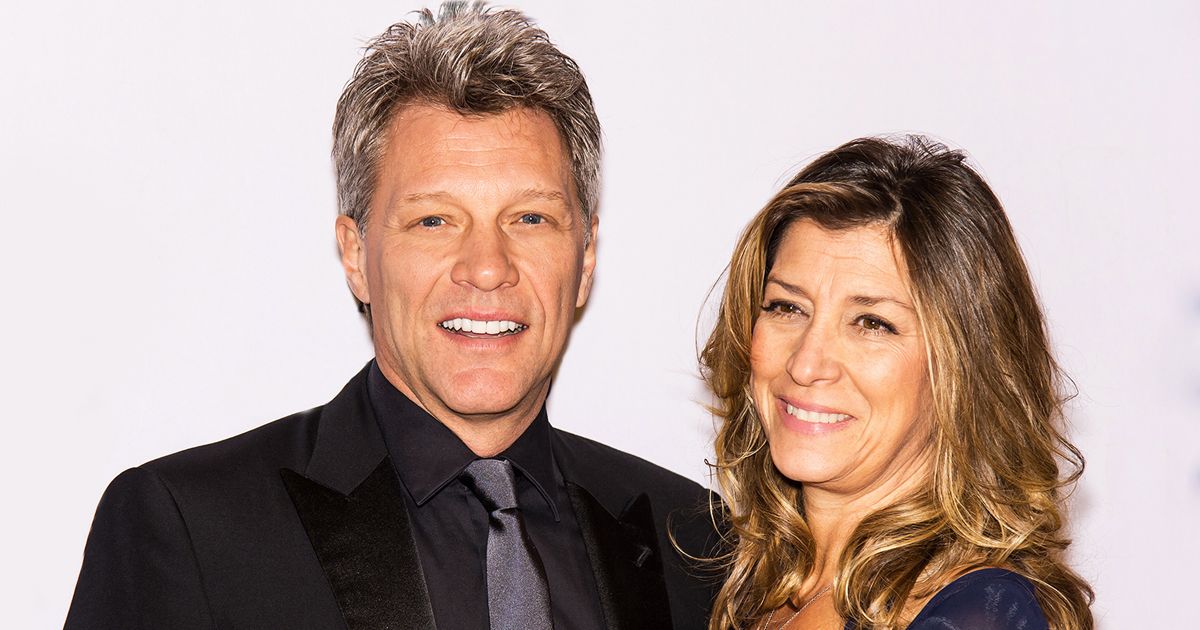 A Look At Bon Jovi's Restaurant That Runs On A "Trust System"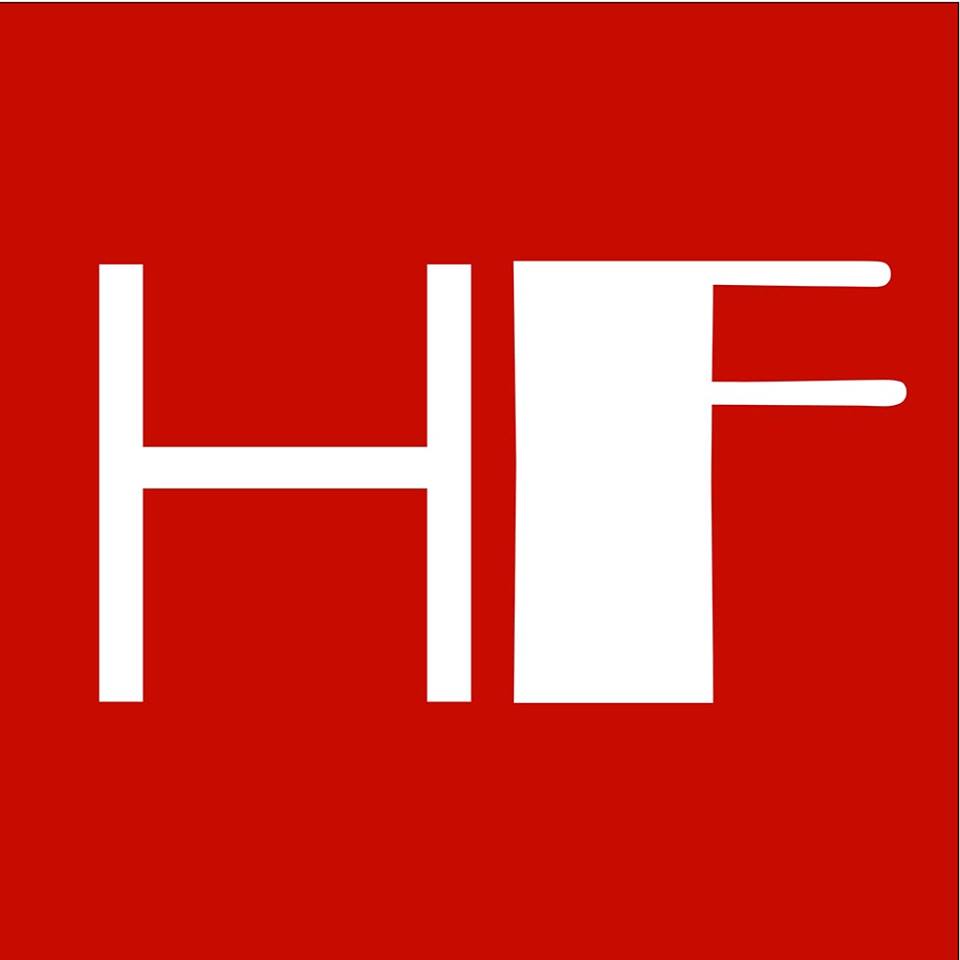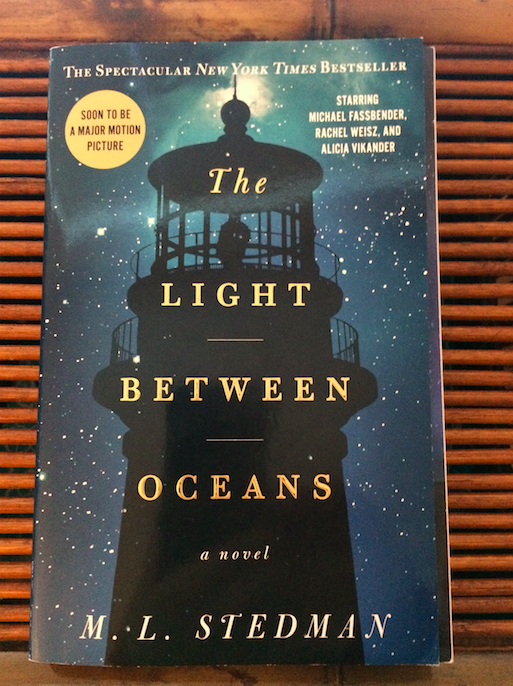 Book Vs. Film: The Light Between Oceans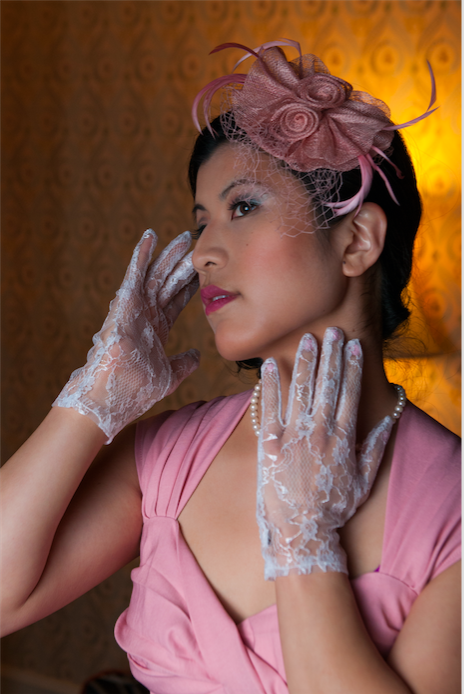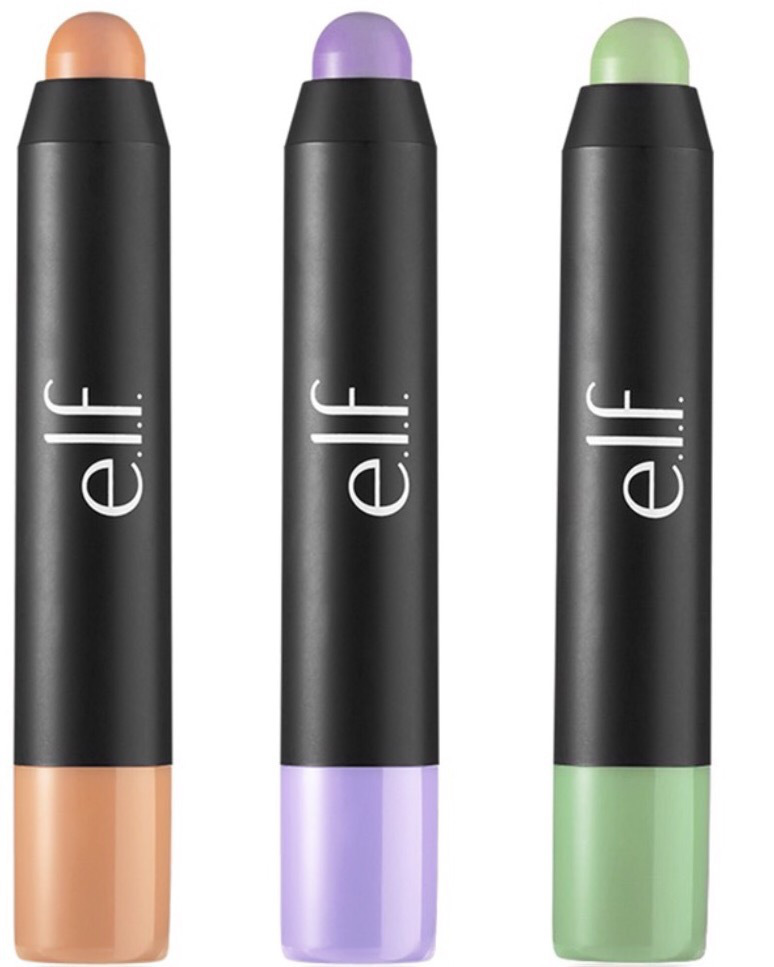 ELF Cosmetics Color Correcting Stick (Green, Lilac, Peach) Review: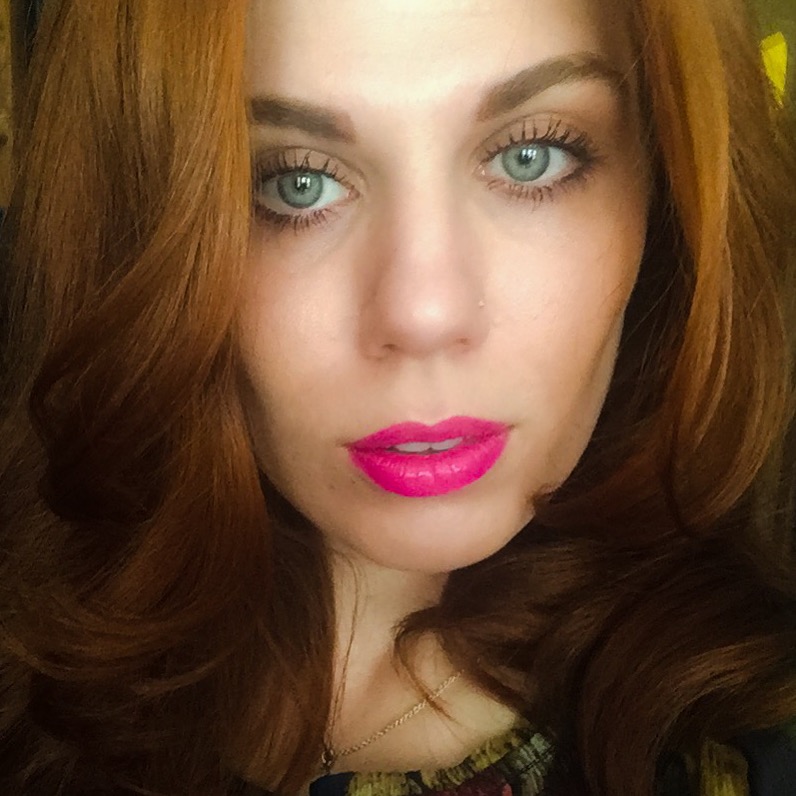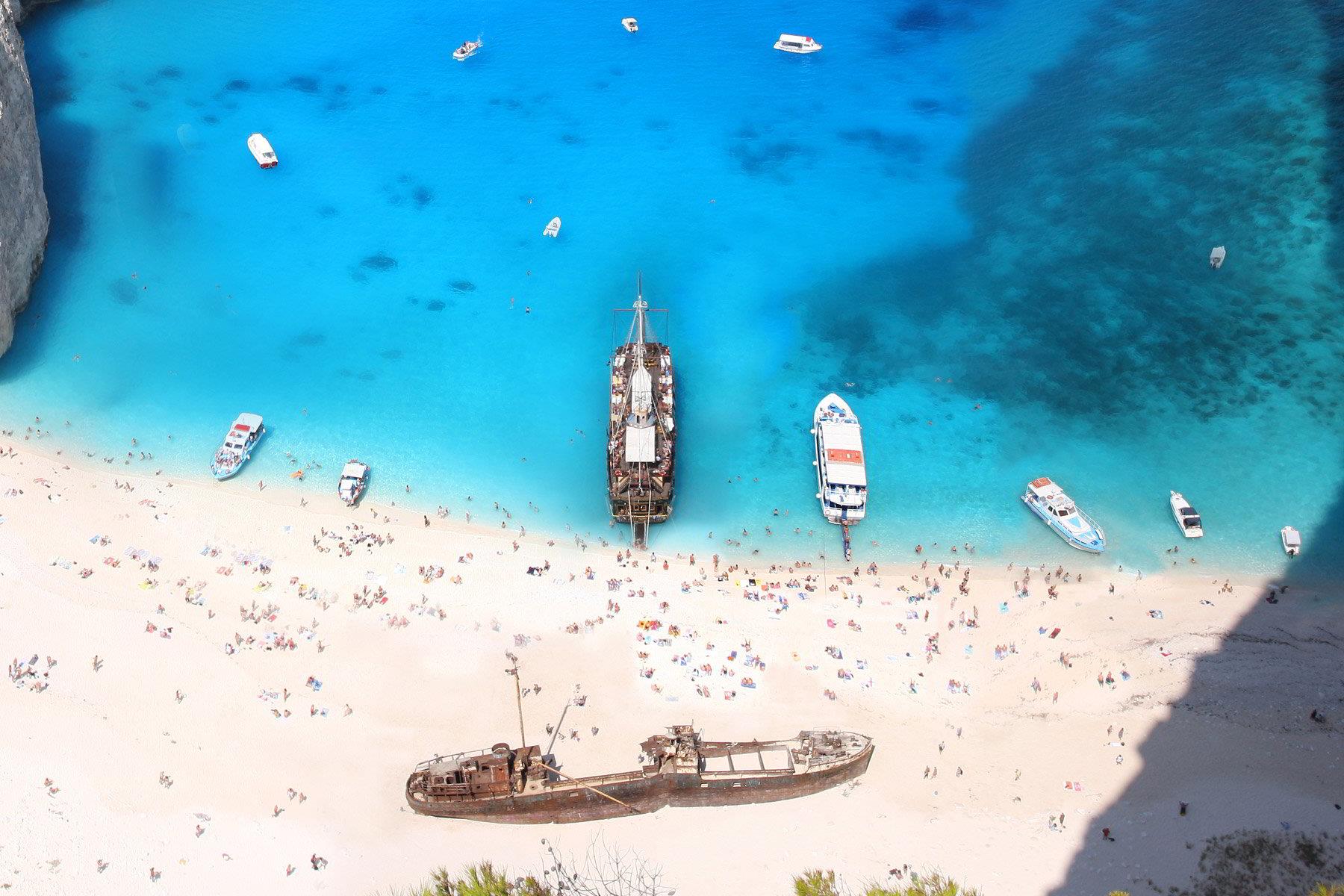 16 most beautiful beaches in Europe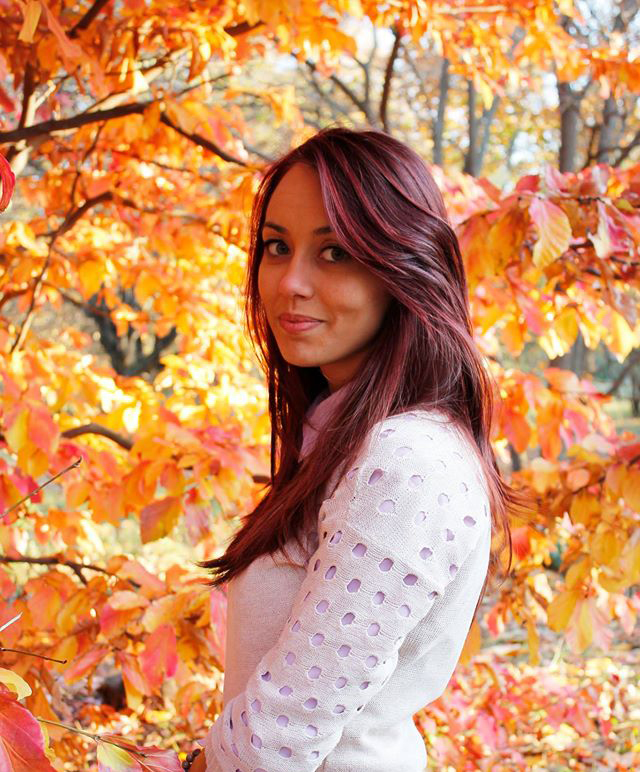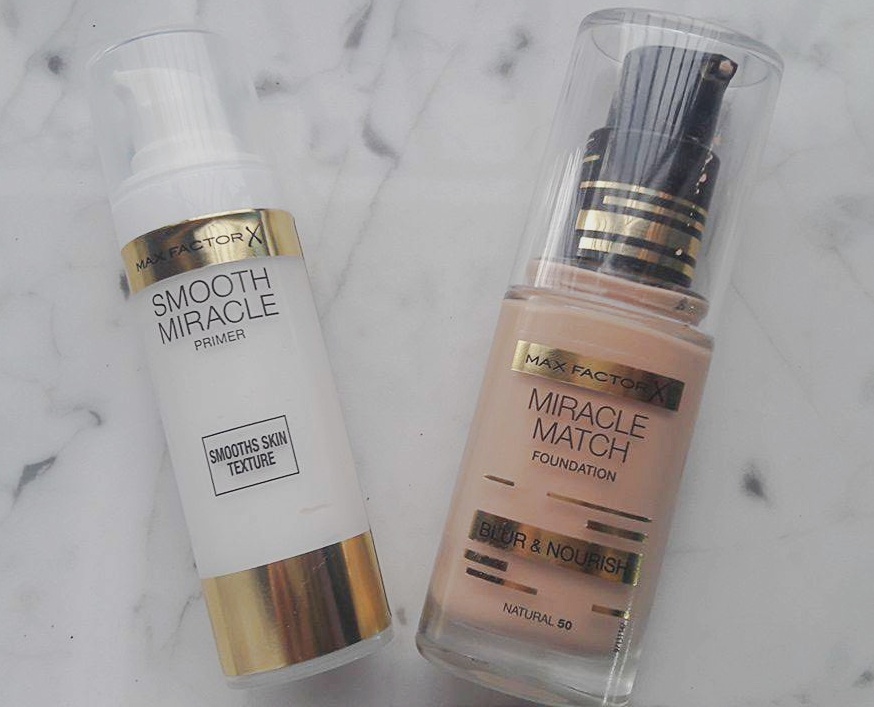 Max Factor Smooth Miracle Primer & Miracle Match Foundation Review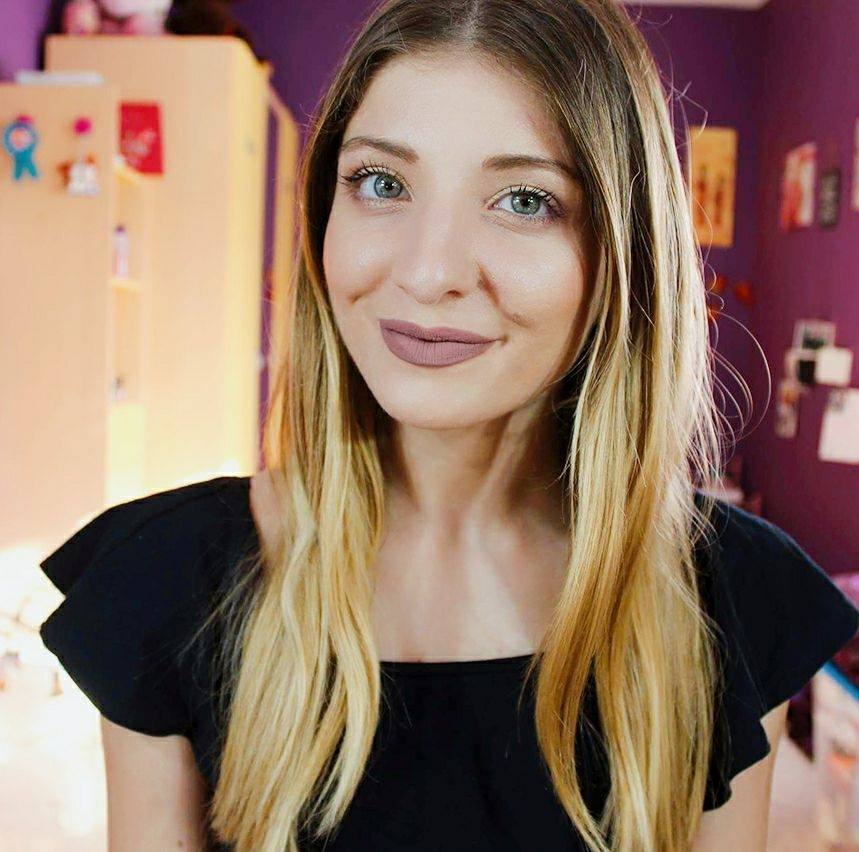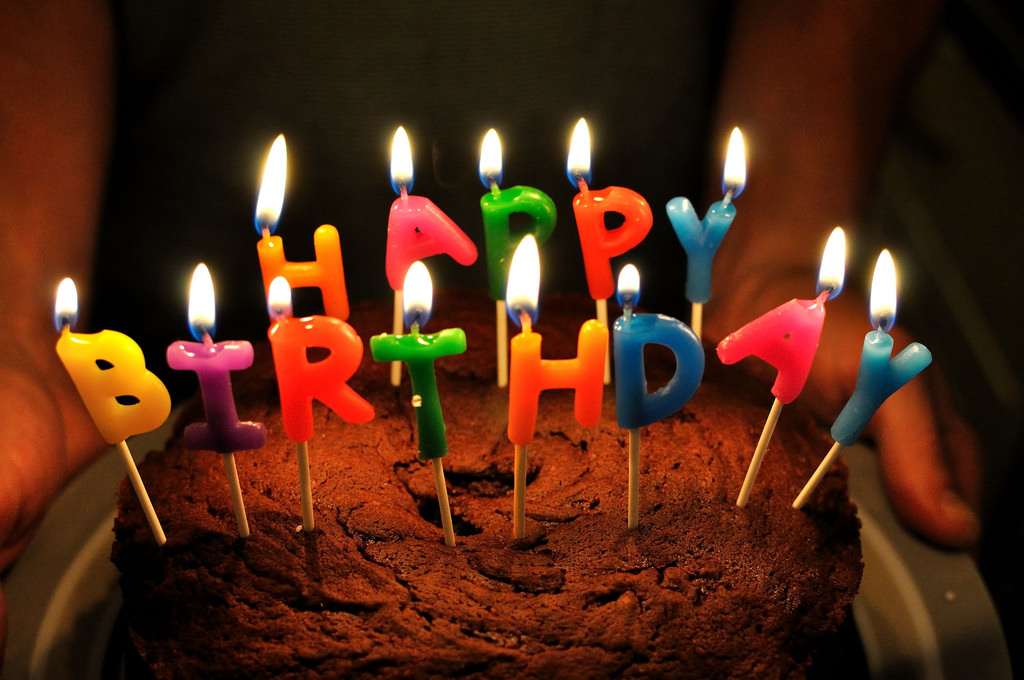 24 Things I Learned Within 24 Hours of Turning 24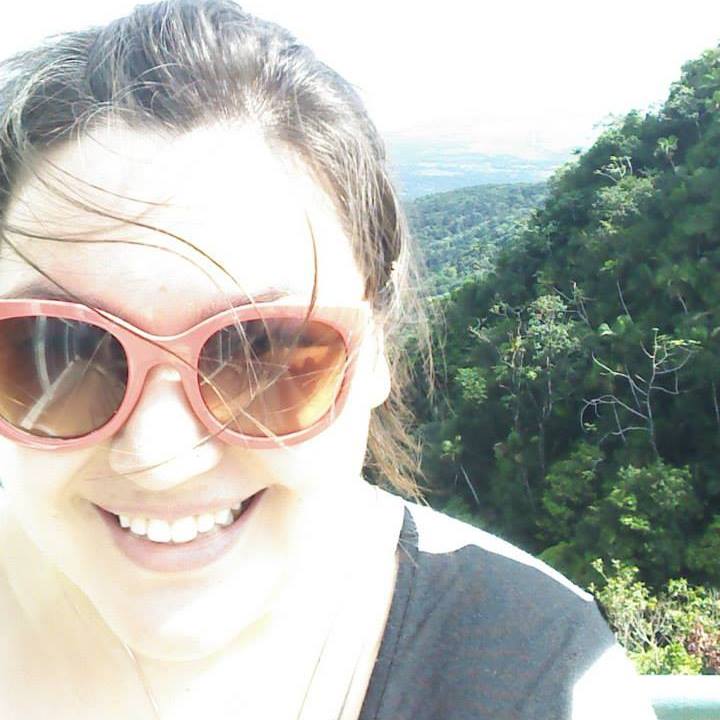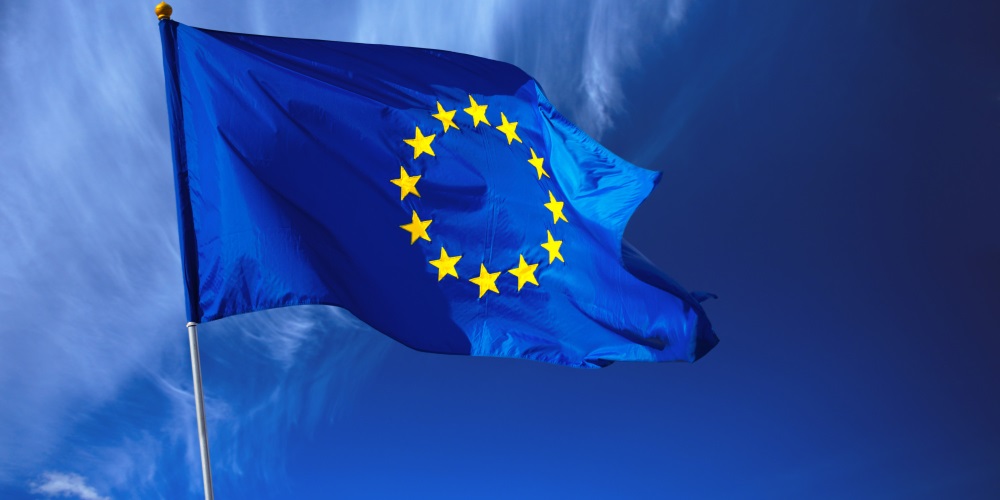 Economical aspects when entering the Bulgarian, EU business environment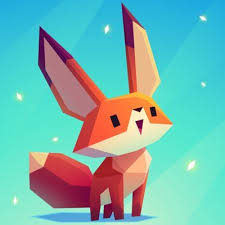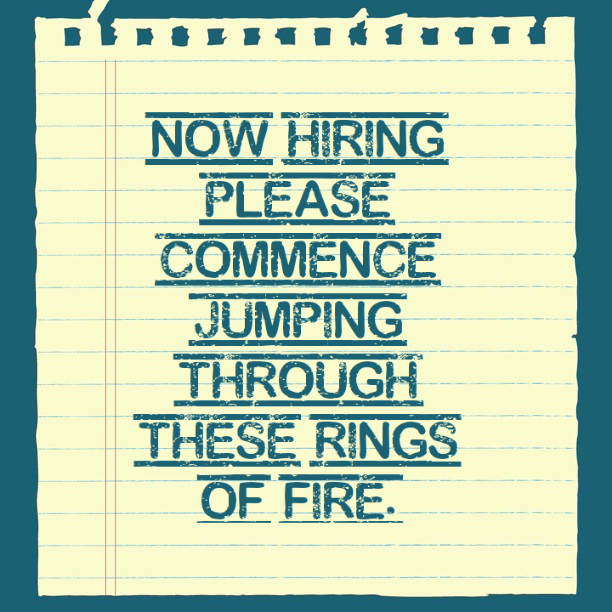 5 Things You Should be Gaining from Your Job Hunt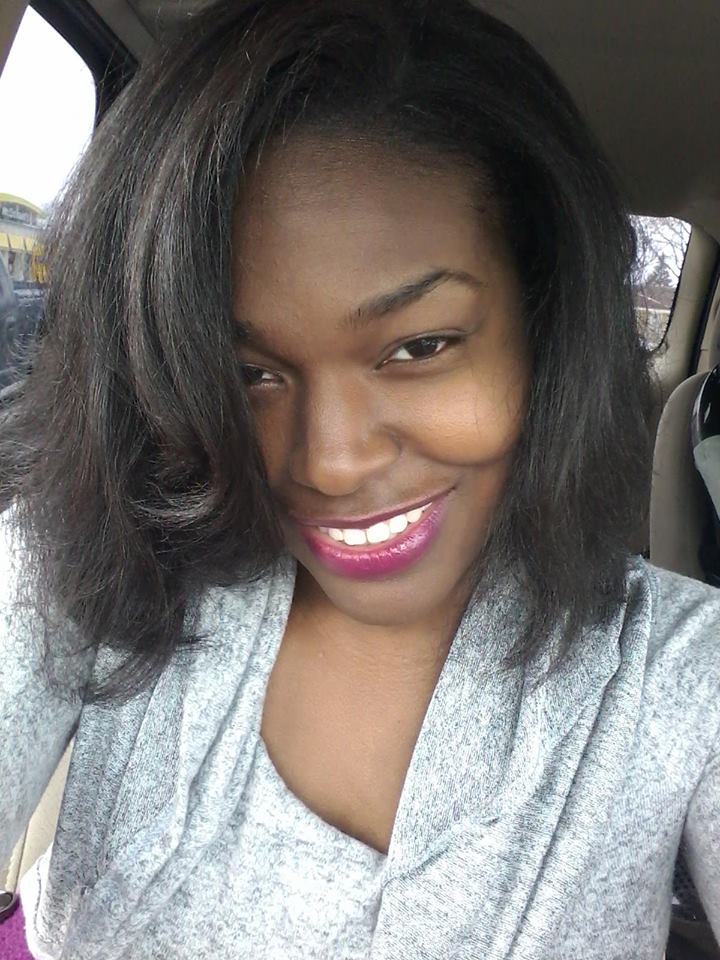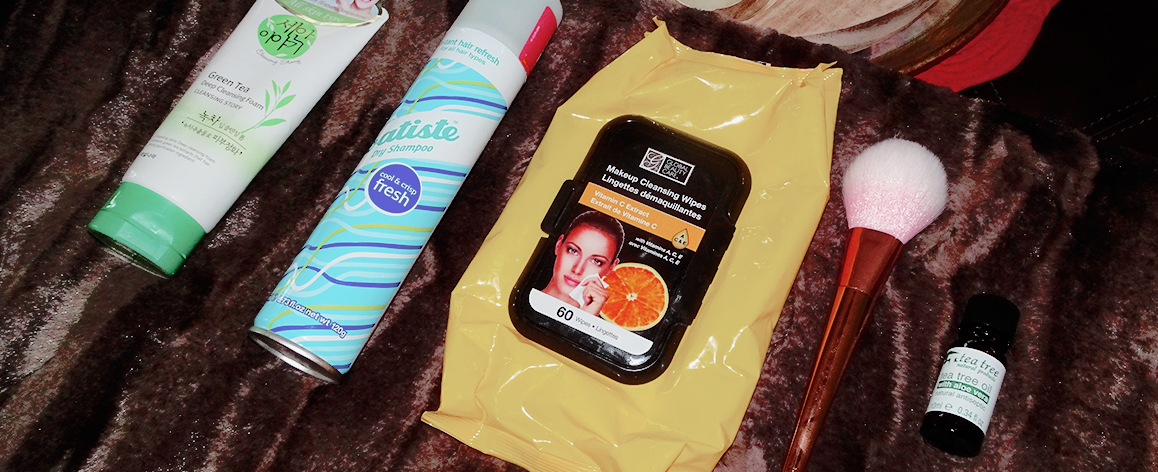 5 Under $6 TJ Maxx/Marshalls Beauty Finds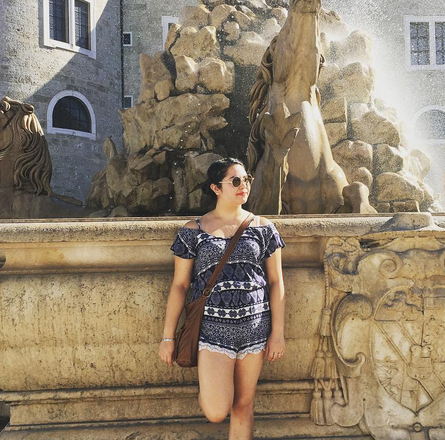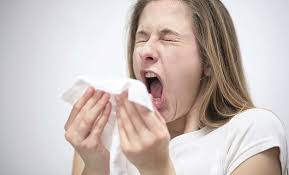 How Much Of Your Life Is Spent Sneezing?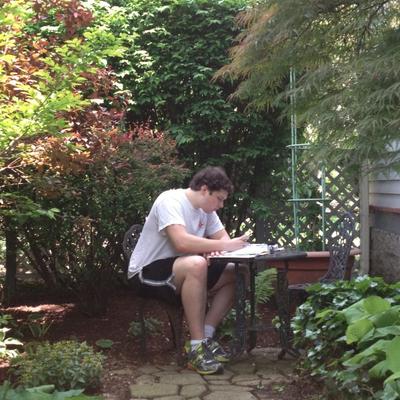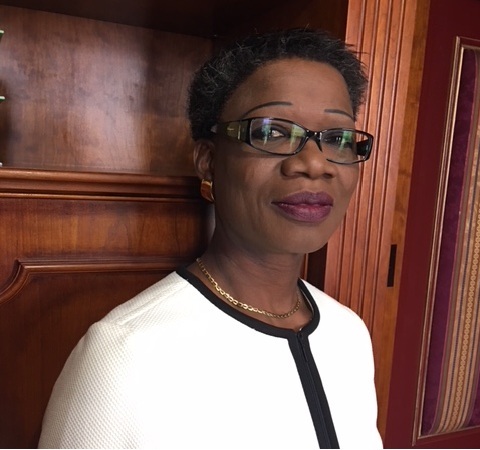 Fighting Corruption: Nellie Mayshak Reflects On Her Experience In Nigeria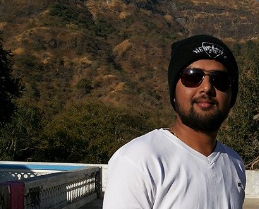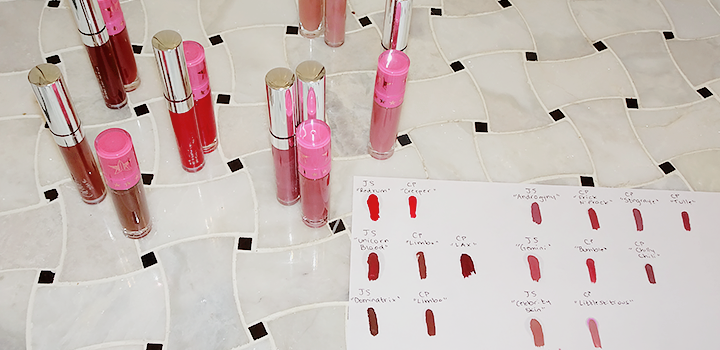 Dupes: Colourpop x Jeffree Star