All
Images
Text
Video
Audio
Company
Charity
Fundraiser
Shopping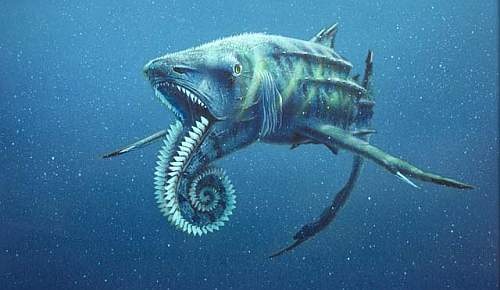 Top 10 Terrifying Prehistoric Sea Monsters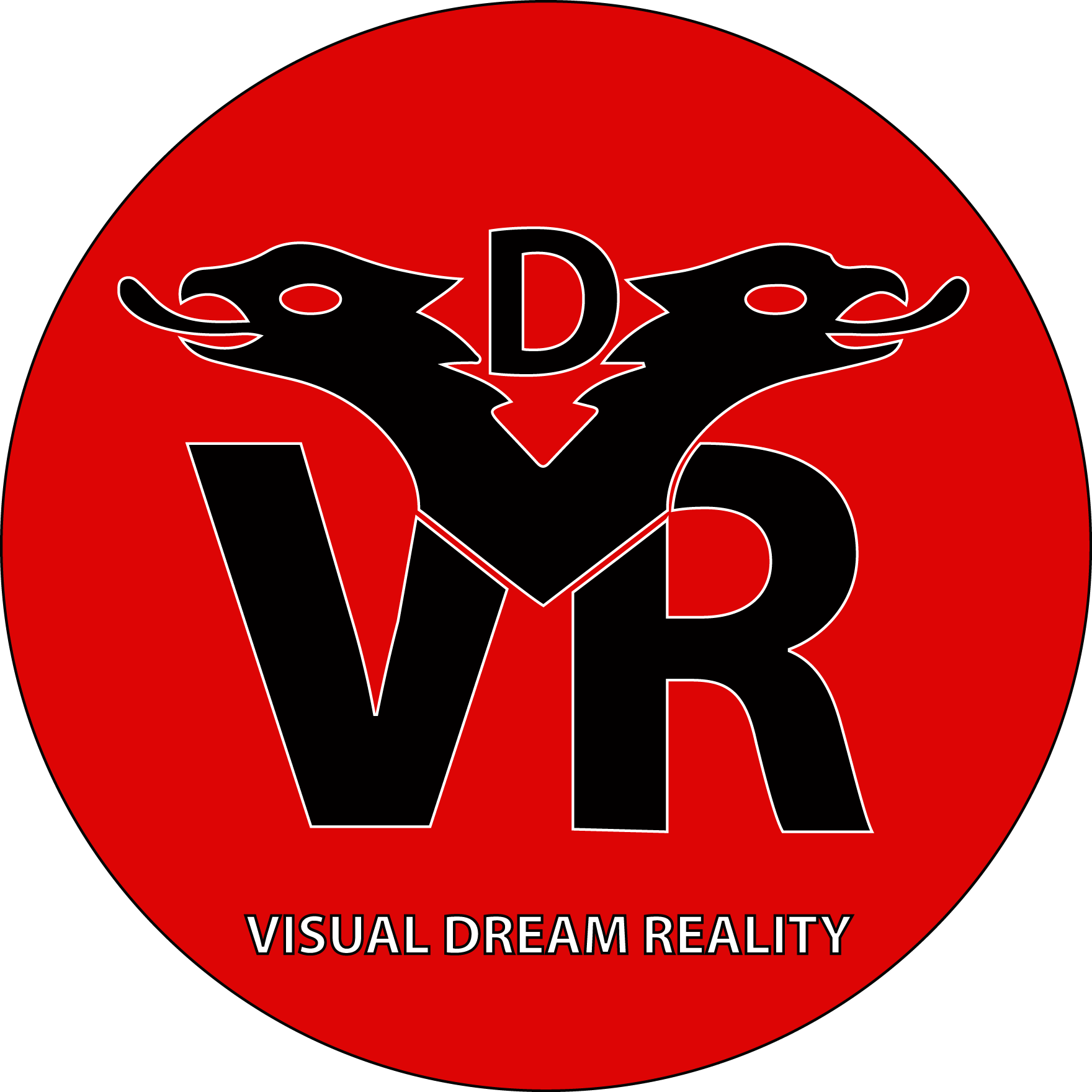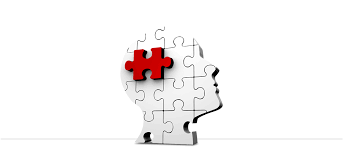 A Review of "Study Gives Clues on How Alzheimer Spreads"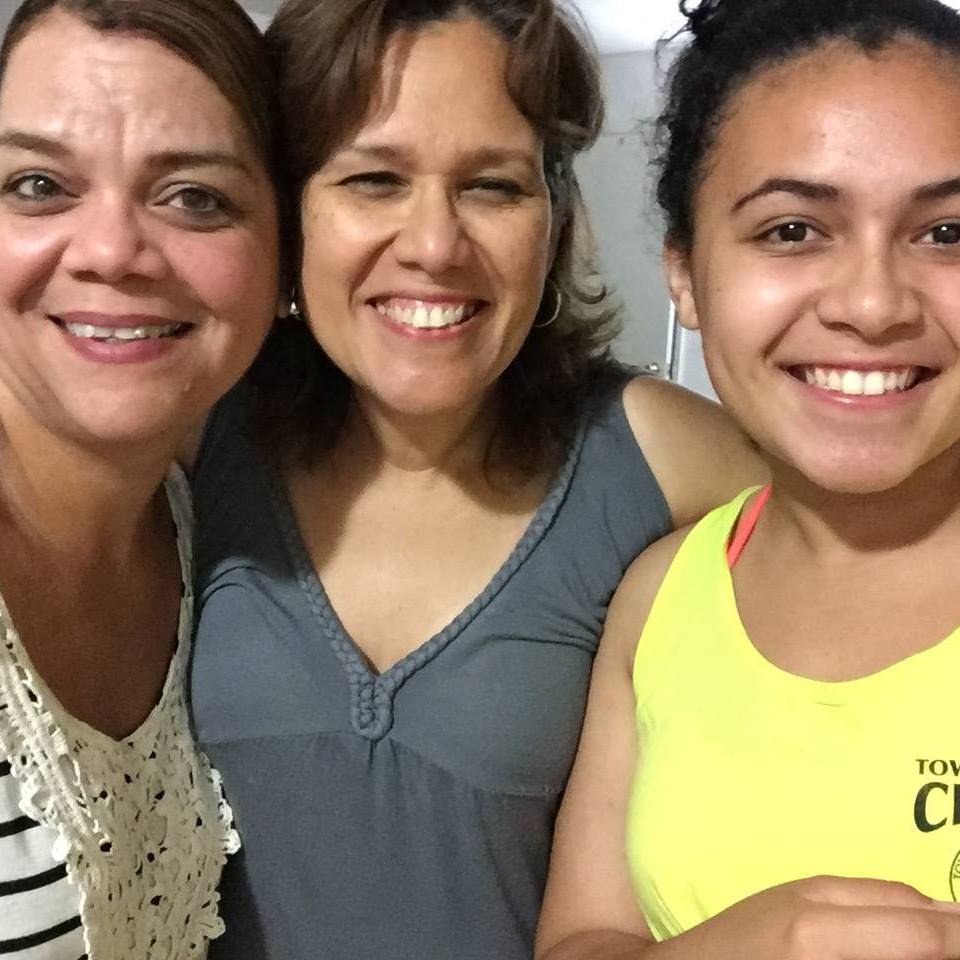 FAQs: 13A Visa Application by Marriage in the Philippines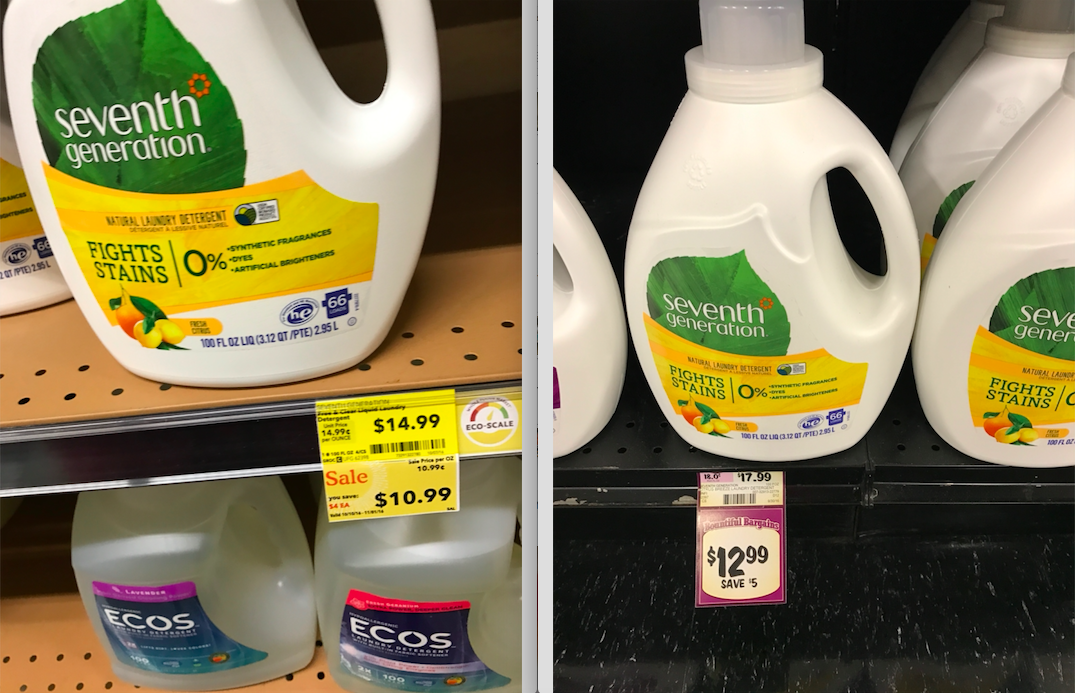 Whole Foods Market vs Sprouts Farmers Market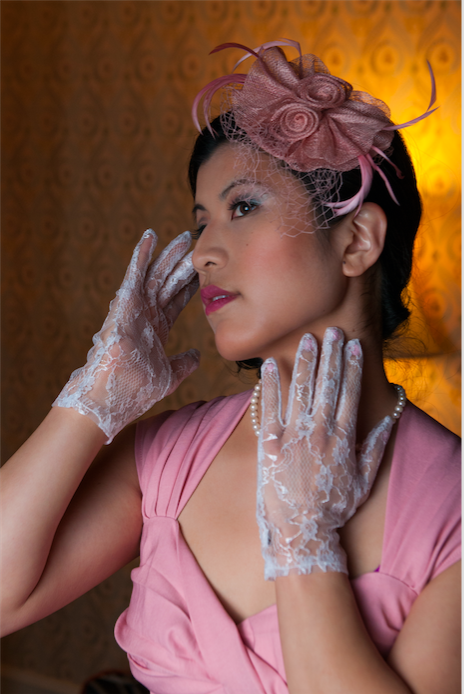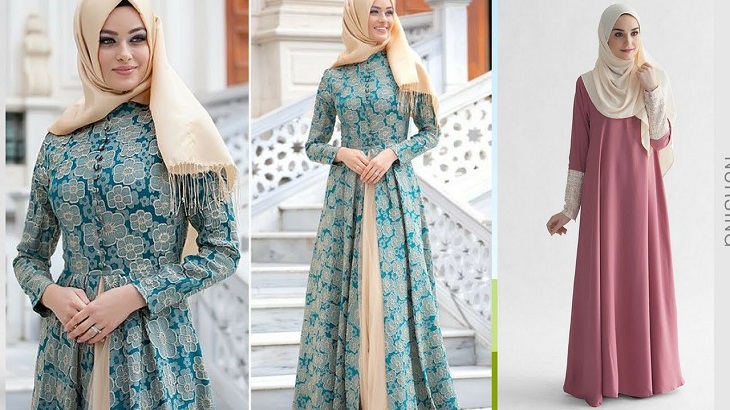 Top 5 Hijab & Abaya brands in Pakistan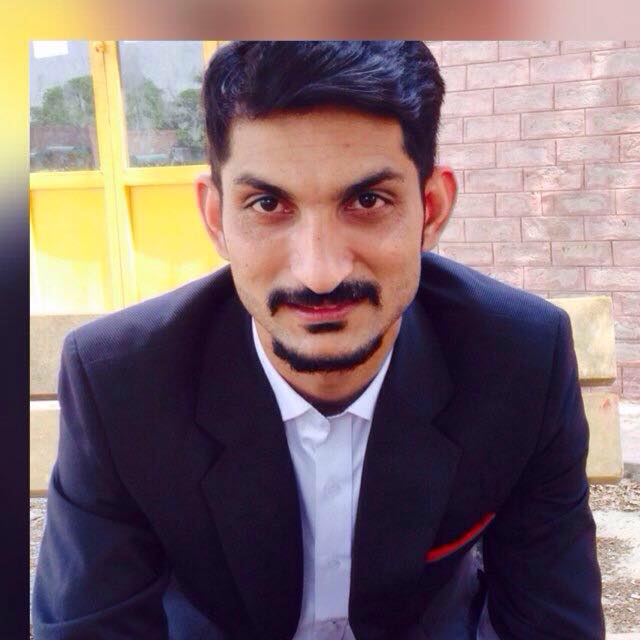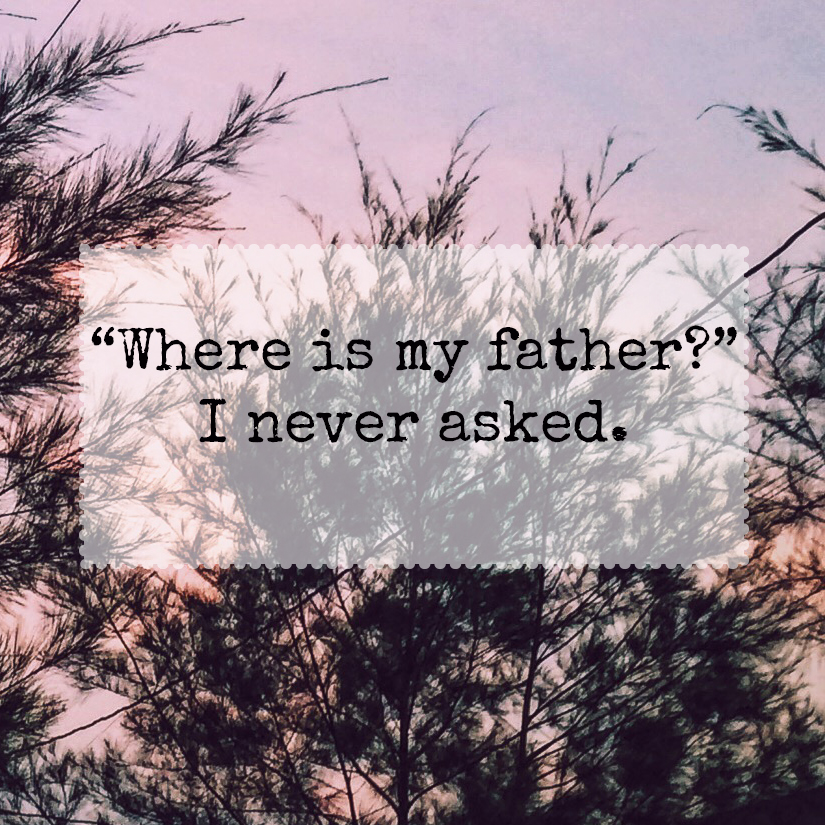 To The Father Who Was Never There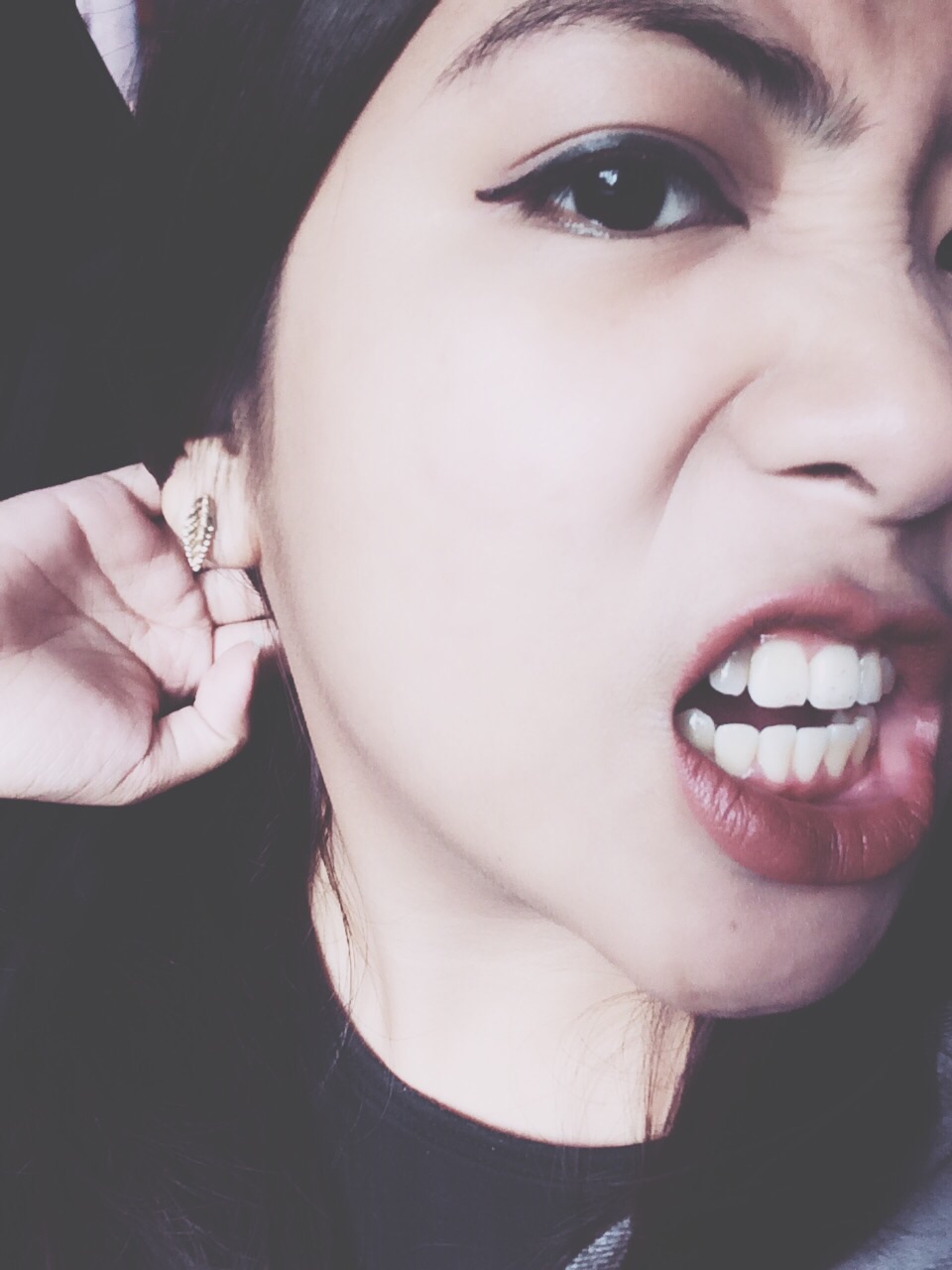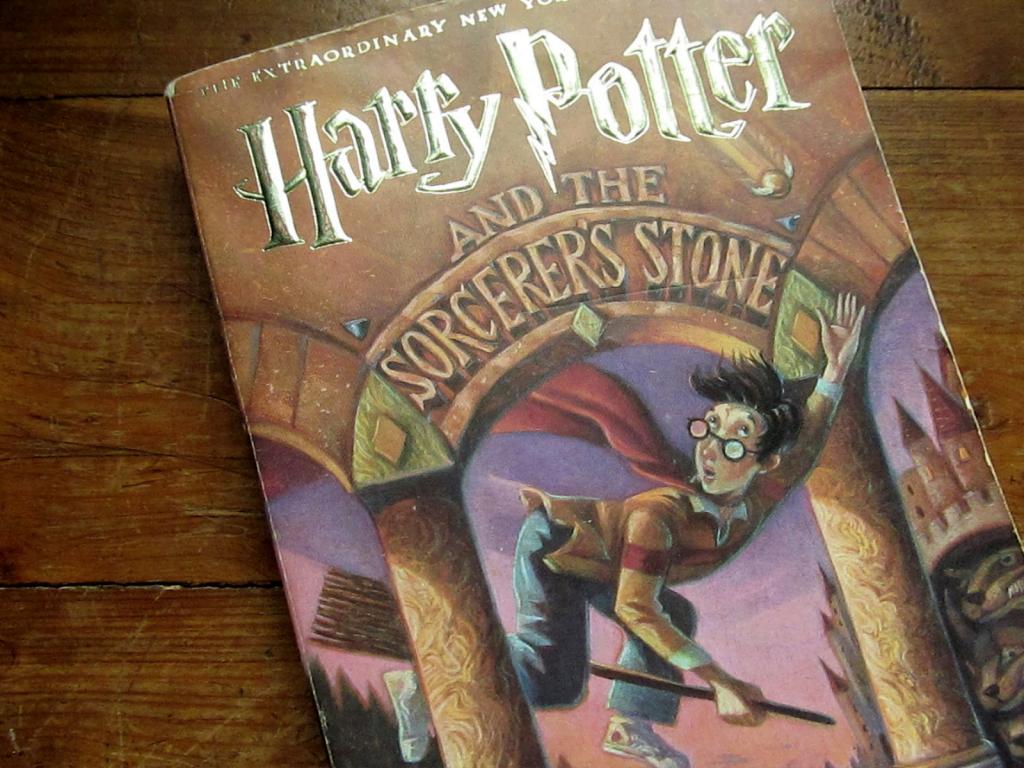 Harry Potter and the Sorcerer's Stone: Movie Vs Book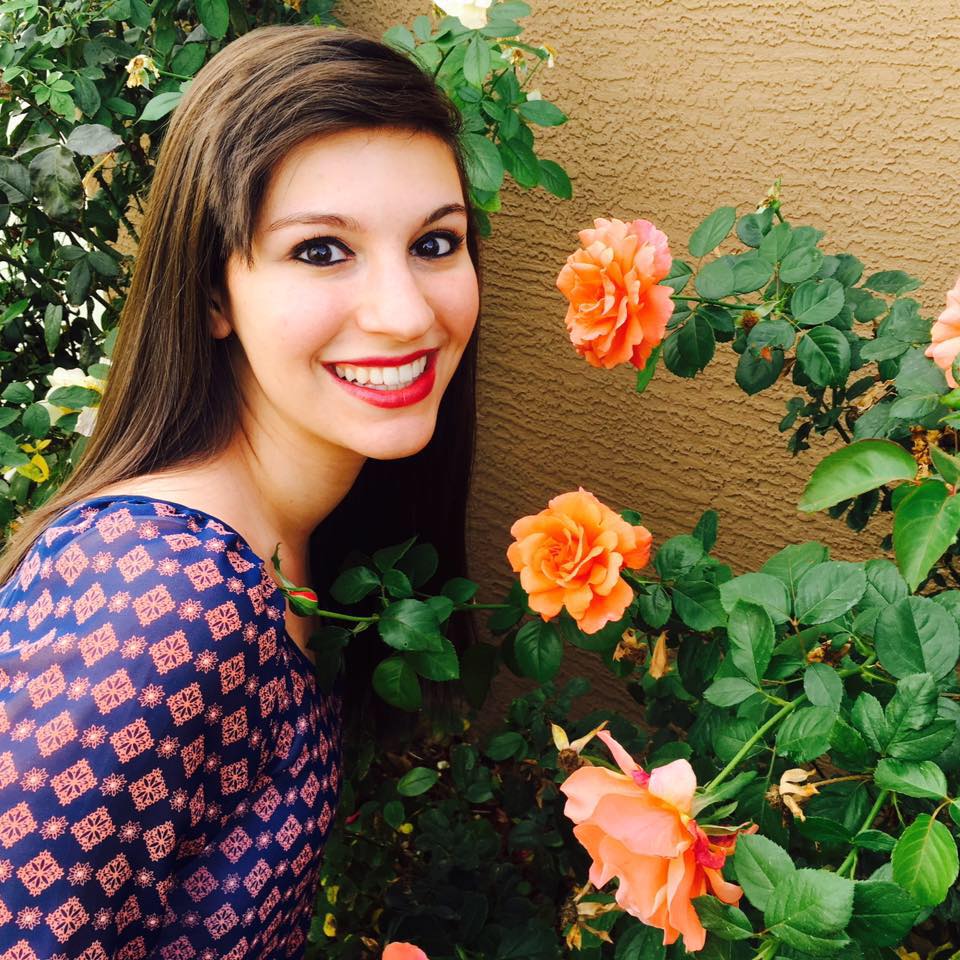 Redecorate Your Kitchen - Appliances as Focal Points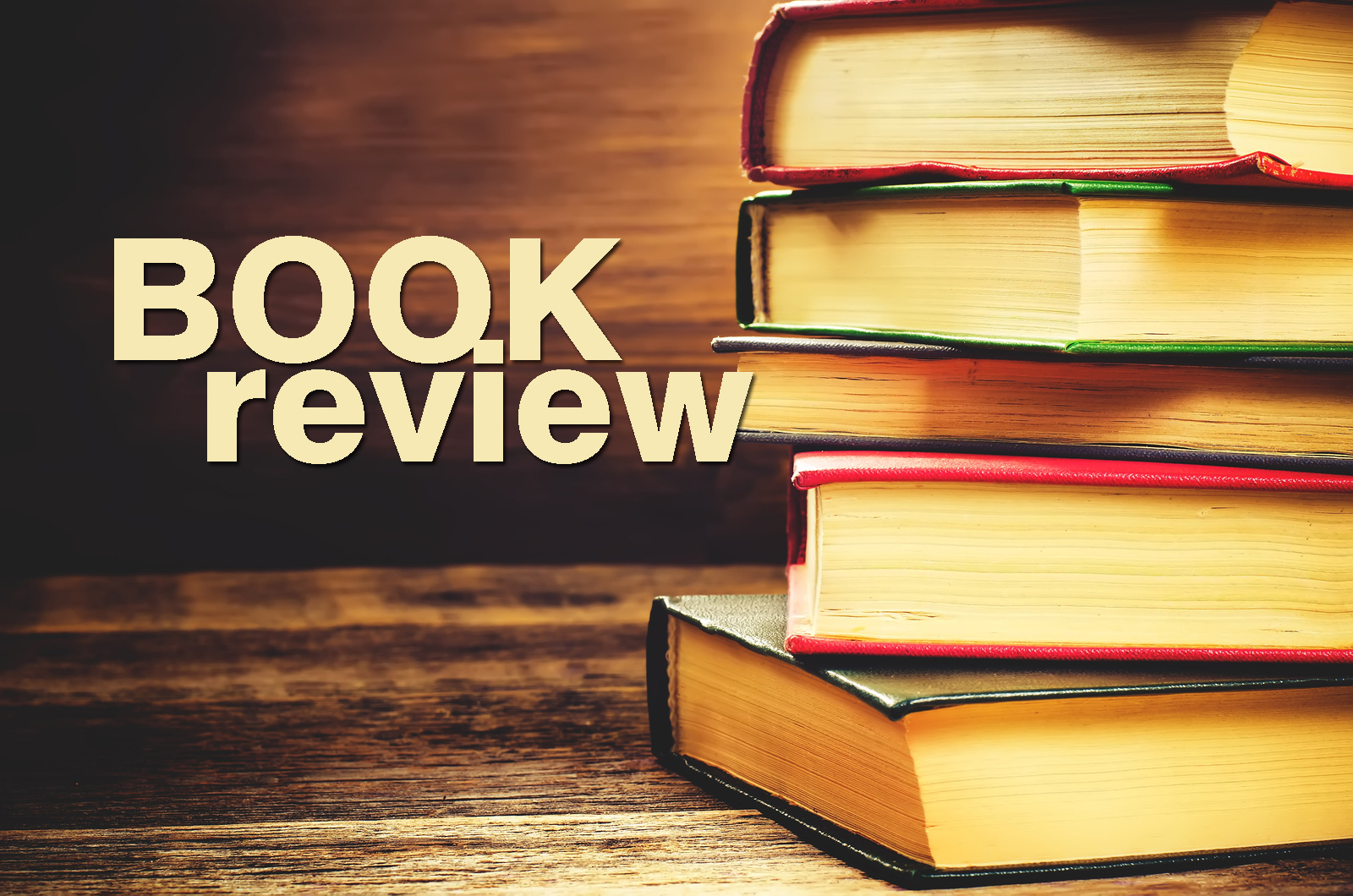 Book Review - Othello by William Shakespeare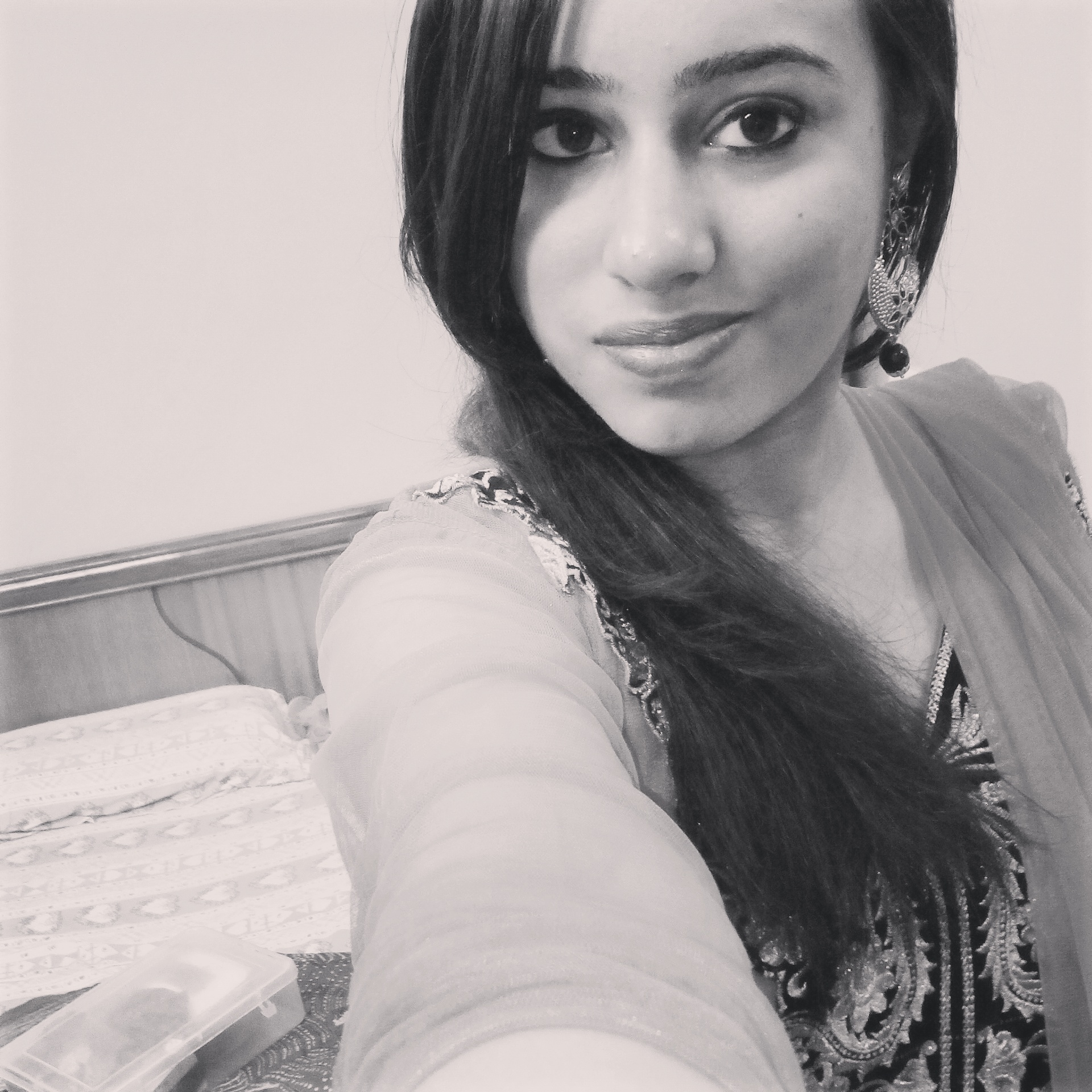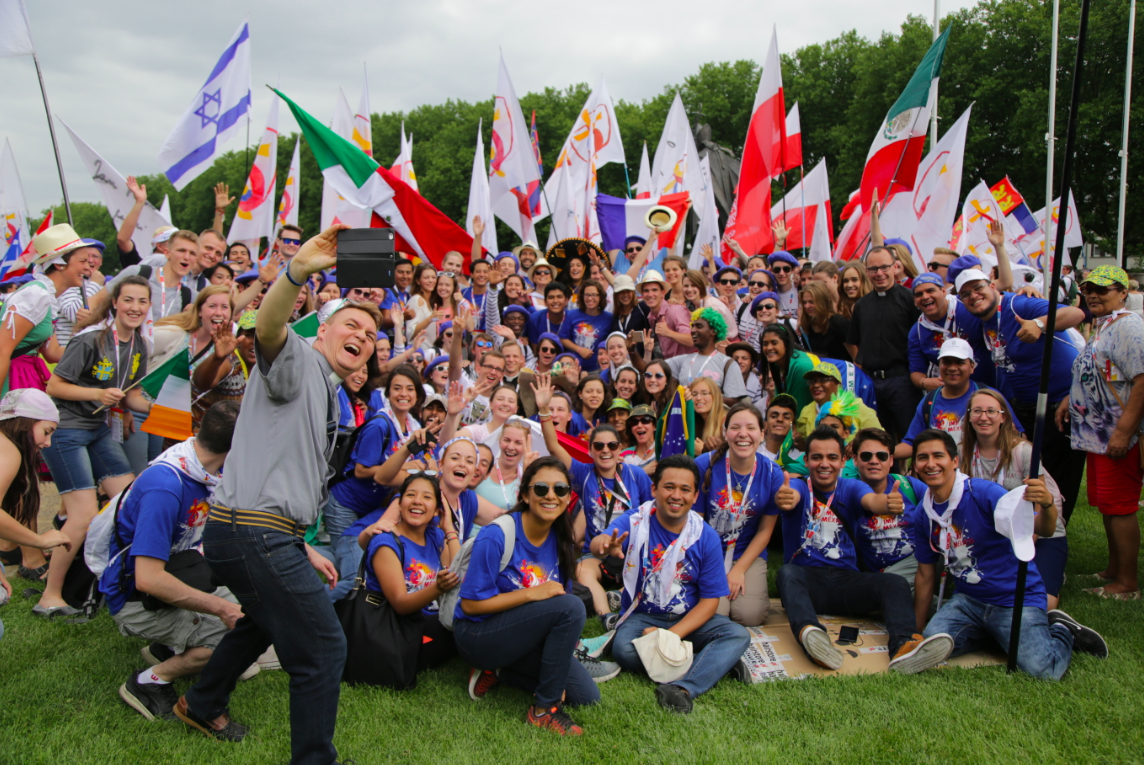 "World Youth Day" is not only a "day"!!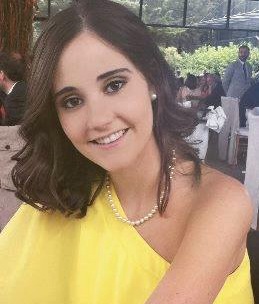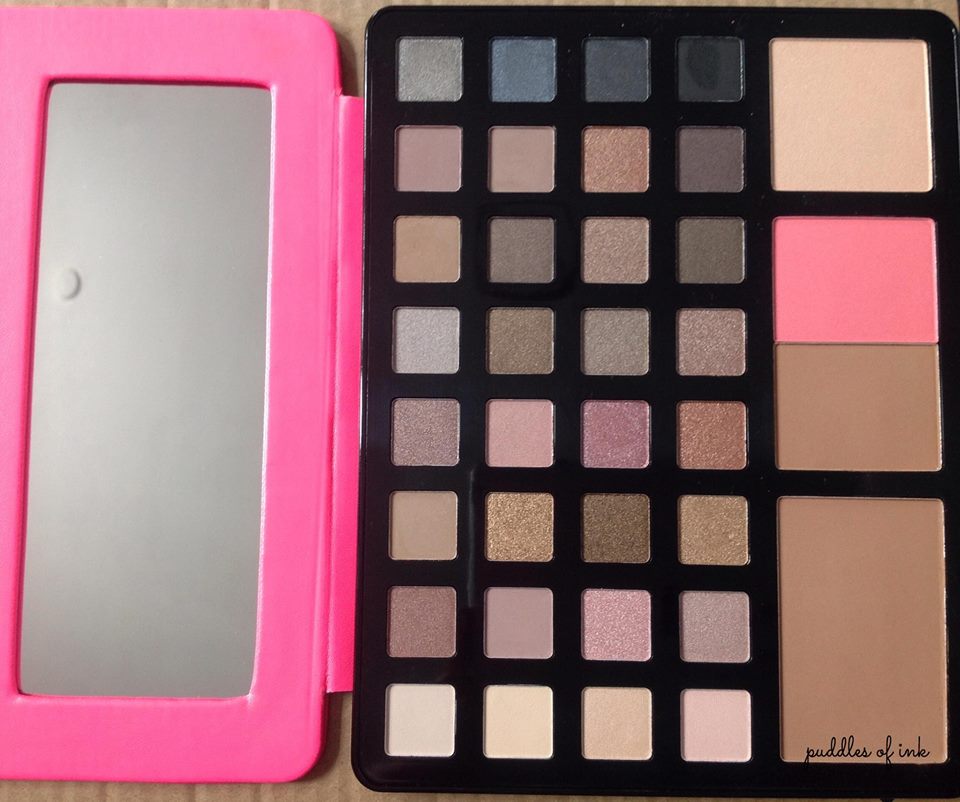 Freedom Pro Artist Pad - Studio To Go Palette: Review!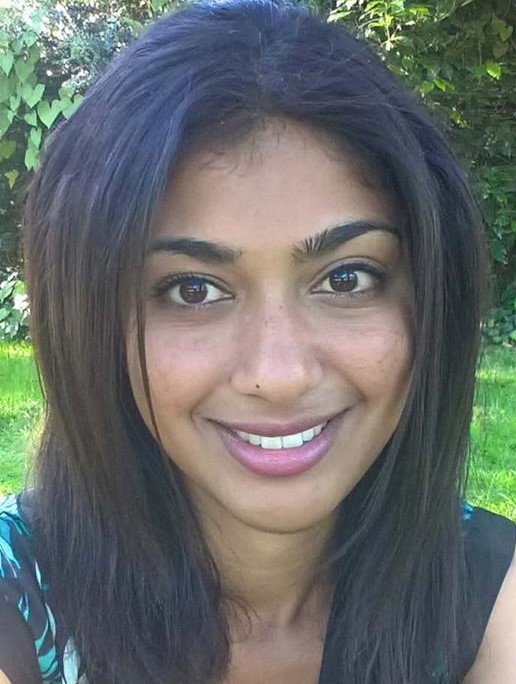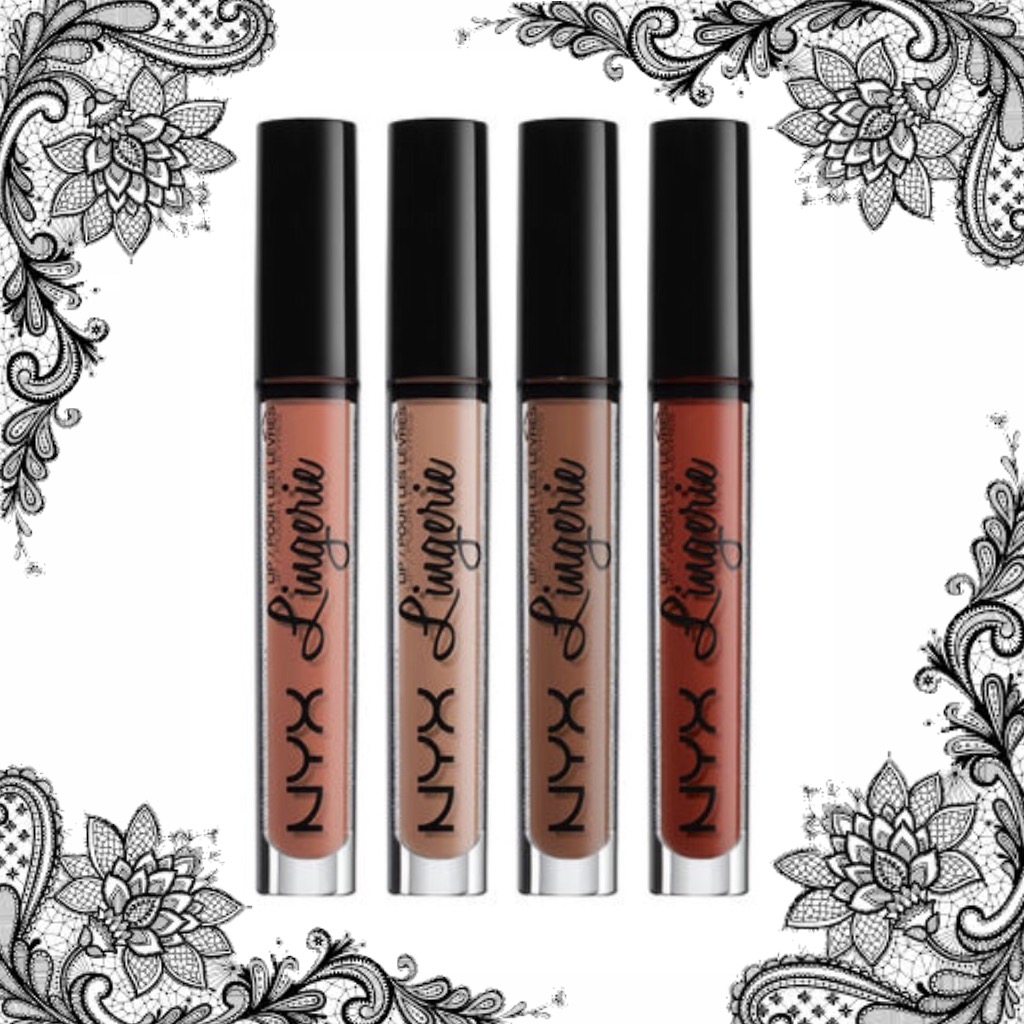 NYX Cosmetics Lip Lingerie (Exotic and Bedtime Flirt) Review: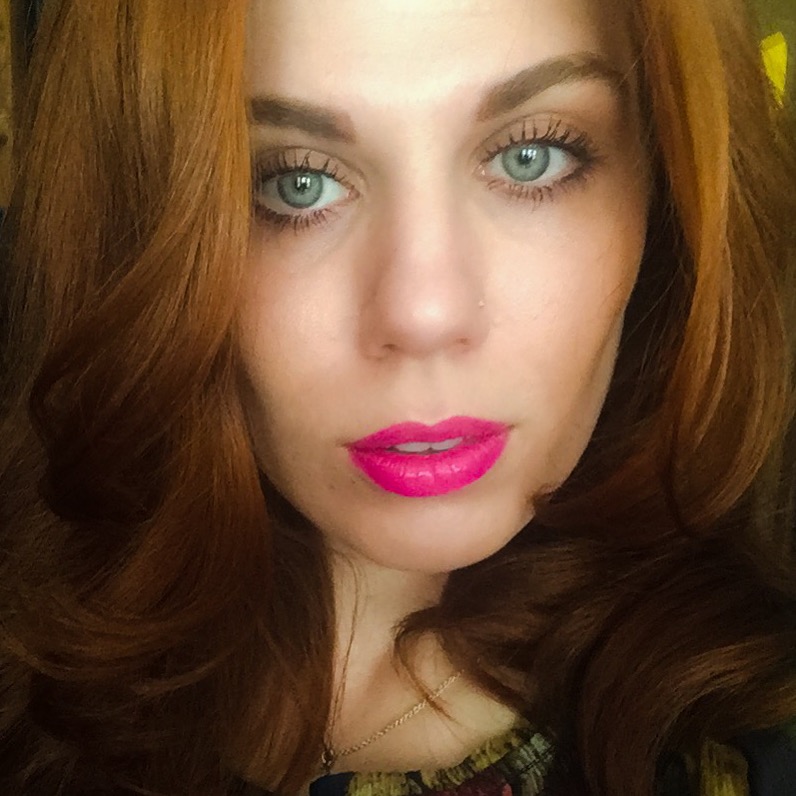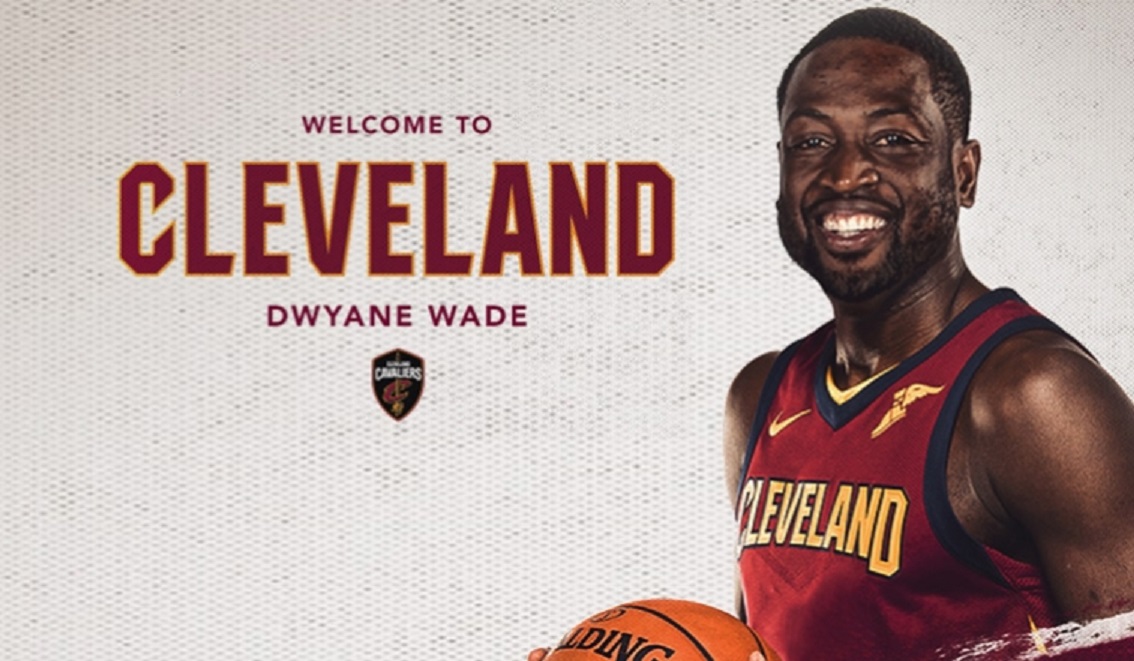 2017 NBA GO: Why it's Still 50/50 for the Cavs even with D-Wade?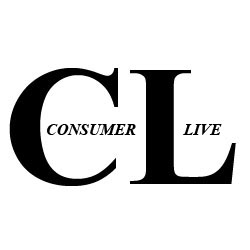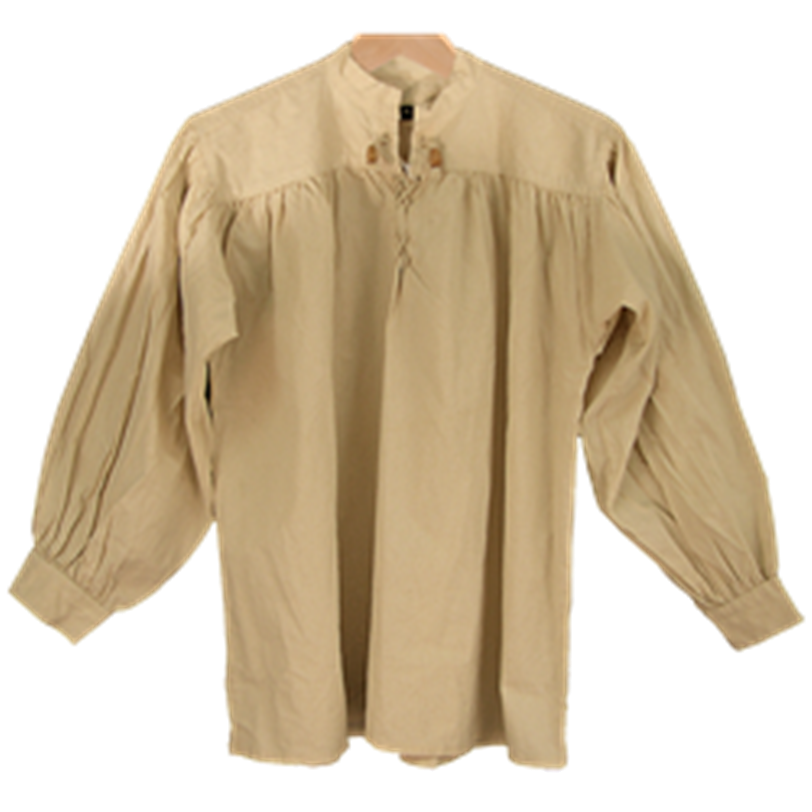 STORIES: "The happy man's shirt"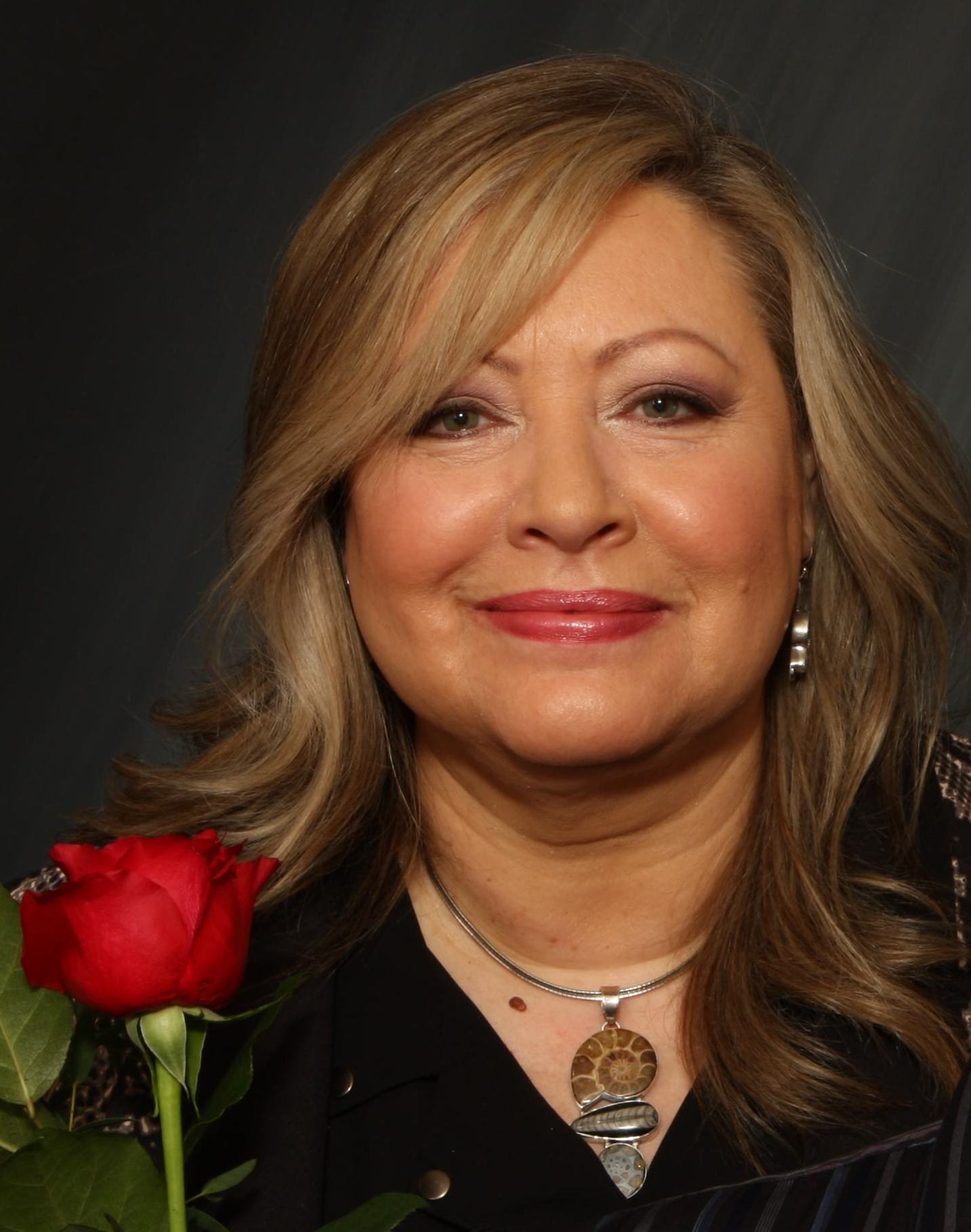 Book review: Generation Next by Oli White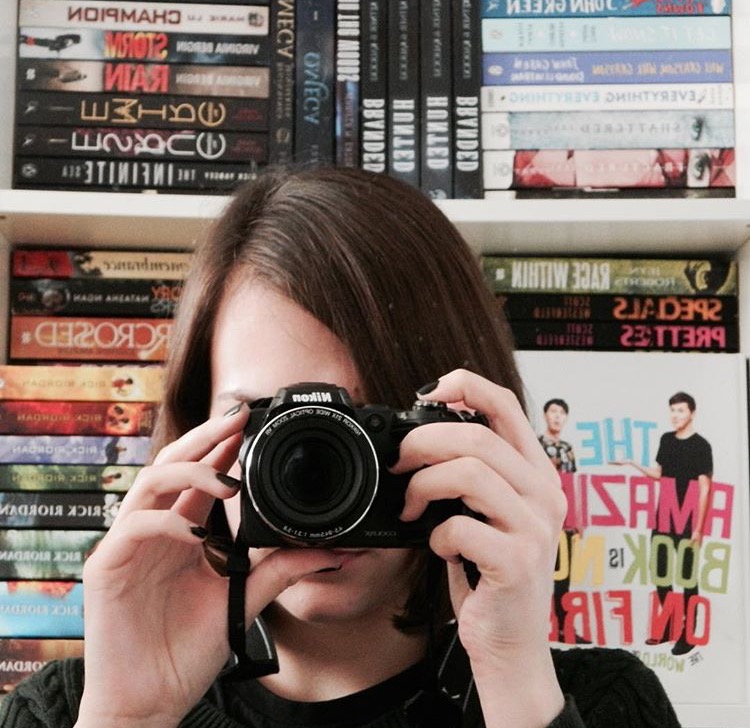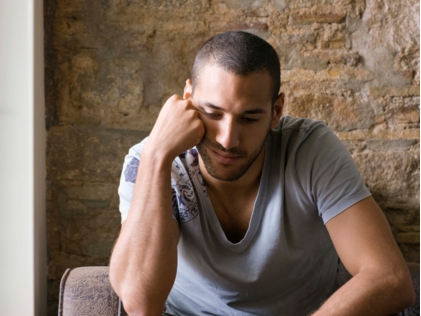 Why Do Men Act Like They Don't Care?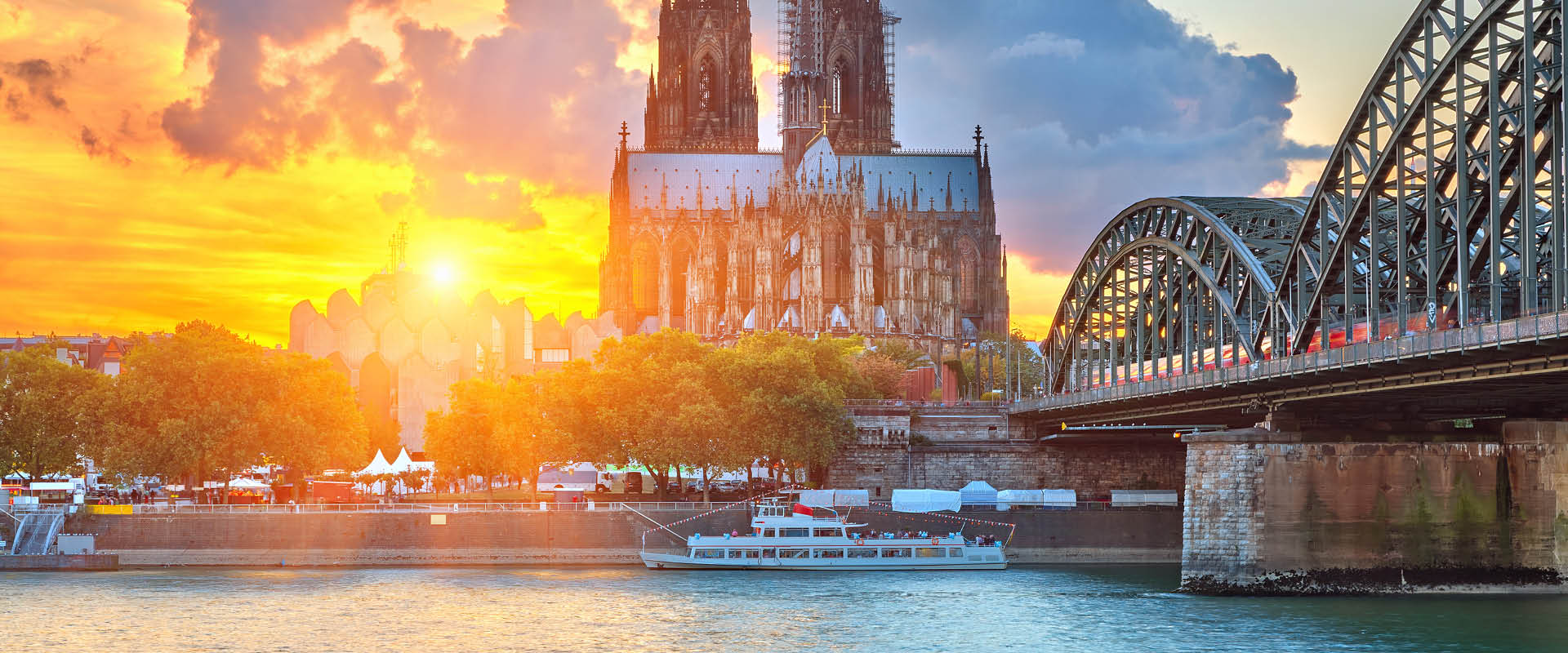 10 Amazing Cruise Holidays For Autumn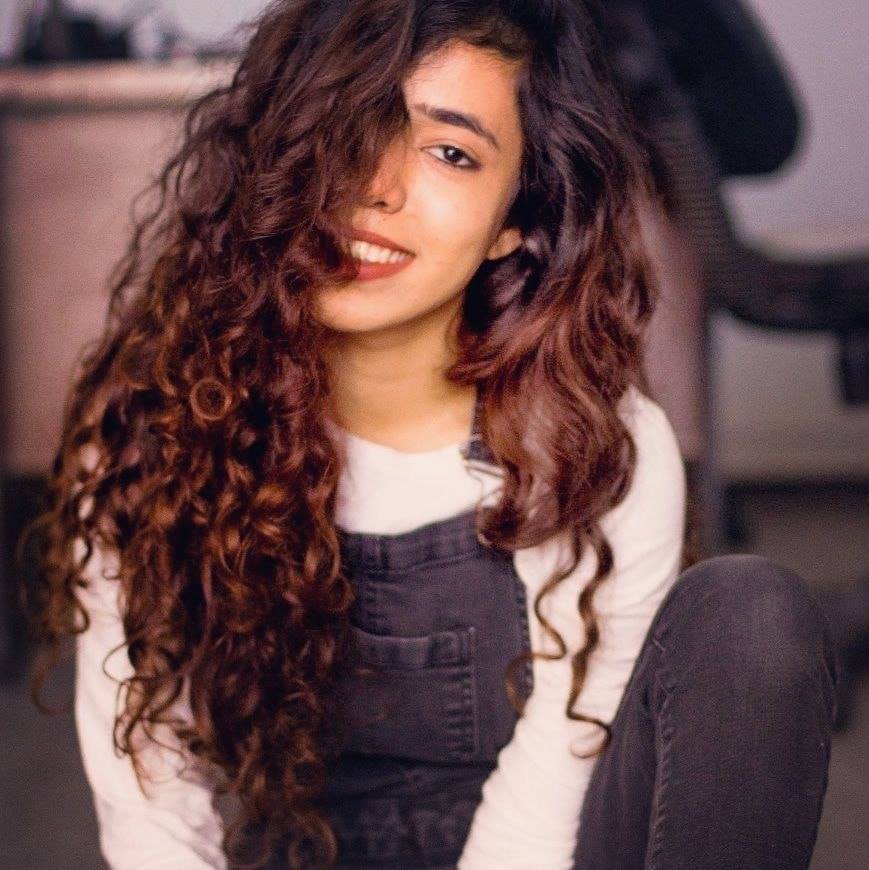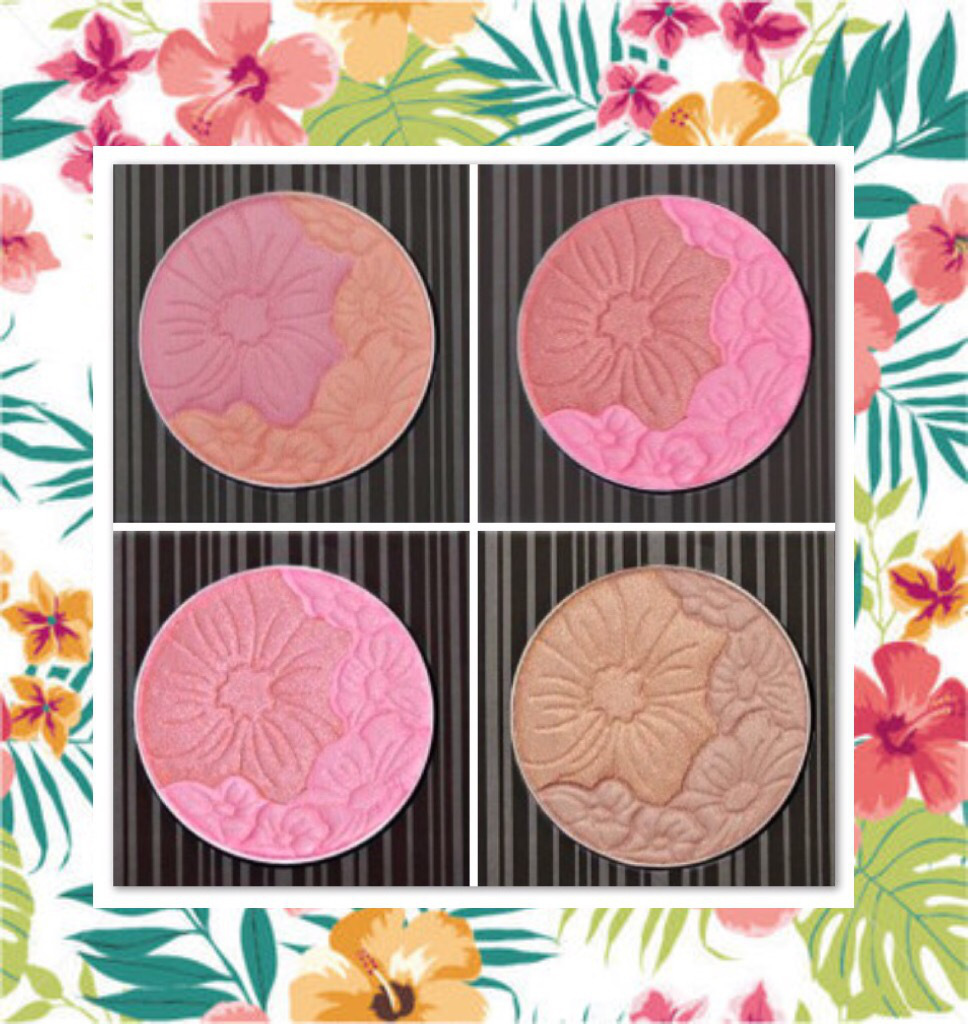 BH Cosmetics Floral Blush Cheek Duo (Caribbean Coral and Fiji Fun) Review: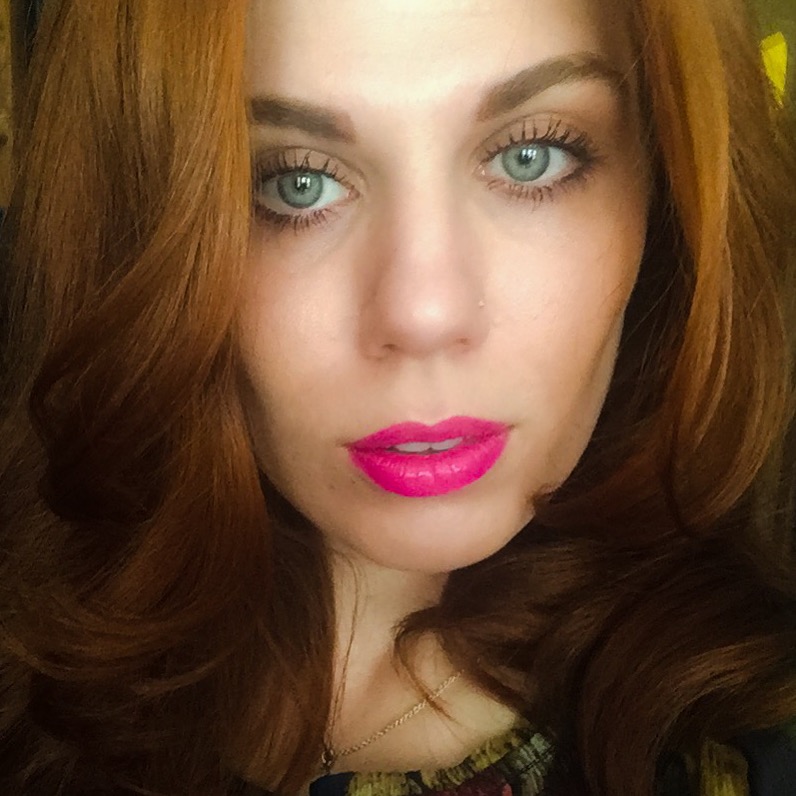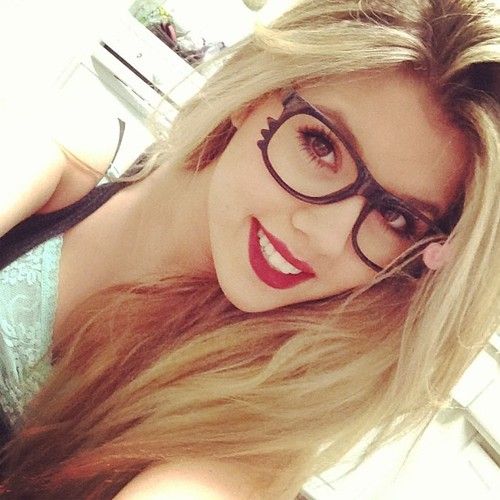 Home Remedies To Regrow Receding Gums Naturally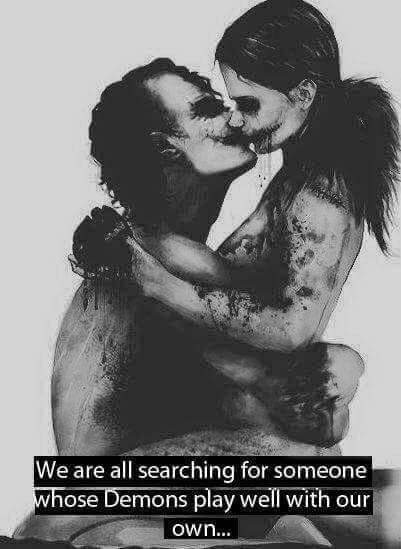 Why Harley Quinn and the Joker are Not 'Relationship Goals'