Have you ever heard about the Flying River Taxis? The concept is the ideation of the two great entrepreneurs Anders Bringdal and Thebault, a surfer and a math-loving sailor respectively, founders of Sea Bubbles have come up with the idea and are working on the project to build egg-shaped taxis flying above the river Seine to reduce traffic in Paris.
Napoleon Hill once stated in his book "There is always plenty of capital for those who can create practical plans for using it" and these entrepreneurs have proved his wordings absolutely correct by being successful in raising the funds of $550,000 for their practical plans of the project.
The battery-driven river shuttle can be convoked by a smartphone and piloted by a robot. These taxis can travel for up to 80-100 km on a single charge.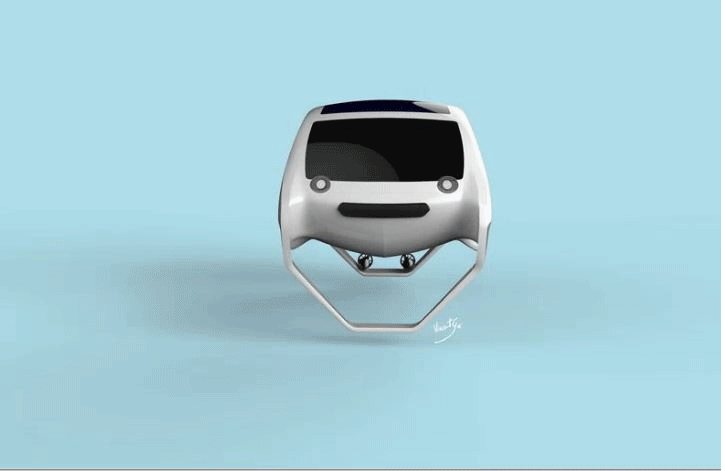 French start-up SeaBubbles wants to build battery operated bubble shaped ships that hover a few inches above water which can transport maximum five people including a pilot at a time. Thebault, one of the founder, said, "The goal is to forgo the pilot and make the system fully autonomous in a few years once regulation allows it."
As more cash is required to turn their dreams into cabs, the startup said they have reached out to car-hailing company Uber Technologies Inc. as well as construction company Vinci SA and luxury-goods maker LVMH. The matter is in discussion and shortly they expect to reach at some concluding decisions.
Expected to launch by summers in 2017, the taxis will be available for booking through a dedicated app and will have their own docking ports. The founders wish to showcase the first bubble at the 2017 Las Vegas Consumer Electronics Show in January.
Published by Shivani Gupta