In the not-too-distant past, website creation was regarded as a specialized field – one that was strictly the domain of the most tech-savvy among us. Even as the Internet started to become a much larger part of daily life, most people elected to leave web design to the professionals. During this time period, self-made sites were easy to spot due to their garishness, poor formatting and frustratingly slow load times. However, things have changed considerably over the last decade. Although professional web designers are still abundant, DIY website creation has never been easier. Thanks to the plethora of user-friendly site-building tools provided by companies like Web.com, even people with no experience in web design can create professional-caliber websites in a timely manner. Of course, this isn't to say that all DIY website services are equally obliging. When shopping around for the right one, keep an eye out for the following qualities.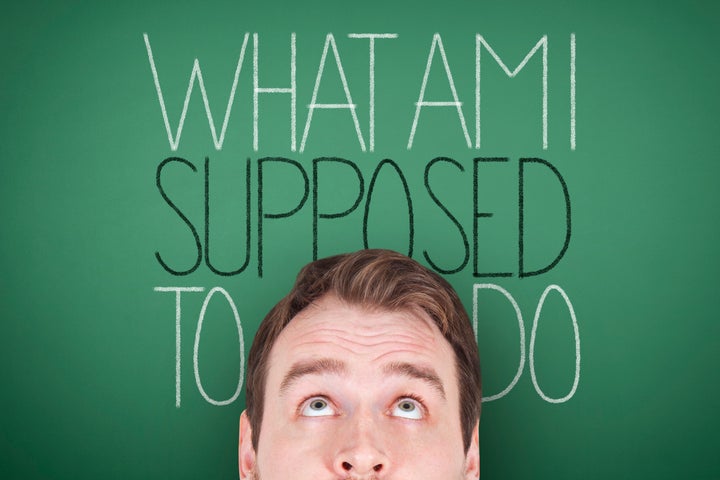 Variety truly is the spice of life – and this is particularly apparent when crafting one's own website. If you're setting out to create a website, it stands to reason that you'll want an extensive range of fonts, free-to-use imagery and templates at your disposal. After all, the more options you have, the better equipped you'll be to make your original vision a reality.
Although DIY, by definition, stresses completing jobs by oneself, it's only natural that some people would require assistance in the site creation process. With this in mind, seek out companies that offer live support to customers who encounter problems when putting their sites together. Serving as a good example, Web.com offers convenient phone and chat support to any client who seeks it. The company also provides a knowledgeable website coach to any customer in need of one. From design to publishing, this individual will assist with every facet of your site's creation. Knowing that support is just a click or phone call away can provide you with tremendous peace of mind and help quell any lingering doubts about giving DIY website creation a try.
Unsurprisingly, the most successful DIY websites companies are the ones that provide customers with additional services. Domain hosting, free email and assorted marketing tools are all good examples of bonuses to keep an eye out for. If you have a favorable experience with a company's site-creation tools, why not take full advantage of their other services?
To say that website creation has changed over the last decade would be an understatement. Regardless of how little experience – if any – you have in the field of web design, you can create an aesthetically pleasing, user-friendly site in a matter of hours. To ensure that you wind up with the best possible website, make a point of being selective when seeking out the right DIY service. Limiting your options to companies that offer abundant options, helpful support and ample bonuses can simplify the selection process and set the stage for a successful site launch.
Published by Shubhi Gupta