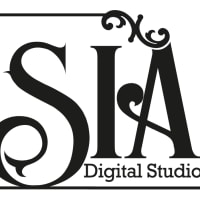 Sia Digital Studio is one of the best Indian wedding photography and videography company based in Ohio, USA. Our team of professional wedding photographers providing engagement, destination wedding, family events, corporate and portrait photography.
We always believed in savoring the moments. In the end, they are the only things we'll have. There is no other way of cherishing the moments than photographs. We have worked for over 15 years covering over 300 weddings giving an experience of what your next photographer should have.
A belief of consistent quality and quick turnaround time is followed to help you choose us accordingly. Being in this field for such a long time, we have learned the fact that customer's satisfaction in receiving up to the mark outputs and thus we implement this in our work too.
We're here to capture your happiest moments in our lenses. Choose us today!