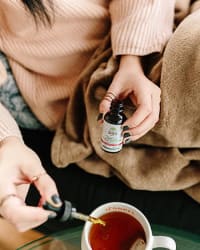 I'm a blogger, but not the moonlighter. I'm specialized in writing on healthcare niches.
As a Content writer for 6 yrs, Yazdan has helped people to grow their business to the next level. He doesn't only write blogs and articles but also technically optimize them for search search engines' algorithms. Moreover, using the pro tools such as SEO Yoast and Copyscape, he originates keyword optimized content which enables search engines show up on top results with specific keywords.
Website: myinsomniafix.com and seocreativewriters.com
Contact: yazdan_ali25@hotmail.com
Specialties: Paid blogging, SEO content, web content, blog posts, newsletters, marketing content.