As the new year has arrived, it is as important for brands to have a new year resolution as it is for us. People nowadays want change, so it is always clever to introduce your customers to new trends to adapt.
Following are some trends brands can adapt in the year 2019:
1.Rebuild your customer's trust
The Cambridge Analytica Scandal and Congressional hearing raised awareness against the incompetent security, transparency, and accuracy of Facebook. This built pressure on Facebook from the users and regulators which led to Facebook taking account of this problem.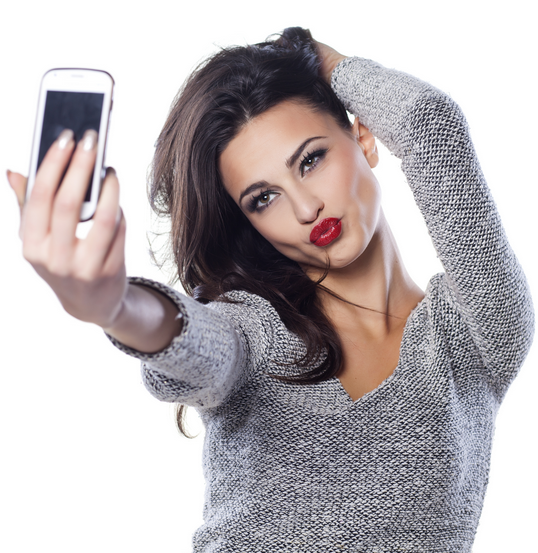 Users, media observers, and regulators have doubted the privacy, accuracy, and ethics of almost every social media platform in existence. It has been surveyed that about 60 percent of people do not trust social media platforms.
Brands on social media may have to go through new challenges due to this issue. They may even lose a lot of opportunities. The reason why users of many social media platforms trust these platforms is mainly due to many influencers who have gained followers on that specific social media platform. But what smart brands are doing is that they have started to share dialogues with smaller groups, buy twitter followers cheap and indirectly form communities.
2.Stories stories and stories
It is said that it has been a growth of 15 times faster form the time Snapchat has introduced the disappearing stories than it was with the feed-based posts. TechCrunch stated that,"Facebook Stories reveals 150M daily users and here come ads". Stories have started the trend of capturing and sharing moments then and there. This is what makes stories so realistic, spontaneous and personal.
3.Stepping up the ad game
Marketers say they have now increased the social ad budget to upto 32 percent solely in the year 2018. Spotify and Netflix are also leading the way by introducing creative social ads, that too personalized ones.
4.The hyped up social commerce
Social commerce has been the ultimate go-to for the generation of today. On the other hand, social commerce did not succeed in getting praise in North America until now. Evolving latest technologies are changing the game for buyers, especially young buyers. Instagram has now made online shopping a lot easier than before. You can go to discovery for shoppable posts without even leaving the app. You can also find a shopping tab on the Explore page. It is very important that work is done to make shopping effortless, fun and interactive.
5. Messaging messaging and more messaging
If we combine the top messaging apps such as Facebook Messenger, Skype, QQ, WeChat and WhatsApp it will form up to proximately 5 billion of monthly active users. This is even greater than what the traditional social networks have from all around the world.
Published by Zac Ferry