We all want to read more! Some of us are able to read 100 books a year while some can only read 30 books. It may be because of the difference in reading speed or because you have a lot of homework (like me) to do and are never able to read book calmly without thinking about all the assignments you're procrastinating.
Here are a few tips that might help you to read more:
1. Throw your phone in the bottomless pit of Tartarus (Or you can also flush it down the toilet if you're a mortal).
Cell phones are the biggest distraction and you don't need this kind of distraction in your life. Phones also help to spread the spoilers and you need to stay away from them. So, just throw this device in the Pacific Ocean.
2. Take your book EVERYWHERE!
You know, books can also keep the annoying people away from you. Just take a book out and they won't even bother talking to you. But, we'll talk about it some other time.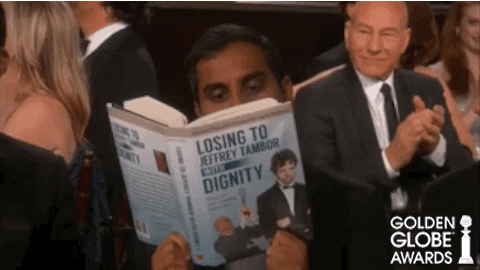 You never know how much free time you'll get anywhere while waiting for someone and you don't wanna regret not bringing the book, do you?
3. Stop reading the book if you're not enjoying it.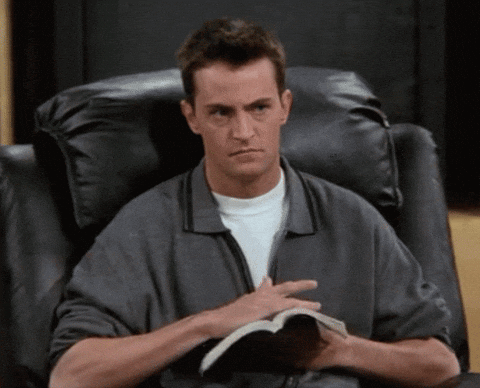 Please, DNF it. If you're not enjoying then there's no point reading it. You're just wasting your time. If you're reading a book that you're not enjoying, chances are that you'll fall into a reading slump which brings us to the next point.
4. Beware of the reading slumps.
(and run whenever you see them coming).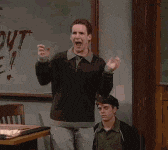 If you don't already know, Reading Slump is what you call it when you can't read a book for no freaking reason at all! Reading Slump varies from 1 week to a month. And they waste a lot of reading time. You won't be able to read a book during the whole time. So, try to stay away from these invisible demons.
I don't listen to audiobooks but they're really good when it comes to reading more. You can just listen to one anywhere and that's it!
6. Read books less than 300 pages.
I don't follow this one either. You see, I was in a mood to read something light and I ended up reading Percy Jackson and the Battle of Labyrinth which is not that light.
---
I hope you enjoyed my post.
Like, comment and share it on social media. <3
Share your tips on how you manage to read a lot of books?
---
Published by Zainab Sheikh