Recently Biometric Institute has released 7 Ethical Principles of Biometrics at its annual U.S conference in Washington, D.C. These principles aim to address the lagging legislation and regulatory gaps and ensure ethical industry behavior.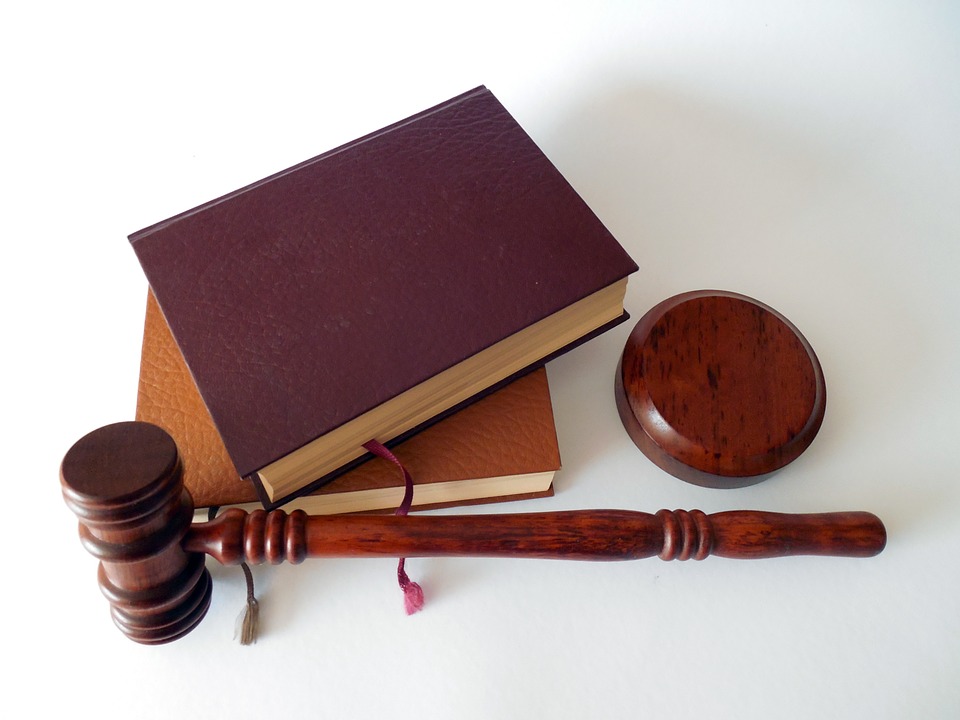 The biometric institute was founded in 2001. From then till now, they have been working to establish thought leadership and guidance for the responsible use of biometric technology. In the conference, they have proposed 7 ethical principles to guide industry responsible behavior. These ethics are:
Ethical behavior means averting moves which damage humans and their environment. The participants should act ethically even beyond the necessities of law.
Ownership of biometric and respect for individuals' data:
Accepting that individuals have considerable however not complete possession of their private information (regardless of where the information is saved and processed) especially their biometrics, requiring their non-public data, even when shared, to be respected and treated with the utmost care when used by others.
The technology ought to serve humans and must take into account the public good, neighborhood protection, and the overall benefits to individuals.
Justice and accountability:
Accepting the concepts of openness, impartial oversight, accountability and the right of appeal and suitable redress.
Promoting privacy-enhancing technology:
Promoting the best quality of accurate technological know-how use along with accuracy, error detection and correction, sturdy structures and satisfactory control.
Published by Zubayer Rezoan